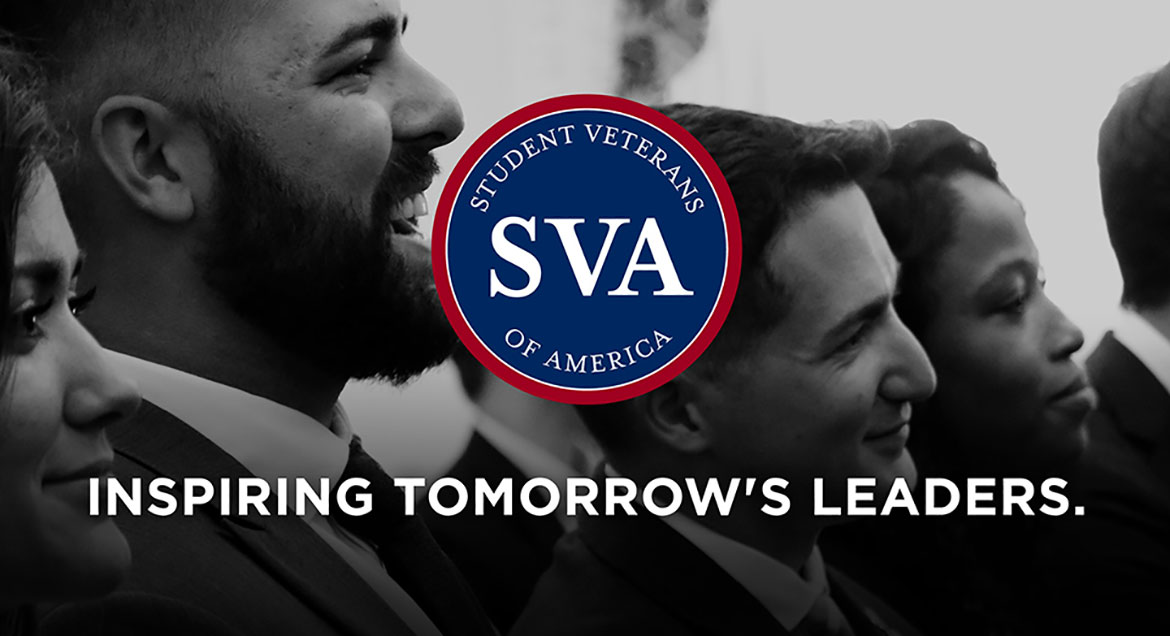 Job Information
Cisco

Customer Operations Manager

in

Dalian

,

China
What You'll Do
The Customer Operations Manager is part of Cisco's Client Experience Services (CES) Regional Operations(RO) organization. CES RO provides operational engagement and advisory services to customers, partners and sales stakeholders across Cisco's commerce processes for our products, services and software business.
The Customer Operations Manager collaborates with the Cisco Sales Account Manager to develop an engagement model focused on enabling the growth of Cisco business with customers and optimizing their profitability and satisfaction. The Customer Operations Manager engages externally with customers and internally with the sales organization and other cross-functional stakeholders to provide world class operations management and advisory services, including: * Voice of the customers and field sales: Drive initiatives to identify and address opportunities for improvements, and defining solutions for operational issues. Make it easy to do business with Cisco. * Operational Business Planning: Full year plan creation. Periodic review of outcome metrics with insights and action plans. * Commerce Performance Management: Focus on Quote-to-Cash cycle management for customers. * Sales crediting, claiming and compensation advisory for internal sales team : Advisory on policies, compensation programs and managing disputes * Large Deal Management: Sensing strategic deals across product, service and software early to ensure operational readiness and customer requirements can be met. * Commit management: Commit execution and proactive risk mitigation through deal readiness and customer engagement. * Digital Foundation Enablement: Lifecycle Enablement of Smart Account and Smart Licensing. * Customer Enablement and Change Management: Drive adoption/operationalization with customers for key program/capability/transformation rollouts.
Responsibilities:
presence at Customer site and fac-to-face engagements whereever possible.
Develop Annual Operations Plans for assigned customers, - aligning themto Cisco sales business plans and addressing the customers' business priorities.
Agree relevant metrics for the operational plan to measure progress and achievements and identify focus areas. Work on measures and report out on these quarterly. Drive accountability with each owner of the metrics.
Conduct high-impact Customer Quarterly Operational Reviews with advanced data analytics to provide differentiated insights to drive productivity and profitability.
Lead the initiatives that come out of Voice of the Customer working with cross-functional teams to improve the customer experience.
Enable customers with training and communications on new offerings, business models tools and process changes to drive ease of doing business with Cisco. Accountable for the operational communications and change management with your Customer base.
Represent CES transactional services to your Customer base, ensuring processes are understood and followed, and driving discussions with Customer Service teams for process improvements. Push for root cause analysis and ensure teams are accountable to drive improvements in the service provided. Get involved in escalations as needed.
Work with the Customer, IT, Customer Service and Account teams to drive operational readiness for commit. Drive commit as needed.
Ensure continued self-learning especially on new business consumption models, software, acquisitions.
Actively participate in relevant CES and Cisco forums and activities.
Who You Are
BA/BS degree or equivalent plus 7+ years related experience.
Project Mgt / DMAIC certification a plus.
Experience with Cisco's Portfolio of Product, Software, Services a plus.
Experience driving cross-functional and/or global initiatives. *
Qualifications and desired skills:
· Ability to translate Cisco/Customer priorities in a consultative manner to drive operational excellence.
· Solution minded to understand root cause and implement necessary changes.
· Demonstrated business acumen. Comfortable understanding the business of Cisco and our customer companies - from all operational aspects.
· Demonstrated ability to build and manage relationships within Cisco and externally.
· Strong collaboration, influencing and facilitation skills. Proven ability to influence and lead key decision makers, outside of organization and across roles and functions.
· Ability to lead stakeholders through transformation and strong change management skills.
· Demonstrated planning and organizational skills. Demonstrated ability to work to very tight timelines and deliverables.
· Demonstrated, take-charge attitude, and able to demonstrate flexibility and resiliency.
· Excellent communication skills at all levels of management - presentation as well as interpersonal.
· Ability to adapt quickly to changing priorities.
· Data analytics skills with ability to translate data into business intelligence.
· Advanced level of PowerPoint and Excel software skills.
Cisco is an Affirmative Action and Equal Opportunity Employer and all qualified applicants will receive consideration for employment without regard to race, color, religion, gender, sexual orientation, national origin, genetic information, age, disability, veteran status, or any other legally protected basis.
Cisco will consider for employment, on a case by case basis, qualified applicants with arrest and conviction records.