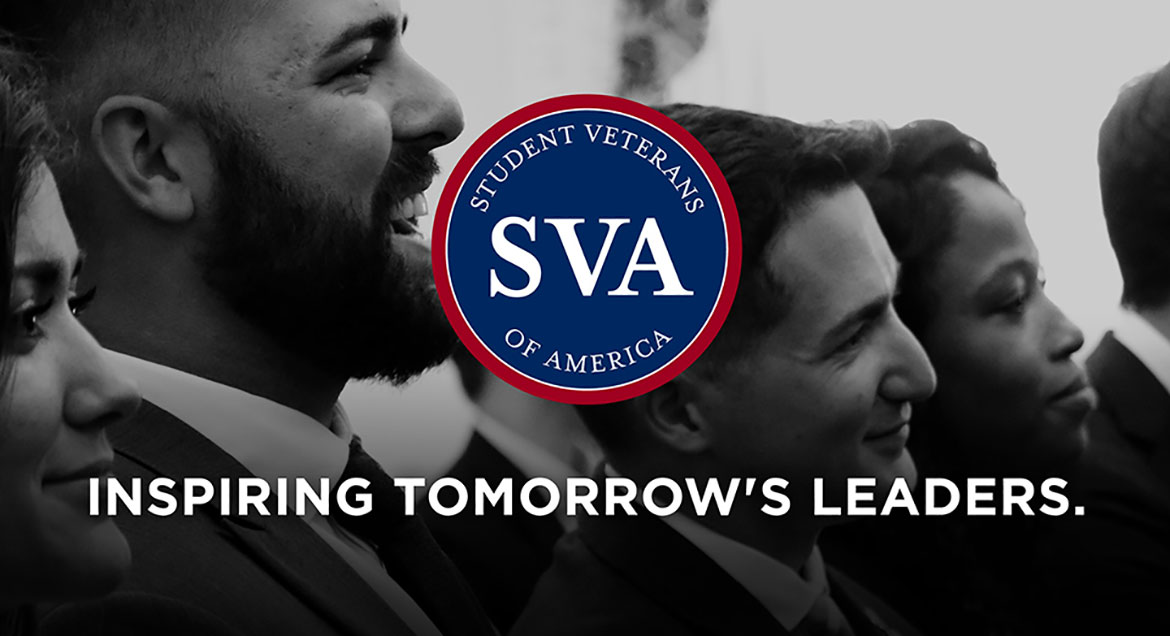 Job Information
University of Virginia

Medical Office Specialist Float

in

Culpeper

,

Virginia
Responsible for ensuring efficient administrative operations in coordination with leadership. Responsible for obtaining approval of professional and technical services which may include obtaining insurance referrals, procedure authorizations, or pre-certifications required for patients to receive physician services, medical procedures, equipment, supplies and medications.
Works in conjunction with Office Managers and clinic staff at multiple locations as assigned to facilitate Administrative operations and provide support.

Provides EMR education and support to CPG clinic staff in a trainer capacity. Functions as an EMR Super User subject matter expert to ensure staff are trained in the EMR system. Facilitates dissemination of system upgrades and updates to administrative staff.

Demonstrates expected behaviors applicable to UPG, scheduling and registration system, and unit policies, procedures, and guidelines. Utilizes electronic medical record functionality (e.g., inbox, telephone encounters, prescription requests, pools, letters, and documentation only) per department process guidelines.

Registration elements, including Medicare Secondary Payor Questionnaire (MSPQ), scanning of long-term signatures (LTS) and insurance cards, Advanced Beneficiary Notices (ABNs), waivers and financial screenings are completed when indicated and in a timely manner.

Obtain referrals, authorizations and pre-certifications through a work queue process flow and EPIC lists to ensure required approvals are obtained within an established time standard.

Review and evaluate documentation of Electronic Medical Records (EMR) record to obtain medical necessity, clinical data for approvals.

Ensure referrals are attached to appointments, and the appropriate insurance information is documented. Research and update insurance carrier requirements as necessary.

Provides exceptional customer service while assisting customers in obtaining access to Medical Services at UVA Health System. Develops understanding of complex patient scheduling needs to facilitate optimal patient experience that meets individual needs. Maintains a positive attitude when speaking with customers and internal and external service representatives. Greets callers pleasantly and courteously; answers telephone as per department standards. Serves as a role model for UPG core values and ASPIRE while maintaining and expanding patient relationships. Demonstrates ownership of own role in the patient/family experience.

Prioritizes tasks to meet customer needs. Describes the impact of own performance on patient satisfaction.

Answers telephones, screens calls, confirms appointments, maintains appointment schedule following office scheduling procedures. Refers callers to appropriate individuals, and gives routine information in accordance with established procedures.

Administers patient "no shows" and "cancellations "according to office policy; call to reschedule as appropriate. May follow up with letter to patients for those unable to contact.

Responsible for obtaining approval of professional and technical services which may include obtaining insurance referrals, procedure authorizations, or pre-certifications required for patients to receive physician services, medical procedures, equipment, supplies and medications.

Other projects and/or assignments as directed.
MINIMUM REQUIREMENTS
Education:
High School Diploma or GED
Experience:
Three years of experience with preauthorization and referral processing.
Licensure:
None
Skills:
Basic knowledge of and experience utilizing a personal computer.
Basic word processing skills required.
Must have ability to learn and use telephone, facsimile and copy machine systems.
Ability to work independently with minimal supervision and to manage multiple priorities.
Strong analytical, prioritization and organizational skills.
PHYSICAL DEMANDS
This is primarily a sedentary job involving extensive use of desktop computers. The job does occasionally require traveling some distance to attend meetings, and programs.
COVID Vaccination Requirement
The University of Virginia expects all current and new employees (UVA Health System and Academic), to be vaccinated against COVID-19.
If hired to work within the University Health System, you will be required to provide proof of vaccination or be willing to receive the vaccination. Employees may request a medical or religious exemption from vaccination.
If hired to work on the Academic side of the University, excluding the School of Medicine, School of Nursing, UPG, and the Health Systems Library, you will be required to provide proof of vaccination or be willing to submit to mandatory, weekly prevalence testing. Employees that are working 100% remotely will not be subject to weekly prevalence testing; however, if the employee works on UVA Grounds (including the Medical Center) even intermittently, then they are required to be tested for COVID-19 once per week on an indefinite basis and follow masking mandates.
NOTE: Some medical and safety-sensitive positions require vaccination and are not eligible for an exemption. For more information on how the vaccination and testing requirements will apply to you at your work location, see the UVA New Hire Vaccination Requirements (https://hr.virginia.edu/covid-vaccination-requirements-uva-new-hires) webpage.
The University of Virginia, i ncluding the UVA Health System which represents the UVA Medical Center, Schools of Medicine and Nursing, UVA Physician's Group and the Claude Moore Health Sciences Library, are fundamentally committed to the diversity of our faculty and staff. We believe diversity is excellence expressing itself through every person's perspectives and lived experiences. We are equal opportunity and affirmative action employers. All qualified applicants will receive consideration for employment without regard to age, color, disability, gender identity or expression, marital status, national or ethnic origin, political affiliation, race, religion, sex (including pregnancy), sexual orientation, veteran status, and family medical or genetic information.
The University of Virginia is an iconic public institution of higher education, boasting nationally ranked schools and programs, diverse and distinguished faculty, a major academic medical center, and proud history as a renowned research university.
In January of 1819, the Commonwealth of Virginia's General Assembly chartered what would become the University of Virginia. Entering our third century, the University has served Virginia, the nation, and the world by: educating responsible citizen-leaders; advancing, preserving, and disseminating knowledge; and providing world-class patient care. These responsibilities are enduring and continue to inspire our efforts.
The UVA Health System is renowned for providing outstanding patient care, educating tomorrow's health care leaders, and discovering new and better ways to treat diseases. The UVA Medical Center and Physicians Group, School of Medicine, and School of Nursing are recognized for their excellence in patient care, education, and research.
At UVA, we offer a rich collection of benefits, which have long been recognized and valued for their comprehensiveness and competitiveness in the market. In addition to a robust array of traditional benefits such as health care, time off, and retirement, UVA offers an array of other benefits and services to support faculty, staff, and UVA Health team members with their personal and family needs.
We are committed to a policy of equal opportunity for all persons and welcome diversity in all forms. For more information on the University of Virginia and the surrounding area, visit our Why UVA (https://hr.virginia.edu/careers-uva/why-uva) and Why Charlottesville (https://hr.virginia.edu/careers-uva/why-charlottesville) webpages