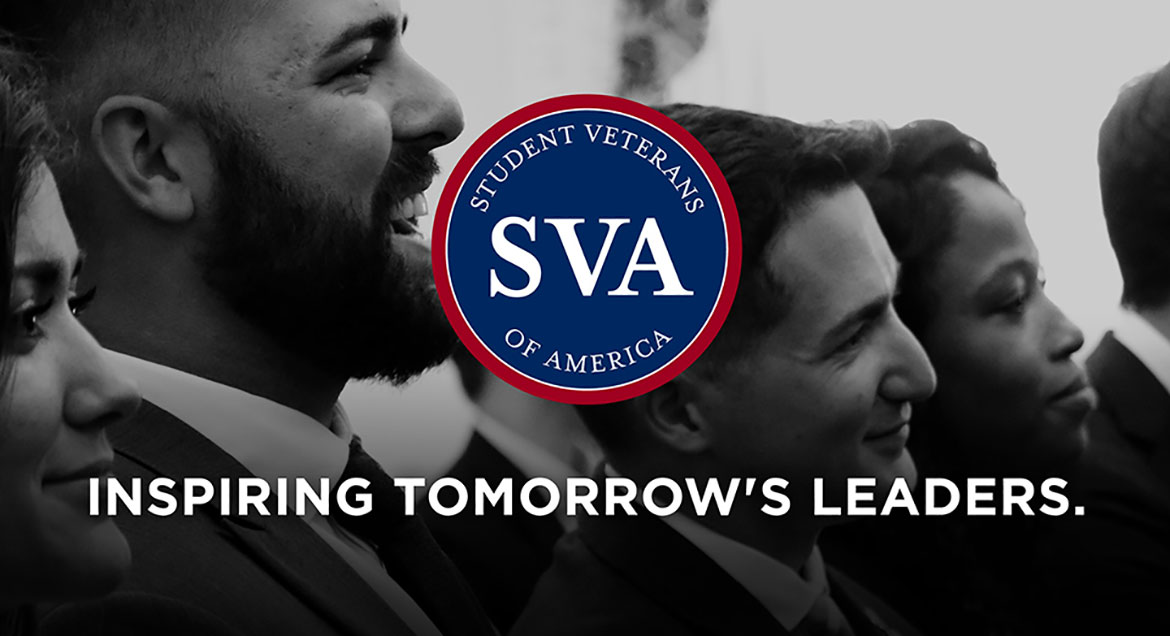 Job Information
Wonder

Warehouse Outbound Fulfillment Associate - Edison, NJ

in

Cranford

,

New Jersey
Warehouse Outbound Fulfillment Associate - Edison, NJ
Cranford, NJ
About Us
Wonder is a rapidly-growing startup redefining the at-home dining experience. With exceptional food and superior service, we're delighting our customers right at their doorsteps. We can't say too much yet because we're still in "stealth mode" (that means we haven't launched publicly yet...shh!), but our top-notch team—including our Michelin-starred and celebrity chefs—is expanding quickly. If you're looking for competitive pay, a door-opening career, and a role where your creativity can shine, we want to hear from you!
About the role
We are looking for an Outbound Warehouse Associate to participate in our warehouse operations and activities. Outbound Warehouse worker responsibilities include storing materials, unpacking and scanning. The goal is to increase efficiency, profitability and customer satisfaction.
Prepare trucks going out for delivery (pick and load products)

Unload trucks returning to the commissary at the end of the delivery shift according to schedule (unload products, store as required)

Receive and process warehouse stock products (pick, unload, label, store)

Perform inventory controls and keep quality standards high for audits

Keep a clean and safe working environment and optimize space utilization

Perform daily/weekly cleaning of vehicles and equipment

Complete post-op logs for inventory tracking

Report any discrepancies

Communicate and cooperate with supervisors and coworkers

Operate and maintain preventively warehouse equipment

Follow quality service standards and comply with procedures, rules and regulations

Starting rate: $16-$20/hr
The experience you have
Proven working experience as a warehouse worker

Proficiency in inventory software, databases and systems

Familiarity with modern warehousing practices and methods

Good organizational and time management skills

Ability to lift heavy objects

High school degree
Benefits
We offer great compensation packages including 401K, medical, dental, and vision plans. Not to mention, all of the training and food talk you can dream of with endless learning and development opportunities to advance your career.
Note: Some of our benefits vary by state and depend on the number of hours you work.
A final note
At Wonder, we believe that in order to build the best team, we must hire using an objective lens. We are committed to fair hiring practices where we hire people for their potential and advocate for diversity, equity, and inclusion. As such, we do not discriminate or make decisions based on your race, color, religion, gender identity or expression, sexual orientation, national origin, age, military service eligibility, veteran status, marital status, disability, or any other protected class. If you have a disability, please let your recruiter know how we can make your interview process work best for you.
We look forward to hearing from you! We'll contact you via email or text to schedule interviews and share information about your candidacy.