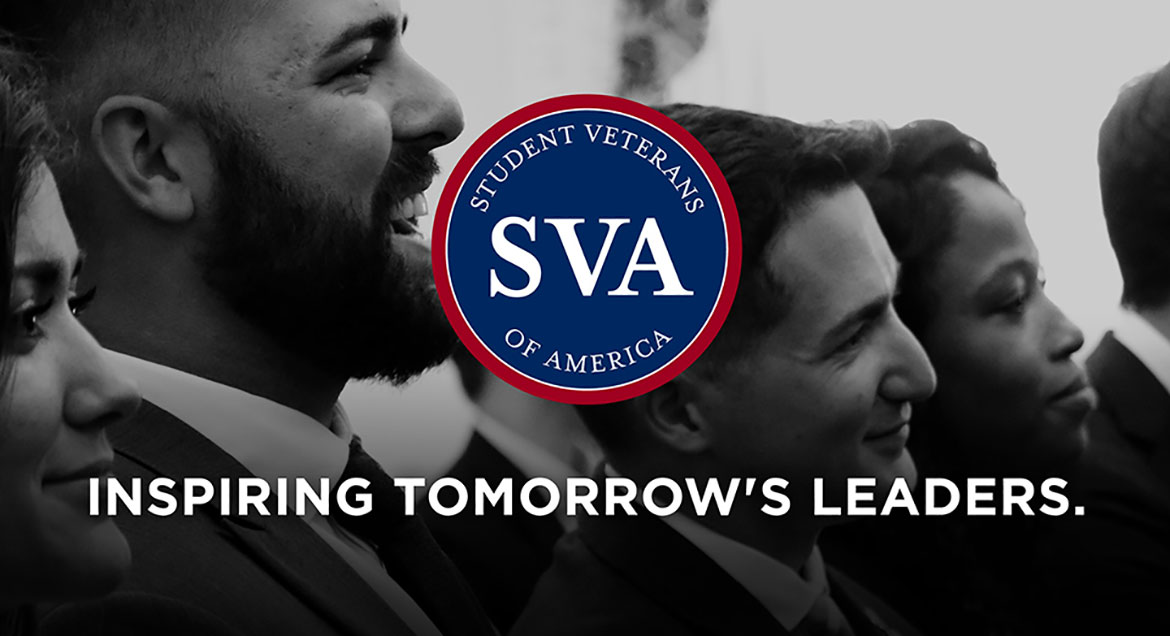 Job Information
ManTech

Mechanical Engineer II

in

Crane

,

Indiana
Secure our Nation, Ignite your Future
Become an integral part of a diverse team while working at an Industry Leading Organization, where our employees come first. At ManTech International Corporation, you'll help protect our national security while working on innovative projects that offer opportunities for advancement.
Currently, ManTech is seeking a motivated, career and customer-oriented Mechanical Engineer to join our team in the Crane, Indiana location.
Responsibilities include, but are not limited to:
Contribute to an engineering team responsible for the design, development, integration, and test of complex DoD systems with emphasis on radar and electronic warfare systems

Interact with stakeholders to development system requirements and architecture

Oversee planning and execution of integration and test activities

Develop and apply disciplined methods and processes that implement engineering concepts in accordance with the following standards

​ISO/IEC/IEEE 15288 System and Software Engineering -System Life Cycle Processes

ISO/IC/IEEE 29148 System and Software Engineering Requirements Engineering

IEEE 15288.1 Systems Engineering on Defense Programs
Basic Qualifications:
BS in mechanical engineering

5-12 years' experience with DoD engineering and acquisition as defined in DoDD 5000.01 The Defense Acquisition Systems, DoDI 5000.02 Operation of the Adaptive Acquisition Framework, and further defined in the Defense Acquisition Guidebook

Prior assignments as a mechanical engineer

Knowledge and implementation of the US Navy Naval Air Systems Instruction 4355.19 (NAVAIRINST 4355.19) Systems Engineering Technical Review (SETR) process

Knowledge and practical implementation of systems engineering process with focus on model-based systems engineering methods

Knowledge of and practical experience with technical drawings in accordance with the following standards and related standards

ASME Y14.24 Types and Applications of Engineering Drawings

ASME Y14.100 Engineering Drawing Practices

ASME Y14.3 Multiview and Sectional View Drawings

MIL-D-23140D Installation Control Drawings for Electronic Equipment

Knowledge of and experience execution of environmental testing in accordance with MIL-STD-810 Environmental Engineering Considerations and Laboratory Tests

Practical experience with computer aided design applications and functions
Preferred Qualifications:
Experience with Solid Edge and SolidWorks CAD application tools

Experience with MagicDraw Cameo systems design tool

Experience with DOORS requirements management tool

Experience with Microsoft Project schedule tool

Experience with systems engineering planning and work breakdown in accordance with MIL-STD-881
Security Clearance Requirements:
Minimum eligibility for DoD Secret Clearance. Preference is current approved clearance.
Physical Requirements:
Must be able to sit at desk 50% of time
For all positions requiring access to technology/software source code that is subject to export control laws, employment with the company is contingent on either verifying U.S.-person status or obtaining any necessary license. The applicant will be required to answer certain questions for export control purposes, and that information will be reviewed by compliance personnel to ensure compliance with federal law. ManTech may choose not to apply for a license for such individuals whose access to export-controlled technology or software source code may require authorization and may decline to proceed with an applicant on that basis alone.
ManTech International Corporation, as well as its subsidiaries proactively fulfills its role as an equal opportunity employer. We do not discriminate against any employee or applicant for employment because of race, color, sex, religion, age, sexual orientation, gender identity and expression, national origin, marital status, physical or mental disability, status as a Disabled Veteran, Recently Separated Veteran, Active Duty Wartime or Campaign Badge Veteran, Armed Forces Services Medal, or any other characteristic protected by law.
If you require a reasonable accommodation to apply for a position with ManTech through its online applicant system, please contact ManTech's Corporate EEO Department at (703) 218-6000. ManTech is an affirmative action/equal opportunity employer - minorities, females, disabled and protected veterans are urged to apply. ManTech's utilization of any external recruitment or job placement agency is predicated upon its full compliance with our equal opportunity/affirmative action policies. ManTech does not accept resumes from unsolicited recruiting firms. We pay no fees for unsolicited services.
If you are a qualified individual with a disability or a disabled veteran, you have the right to request an accommodation if you are unable or limited in your ability to use or access http://www.mantech.com/careers/Pages/careers.aspx as a result of your disability. To request an accommodation please click careers@mantech.com and provide your name and contact information.