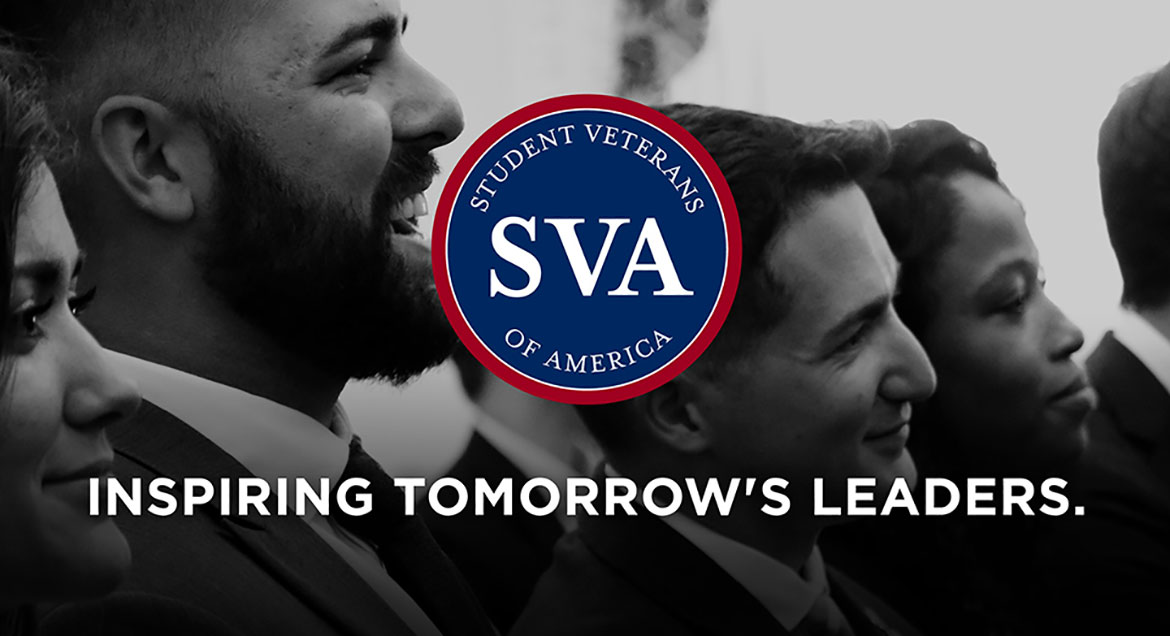 Job Information
Texas A&M University - Corpus Christi

Learning Spaces Tech

in

Corpus Christi

,

Texas
Job Title
Learning Spaces Tech
Agency
Texas A&M University - Corpus Christi
Department
User Support Services
Proposed Minimum Salary
Commensurate
Job Location
Corpus Christi, Texas
Job Type
Staff
Job Description
Service and Support for Learning Spaces
Handle diagnostics and problem resolution of the campus classroom technology, computers, and peripherals. Request replacement parts or equipment in order to facilitate the continuation of coursework in these classrooms.
Training Faculty and Staff on Learning Spaces Technologies
Organize training for Faculty, Staff, and Students. Present the training in person, by video, or another acceptable form of communication. Create and keep up-to-date Learning Spaces Technology training documents for the campus and Information Technology department.
Maintenance for AV Learning Spaces
Install and maintain technologies, as well as continue to meet the needs of faculty as technological changes occur. Ensure computing systems and related equipment, within the campus classrooms are maintained and fully functional. Maintain or repair equipment in a timely fashion.
Consultation for Audio Visual technologies
Provide classroom technology consultation services to faculty and staff in order to improve their ability to decide on purchasing and successfully implementing new technologies. Provide testing, evaluation, and consulting on new and emerging technologies that may be utilized within the classrooms or various learning spaces.
Coordinates and operates audio video campus events
Assist with the planning and coordinating the technology necessary for special events on and off campus. Serve as the primary consultant and AV/IT coordinator of these events. Work closely with the Public Relations office, Performing Arts, Liberal Arts, University Center and others to coordinate these events. Attend meetings and other planning events to provide technical skill and knowledge in regards to best practices.

Perform other duties as assigned.
Qualifications:
Bachelor's degree.

One (1) year of related experience.

Additional experience may be considered as a substitution for the minimum education requirements.

Excellent presentation skills to be able to provide training material in front of 100+ faculty, staff, or students.

Coordinate large audiovisual projects with various AV vendors, contractors, architects, and consultants.

Extensive experience in AV equipment troubleshooting and repair as well as software support and basic networking elements.

Extensive experience with commercial sound systems, microphones, mixers, amplifiers, Digital signal processors, digital and analog audio.

Proficient using both Mac and PC computers.

Demonstrated ability to manage audio and sound equipment inventory and complete both simple and complex equipment set ups in a timely manner.

Monitor, test, troubleshoot and repair audio and video systems during events.
Preferred Qualifications:
Three (3) years of Audiovisual design and installation experience.

Three (3) years of Crestron programming experience.

Knowledge of American's with Disabilities Act (ADA) associated with classrooms.

Experience with audio gain structure.

Experience with PA systems.

Technology Specialist (CTS) Certification

Information Technology Infrastructure Library (ITIL) certification or willingness to earn the certification within the first year of employment.
All positions are security-sensitive. Applicants are subject to a criminal history investigation, and employment is contingent upon the institution's verification of credentials and/or other information required by the institution's procedures, including the completion of the criminal history check.
Equal Opportunity/Affirmative Action/Veterans/Disability Employer committed to diversity.
Texas A&M University-Corpus Christi is a vibrant, Hispanic Serving Doctoral Research Institution that proudly provides a solid academic reputation, renowned faculty and highly-rated degree programs since 1947. The University has a heritage of teaching excellence with innovation in research and community engagement as part of the distinguished Texas A&M System. With palm tree-lined pathways throughout the campus, nearby natural wetlands, a scenic hike-and-bike trail and a university beach, Texas A&M University-Corpus Christi is the only university in the nation located on its own island, at the heart of the Texas Gulf Coast.
Texas A&M Corpus Christi is an Equal Opportunity/Affirmative Action/Veterans/Disability Employer.
If you need assistance in applying for this job, please contact (361) 825-2630.
Useful Links:
HR Home (http://hr.tamucc.edu/)

Benefits

Holiday & Leave (http://hr.tamucc.edu/Time_Leave/index.html)

Pay Plan

E-Verify (http://hr.tamucc.edu/assets/I-9/EVerify_Right_to_Work)

Veterans Preference

Employee Development & Compliance Services Office (http://tder.tamucc.edu/)

Contact Us

Other TAMU System Job Opportunities (http://apps.system.tamus.edu/jobsearch/)