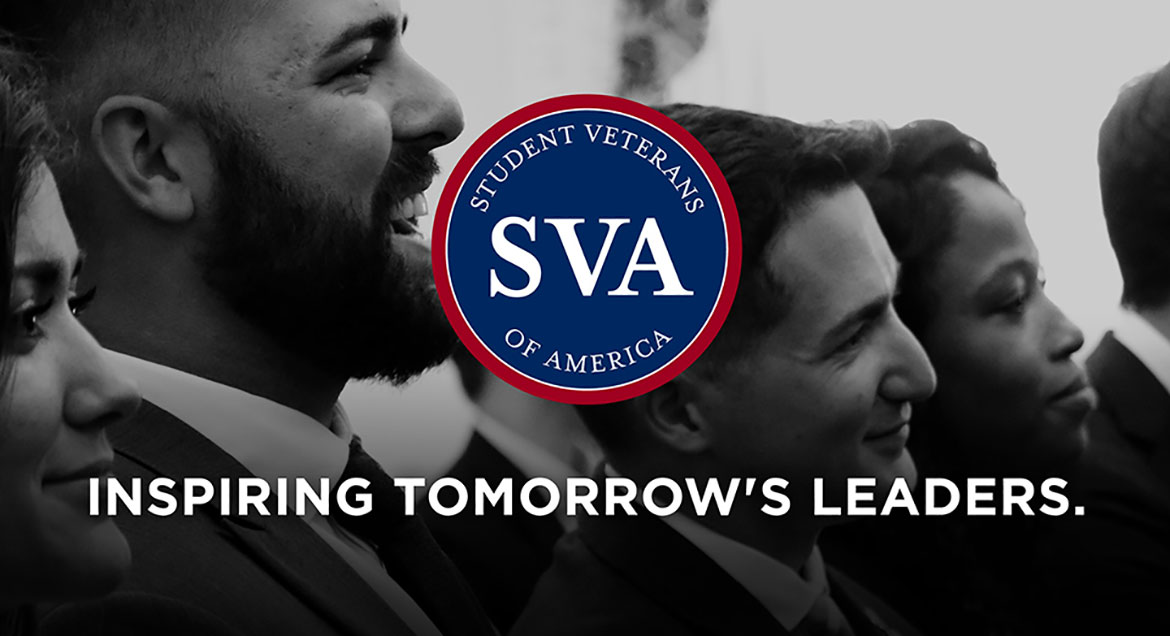 Job Information
J&J Family of Companies

SENIOR DIRECTOR/ PRODUCT VALUE STREAM LEADER HIPS

in

Cork

,

Ireland
COMPANY BACKGROUND & CULTURE
Caring for the world, one person at a time, inspires and unites Johnson & Johnson. J&J embraces research and science – bringing innovative ideas, products and services to advance health and well-being. Employees of the Johnson & Johnson Family of Companies work with partners in health care to touch the lives of over a billion people every day, throughout the world.
With $82 billion in sales, Johnson & Johnson is the world's most comprehensive and broadly-based manufacturer of health care products, as well as a provider of related services, for the consumer, pharmaceutical, and medical devices markets. The more than 250 Johnson & Johnson operating companies employ approximately 132,000 people in 60 countries throughout the world.
RESPONSIBILITIES:
Reporting to the Vice President, DePuy Synthes (DPS) E2E Joints Supply Chain, the Product Value Stream Leader for HIPS is expected to lead the Business E2E Supply Chain operational execution to contemporary, best practice manufacturing and supply chain processes and techniques on a global scale, including the integration of acquired entities. He/she is also expected to provide a practical and intellectual understanding of the global Medical Device industry and its channels. This leader will have a strong combination of strategic vision and a willingness to be hands-on in all aspects of global manufacturing and supply chain operations as appropriate. DPS Revenue/Size is $1.53B and the role will have significant working relationships with Commercial Hip Platform Team; Hip R&D; Joints SC cross functional LT and Joints MAKE sites.
The PVSM HIPS Leader will have global Supply Chain leadership responsibility across more than 4 internal manufacturing sites globally, 24.4K implants and 41K instrument SKUs, 2 Distribution Centers/Global Hubs and leads an organization of over 2,000 direct and indirect employees globally. Annual COGS $300.7MM with total annual cost actions of $30MM.
The PVSM HIPS Leader will be a member of the Joints E2E Supply Chain Leadership Team and the Hips Commercial Leadership Team. Specific responsibilities include:
• Maintain strong connection to Customer & Franchise (Globally and Regionally). • Execute a Network Optimization strategy to rationalize the facility footprint, get leverage on technology, and significantly improve efficiencies. Develop and communicate an ongoing Supply Chain Plan relative to the Trauma Business Strategy (at all levels) – aligned with key stakeholders and the enterprise supply chain. • Establish, integrate & institutionalize Joints Engineering aligned by technology platform. • Establish processes to link flawlessly to the Franchise Operations and Development team to execute global NPI Launches. Drive innovation in support of manufacturability and process development. • Align metrics and KPI's, with focus on Reliability, Innovation, Profitability and Cashflow metrics. Set Performance Targets for both Internal and (aligned with) External Manufacturing Ops to meet GOC & Enterprise goals. • Establish processes to manage and balance the Supply Chain Portfolio of projects supporting all areas of performance improvement including, Reliability, Capacity, NPI, Profitability, Compliance and SC Digitalization. • Responsible to balance and drive continuous improvement in Cost, Customer Service & Product Quality. Ensure minimal compliance risk. • Responsible for managing capital investments to support Growth and deliver Capital efficiency. • Drive continuous cost improvement in Gross Profit and COGS aligned to Business Strategic Plan. • Strategic vision for Hip Business and communication/deployment of Supply Chain Strategies to enable Business Growth. • Supply risk management for Hip supply chain. • Responsible for communicating business related issues or opportunities to next management level.
Qualifications
Education: • Undergraduate degree in engineering, business or supply chain disciplines • Graduate degree/studies in science, business, engineering, finance or organizational management or equivalent experience strongly preferred.
Experience and key competencies: • This general management role requires a diverse business background (preferably with direct experience in multiple Medical Devices and Diagnostics companies) with specific Operations competencies inclusive of product innovation, planning, customer & logistics services, and manufacturing. • A minimum of 15 years of experience in positions of increasing responsibility managing large, multi-site, global organizations, with end-to-end supply chain experience. • Experience with the global demands of the role specifically: multi-cultural / multi country locations and applicable local labor law, healthcare regulatory requirements, tax law, and logistics.
Location: • Warsaw, Cork and Leeds • This position is may require up to 30-40% International travel based on business needs.
Primary Location
Ireland-Cork-Cork-
Other Locations
Europe/Middle East/Africa-United Kingdom-England-Leeds, North America-United States-Indiana-Warsaw
Organization
Depuy (Ireland) Limited (7386)
Job Function
Operations
Requisition ID
2105936743W