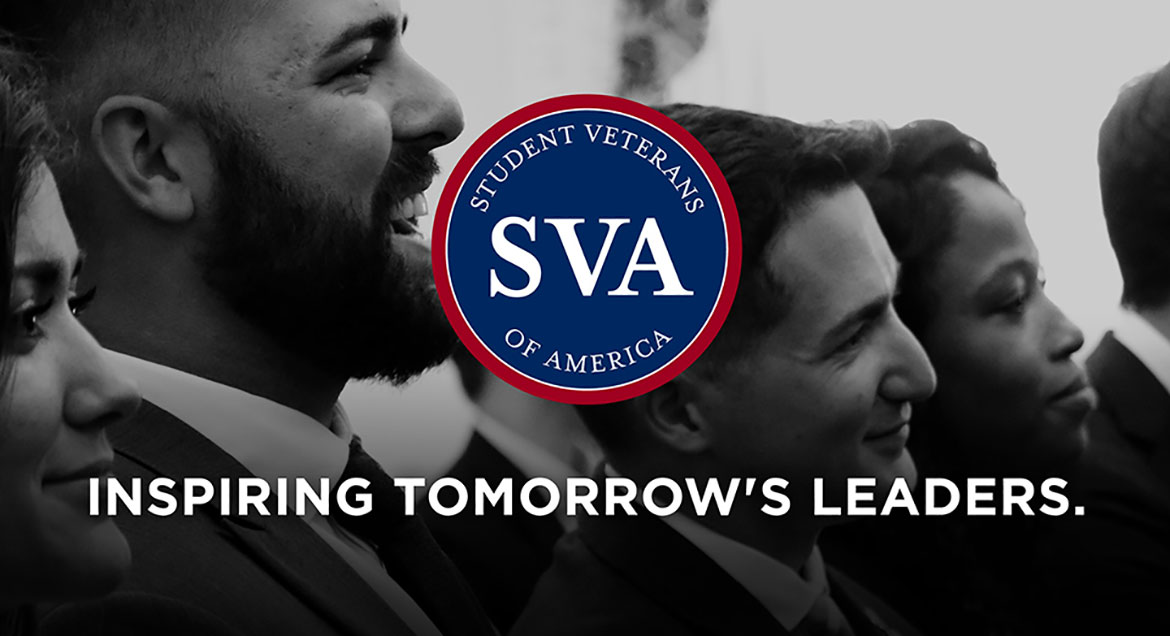 Job Information
RedHat

Payroll Analyst

in

Cork

,

Ireland
About the job
The Red Hat Finance team for the Europe, the Middle East, and Africa (EMEA) region is looking for a Payroll Analyst to join us in Cork, Ireland on a 12-month contract. In this role, you'll join a team that supports 29 Red Hat locations across EMEA. You will work in a fast-paced and complex environment that is deadline-driven. As a Payroll Analyst, you'll report to the EMEA payroll senior manager and be responsible for ensuring the payroll is processed in an accurate and timely manner.
What you will do
Prepare monthly payroll bureau submissions and review bureau-prepared payrolls for completeness and accuracy

Process payments like net salaries to employees, tax payments, pension payments, etc.

Manage month-end reporting of the payroll general ledger

Manage vacation accrual

Manage annual returns and other statutory filings as they relate to payroll, payroll taxes, and benefits

Ensure that all restricted stock units information is processed through the relevant country payroll

Complete the monthly input and reconciliation process to ensure that payrolls are adequately checked each month and variances are corrected in a timely manner

Maintain control over all documentation and processes in line with Sarbanes-Oxley (SOX) requirements

Work with internal and external auditors as needed to ensure the integrity of payroll information

Develop and maintain good working relationships with the payroll vendor and internal teams
What you will bring
Experience processing high-volume payrolls within a multinational environment; experience working with organizations with 1000+ employees is a plus

Awareness of statutory legislation and procedure relating to the EMEA payroll

Ability to work without direct supervision in a fast-paced environment to deliver optimal associate experience and produce payroll results with a focus on accuracy and attention to detail

Ability to solve problems and perform detail analysis

Excellent written and verbal communication skills

Experience working under strict deadlines and ensuring compliance with company policies

Interpersonal and teamwork skills

Ability to translate business needs into pragmatic solutions and implement them

Comfortable handling the ambiguity that occasionally arises in a global organization in a multi-country environment

Solid Microsoft Excel and computer literacy skills

Third-level qualification is a plus

Irish Payroll Association (IPASS) qualification is a plus
About Red Hat
Red Hat (https://www.redhat.com/) is the world's leading provider of enterpriseopen source (https://www.redhat.com/en/about/open-source) software solutions, using a community-powered approach to deliver reliable and high-performing Linux, hybrid cloud, container, and Kubernetes technologies. Red Hat helps customers integrate new and existing IT applications, develop cloud-native applications, standardize on our industry-leading operating system, and automate, secure, and manage complex environments. Award-winning support, training, and consulting services make Red Hat a trusted adviser to the Fortune 500. As a strategic partner to cloud providers, system integrators, application vendors, customers, and open source communities, Red Hat can help organizations prepare for the digital future.
Red Hat's culture is built on the open source principles of transparency, collaboration, and inclusion, where the best ideas can come from anywhere and anyone. When this is realized, it empowers people from diverse backgrounds, perspectives, and experiences to come together to share ideas, challenge the status quo, and drive innovation. Our aspiration is that everyone experiences this culture with equal opportunity and access, and that all voices are not only heard but also celebrated. We hope you will join our celebration, and we welcome and encourage applicants from all the beautiful dimensions of diversity that compose our global village.
Read our completeStatement of Commitment (https://www.redhat.com/en/about/our-culture/diversity-equity-inclusion/statement) to Diversity, Equity, and Inclusion
Red Hat is proud to be an equal opportunity workplace and an affirmative action employer. We review applications for employment without regard to their race, color, religion, sex, sexual orientation, gender identity, national origin, ancestry, citizenship, age, veteran status, genetic information, physical or mental disability, medical condition, marital status, or any other basis prohibited by law.
Red Hat does not seek or accept unsolicited resumes or CVs from recruitment agencies. We are not responsible for, and will not pay, any fees, commissions, or any other payment related to unsolicited resumes or CVs except as required in a written contract between Red Hat and the recruitment agency or party requesting payment of a fee.
Posting Location : Location IE-Cork
Posting date 1 week ago (11/25/2021 8:21 AM)
Job ID 91508
Workday ID R-015571