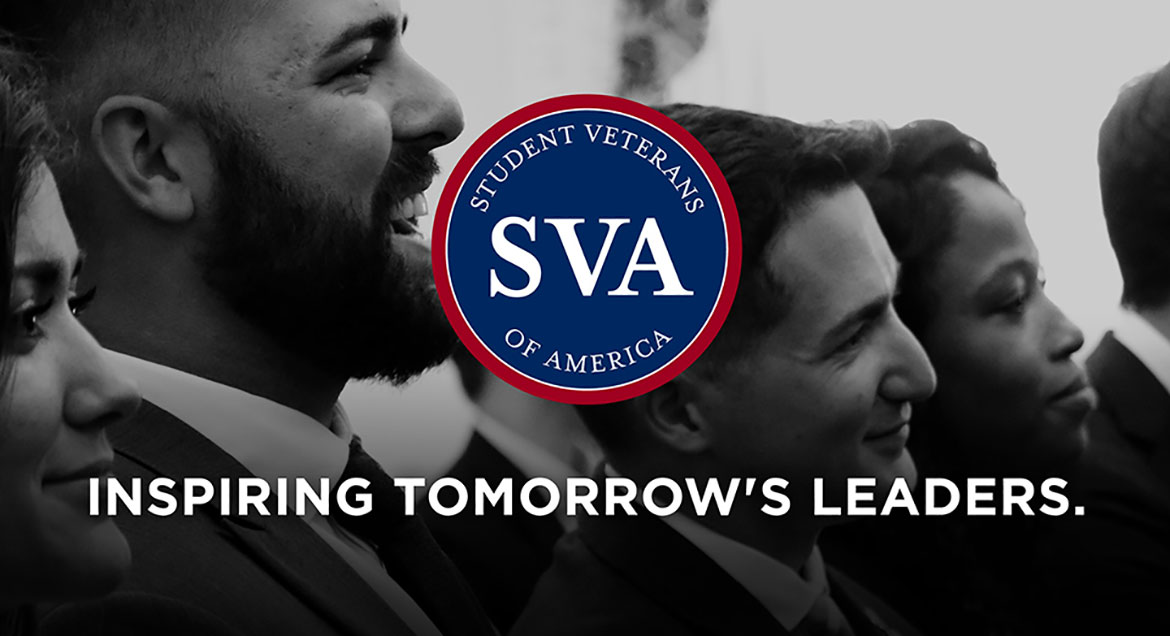 Job Information
Acuity Brands

Sr. BI Analyst Job

in

Conyers

,

Georgia
We Light the Way!
Acuity Brands (NYSE: AYI) is transforming the lighting industry. We take pride in our 12,000 employees, and they take pride in working with the best in the industry. Join a team committed to lighting the way to a more brilliant, connected, and productive world. Individually we are talented, but together we are unstoppable.
About this Team
Acuity Brands Lighting's HR Technology team supports the organization's need for accurate and meaningful people data and processes. The team is made up of engineers specialized in configuration, implementation, and maintenance of our HCM solution. We partner closely with HR and various Technology teams to provide best-in-class service. The Sr. BI Analyst will have a dotted-line relationship to the Business Intelligence team. Together, the HR Technology and Business Intelligence teams will be building a reporting warehouse for HR people data using Microsoft Azure BI products.
The right candidate is an enthusiastic individual with hands on experience with the transport of data and creating BI solutions. This position is responsible to help the BI team leverage the Microsoft Azure stack to create stable and scalable BI solutions.
How you will contribute:
Translate requirements into highly effective data sets and interactive and accurate reporting content

Work with database developers, application developers, and business analyst to identify optimization opportunities

Support data migration efforts from legacy database to Azure resources (Azure Data Lake, Azure SQL DB)

Analyze poorly performing BI reports and datasets and provide recommendations

Ensure all BI reports and datasets meet company needs and performance standards

Support efforts of Senior and Lead BI Developers implementing enterprise BI solutions

Support efforts of Senior Business Analyst to delivery proof of concepts solutions to BI customers

Research and suggest implementing applicable Microsoft Azure features and functionality

Work within daily Agile/Scrum process for sprints across projects and operations

Work with BI developers to construct and implement data security models
Qualified Applicants will have:
Bachelor's Degree in Computer Science, MIS, or other technical/analytical field (or equivalent experience)

4+ years of database programming experience (SQL (preferred), Oracle, DB2) or Azure Data Lake experience

4+ years of BI experience (Power BI (preferred), Tableau, Qlik Sense/View, D3.js, SAP Business Objects, IBM Cognos)

3+ yearsexperience working in Python or Scala 
Nice to have experience:
4-7 years or more of developing and enhancing ETL packages

4-7 years or more of working with and or constructing API (Push, Get, Post)

4-7 years or more of advanced experience identifying and optimizing database objects

4+ years working with Microsoft BI stack (SSIS, SSAS, T-SQL)

2 years or more of application development (C# or .Net)

Working knowledge of data warehousing principles (Kimball, Inmon, Hybrid)

Experience handling people data (including PII)
We invite you to apply today to join us as We Light the Way to a Brilliant, Productive, and Connected World!
Please utilize the internal career site to apply if you are a current employee at Acuity Brands.
We value diversity and are an equal opportunity employer. All qualified applicants will be considered for employment without regards to race, color, age, gender, sexual orientation, gender identity and expression, ethnicity or national origin, disability, pregnancy, religion, covered veteran status, protected genetic information, or any other characteristic protected by law.
Please click here (https://www.eeoc.gov/employers/upload/poster_screen_reader_optimized.pdf) and here (https://e-verify.uscis.gov/web/media/resourcesContents/E-Verify_Participation_Poster_ES.pdf) for more information.
Accommodation for Applicants with Disabilities: As an equal opportunity employer, Acuity Brands is committed to providing reasonable accommodations in its application process for qualified individuals with disabilities and disabled veterans. If you have difficulty using our online system due to a disability and need an accommodation, you may contact us at (770) 922-9000. Please clearly indicate what type of accommodation you are requesting and for what requisition.
Any unsolicited resumes sent to Acuity Brands from a third party, such as an Agency recruiter, including unsolicited resumes sent to an Acuity Brands mailing address, fax machine or email address, directly to Acuity Brands employees, or to Acuity Brands resume database will be considered Acuity Brands property. Acuity Brands will NOT pay a fee for any placement resulting from the receipt of an unsolicited resume.
Acuity Brands will consider any candidate for whom an Agency has submitted an unsolicited resume to have been referred by the Agency free of any charges or fees. This includes any Agency that is an approved/engaged vendor, but does not have the appropriate approvals to be engaged on a search.