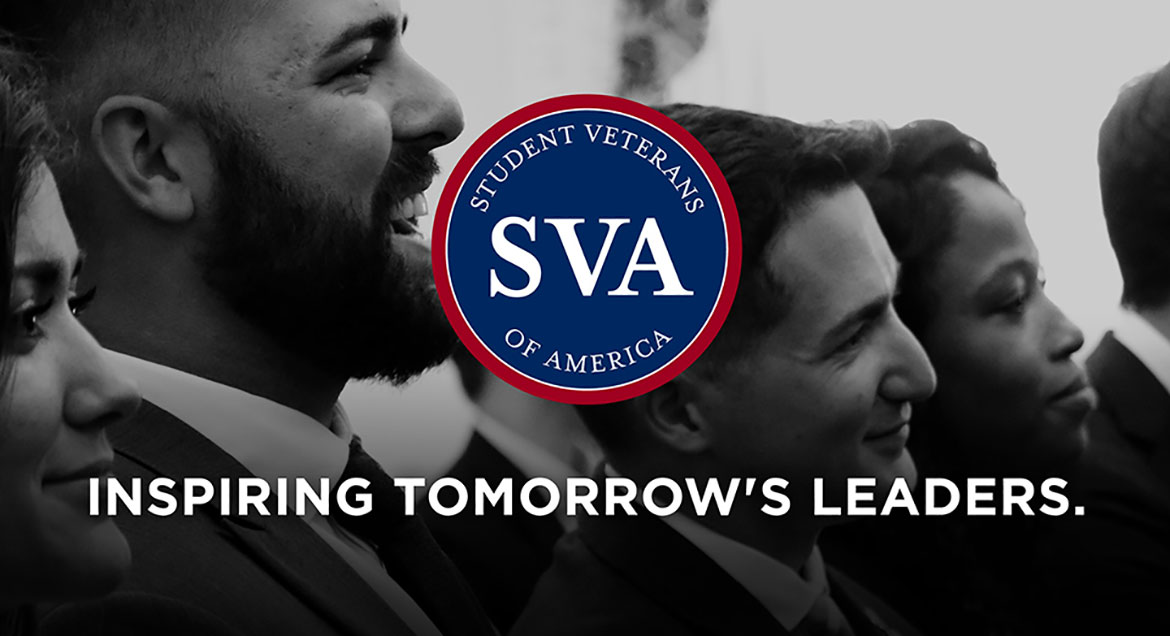 Job Information
Fun Town RV

Internal Service Advisor

in

Conroe

,

Texas
Fun Town RV is Texas's largest Towable RV Chain, with 12 locations and growing!Fun Town RV Cleburne is the Largest Towable RV dealer in the Nation; all our current locations are in the top 40 Nationally! Fun Town RV carries the top towable brands in the USA.
Currently Seeking Internal Service Adviser:
Requirements
Duties:
Create work orders for preparation for sale of inventoried units to include PDI and Warranty work orders.

Review, audit and file work orders for processing.

Maintain the documentation of work orders.

Ensure the accuracy of the work order logs.

Review all parts orders required to complete repairs and installations.

Adherence to dealership policy on customer RV care and operation.

Communicate with the internal staff effectively and professionally.

Focus and follow through on internal customer needs and requests.

Meet all deadlines as assigned.

Keep Service Manager/Management informed of all problems and potential problems.

Continuously learn new technical information and techniques in order to stay current with rapidly changing RV designs.

Computer entry of repair orders and closure of repair orders with all necessary information.

Follow established repair order process to satisfactory and timely completion.

Ensure preauthorization, filing and submission of warranty claims in a timely manner.

Other duties as assigned.
Qualified candidate will have the following:
Previous work experience with RV's or in the automotive industry.

Good computer skills.

Excellent organizational/sequencing skills.

Excellent communication and listening skills to resolve issues in a professional and tactful manner over the phone or in person.
Benefits
We offer a competitive salary and an excellent benefit package including:
Major Medical-Dental-Vision Insurance

Life Insurance

Paid Time Off

Paid Holidays

401K (profit sharing)

Christmas Savings Plan

Employee Discounts in Company Store
Fun Town RV is an Equal Opportunity Employer. All qualified applicants will receive consideration for employment without regard to race, color, religion, sex, national origin, age, protected veteran status, or disability status. Applicants must be authorized to work in the US.Drug screen, driving record and background checks may be conducted prior to, and during employment.Content of this ad and fulfillment of offers is sole responsibility of Fun Town RV.