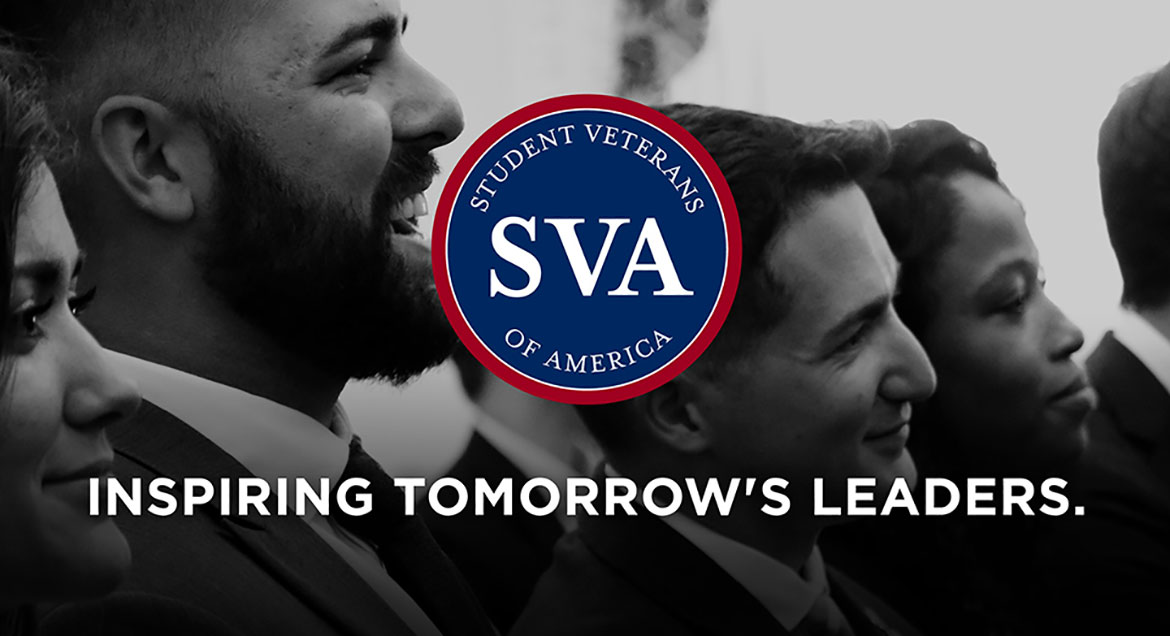 Job Information
American Red Cross

Stock Inventory Assistant

in

Columbus

,

Ohio
Please use Google Chrome or Mozilla Firefox when accessing Candidate Home.
By joining the American Red Cross you will touch millions of lives every year and experience the greatness of the human spirit at its best. Are you ready to be part of the world's largest humanitarian network?
Job Description:
We are currently seeking a Kitting Supply Assistant in Columbus, Ohio
Schedule: Day Shift hours / Monday - Friday
Job Summary:
Acquire, distribute and maintain supplies and equipment used in blood collection or warehousing operations.
Responsibilities:
Maintain and perform quality control on equipment and supplies, rotate inventory and assure that supplies are stored and distributed in compliance with quality control standards.

Inventory and order supplies from warehouse. Fill order requisitions from mobiles and fixed sites.

Maintain appropriate stock levels and orders supplies as needed.

Prepare kits in accordance with established directives.

May clean and repack containers with supplies, solutions, and equipment for bloodmobiles.
Qualifications:
High school diploma or the equivalent is required. The ability to carry moderate weight and inventory control experience is preferred.
Apply now! Joining our team will provide you with the opportunity to make a difference every day.
The American Red Cross is an Equal Opportunity/Affirmative Action employer. All qualified applicants will receive consideration for employment without regard to sex, gender identity, sexual orientation, race, color, religion, national origin, disability, protected veteran status, age, or any other characteristic protected by law.
Interested in Volunteering?
Life's emergencies don't stop, and neither do American Red Cross volunteers, who represent more than 90 percent of our workforce to help prevent and alleviate human suffering. You can make a difference by volunteering in a position that appeals to you and allows you to use your unique skills and talents. The Red Cross relies on generous volunteers who give their time and talent to help fulfill our lifesaving mission.
Visit redcross.org/volunteertoday to learn more, including our most-needed volunteer positions.
To view the EEOC Summary of Rights, click here: Summary of Rights