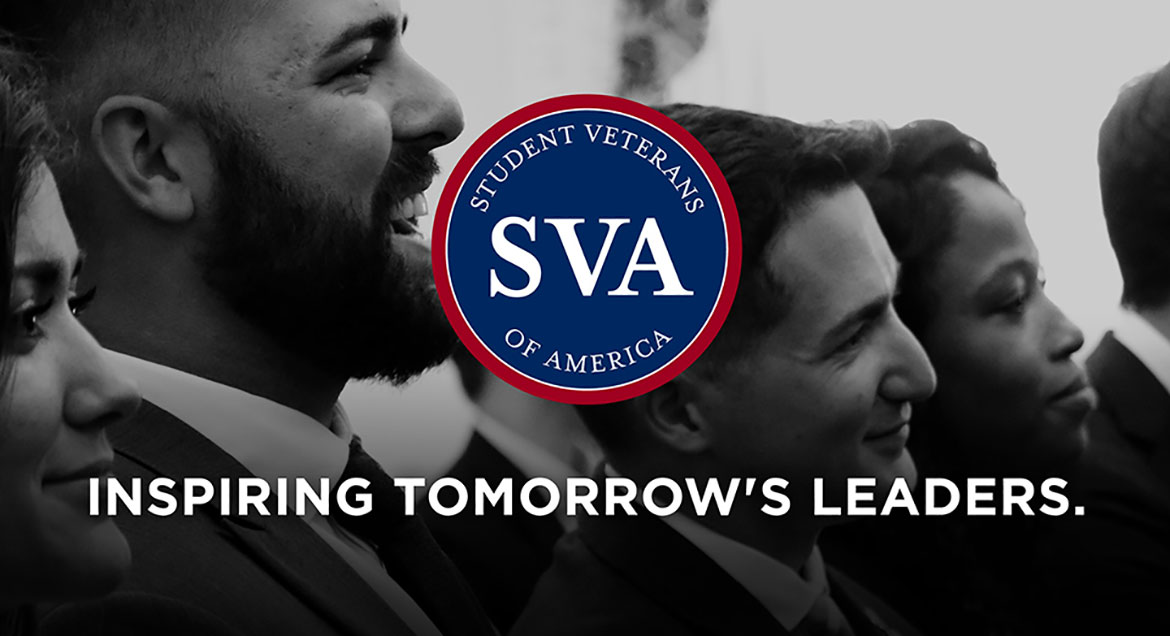 Job Information
Raising Cane's

Restaurant Manager

in

Columbus

,

Ohio
Overview:
NOW HIRING SHIFT MANAGERS, PAYING $18HR-$20HR AND Bonus!
Raising Canes is expanding in Columbus, OH in 2022! We are currently looking for Hourly Shift Managers to join our team and carry on the culture we are so passionate about! $18-20hr plus Monthly Bonus, Full Benefits with Tuition Reimbursement! Raising Cane's Chicken Fingers announced that effective December 22nd, all hourly crew members in Ohio will be paid a minimum of $15/hour – a move that brings the company minimum in Ohio to nearly double the current minimum wage in the state. On average, this will be nearly $3/hour increase to hourly worker wages. This move comes after the company announced aggressive plans for growth in 2022. These plans include opening 100 new restaurants with five Flagship Restaurants, in over ten New Markets. In preparation for that growth, Cane's has set a goal of hiring 10,000 new workers over the next 50 days. Come join a company that puts our crew members first!!
The Shift Manager - He/she has the primary responsibility for managing shifts; conveying the Cane's culture to his/her Crewmembers and Customers; as well be a creative team player who likes to work hard, have fun, and show sincere dedication to Raising Cane's. He/she will be responsible for upholding Raising Cane's standards for the Crewmember and Customers experiences.
Responsibilities:
KEY RESPONSIBILITIES AND AREAS OF FOCUS :
Operations Management- Deliver "What We Do" on each shift you lead; at Raising Cane's "What we do" is serve the Perfect box, Fast, Friendly, Clean & Have Fun! Lead high energy shifts; leverage company provided tools to run high performing shifts; be a hands on working manager; execute key measures of shifts to include: monitor cleanliness and maintenance of restaurant to assure Raising Cane's standards are being meet in these areas; be a Customer advocate communicating needs to Crewmembers to assure Customers satisfaction during shift; responsible for restaurants performance on and off scheduled shifts; ensure all food orders are prepared to Raising Cane's standards

People Management- Coach and train Crewmembers on proper Raising Cane's procedures on each shift; screen prospective Crewmembers for applicants that match Raising Cane's job qualifications; motivate Crewmembers to maximize their potential on each shift; assure Crewmember and Customer safety throughout shift. Reports all risk management issues to General Manager; support adherence to Raising Cane's uniform policy during shift

Business Management- Support management on all areas that impact the business to include: labor cost, waste monitoring, sales and costs of goods; monitor management of daily cash procedures; provides accurate inventory data and report all data to General Manager; provides a sense of urgency when handling all Crewmembers and customer situations

Project Support - Supports all programs and initiatives during the shift; support management of current Perfect Safety Box which is Raising Cane's risk management program; and severe weather practices; ensure are marketing tools are properly implemented; report all new hire paperwork and separations in a timely manner

Qualifications:

ADDITIONAL REQUIREMENTS:

The intellectual and physical demands described below are representative of what must be met by Crewmembers to successfully perform the essential functions of this job. Reasonable accommodations may be made to enable individuals with disabilities to perform the essential functions.

Minimum of High School Diploma or equivalent required, some College preferred

Must be 18 years of age or older

Proficient in a variety of technology systems, especially Microsoft Office (Word, Excel, Outlook)

On occasion, may be required to lift and carry, push or pull heavy objects up to fifty pounds; kneel, bend or stoop, ascend or descend stairs; reach and grasp objects

QUALIFICATIONS:

Ability to lead, motivate, and empower the Cane's Crewmembers

Ability to align Crewmembers with Raising Cane's culture by balancing hard work and having fun.

Ability to manage basic tasks and the restaurant's Crewmembers

Takes initiative

Has excellent verbal and written skills

Ability to recognize problems and problem solve

Ability to set goals and convert plans into action