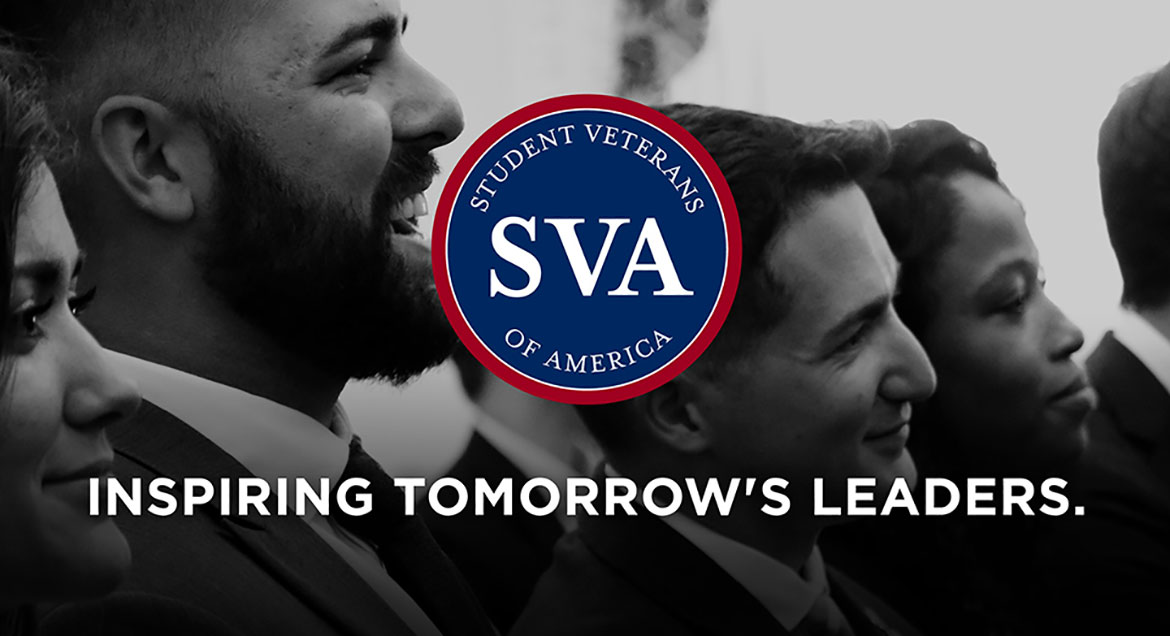 Job Information
Pentair, Inc.

Refrigeration Technician

in

Columbus

,

Ohio
Job Description:
The Refrigeration Technician will provide reactive, installation and removal services on beverage dispensing systems for all KBI customers, specializing in systems requiring refrigerant.
Job Results & Essential Functions
Customer Service (75%)
Provide accurate diagnosis for reactive service calls and make repairs as indicated by work order, meeting contractual deadlines. Ensuring equipment is operating properly before leaving customer premises.

Complete equipment installations, project and/or preventative maintenance as indicated by work order, meeting contractual deadlines. Ensuring equipment is operating properly before leaving customer premises.

Provide resolution to the customer what steps were taken to make needed repairs.

Build relationships with customers by providing excellent service and support.

Make equipment recommendations to customer and follow up with KBI Sales Department

Leave customer premises clean, ensuring any messes have been cleaned up prior to closing out service call.

Work flexible schedule to meet customer service needs.
Safety (15%)
Operate company owned vehicle in accordance with state laws.

Use disposable gloves and proper site/work specific PPE equipment for each job, at all times.

When working with electricity ensure all safety precautions are in use, implementing all lock out/tag out procedures.

Use of proper lifting techniques at all times.

Proper use of ladders per OSHA standards.

Complete weekly vehicle inspections.

Follow EPA guidelines for storage of refrigerant supplies

Follow EPA guidelines for charging/evacuation of refrigeration systems

Use proper eye protection while using torch
Data Accuracy (10%)
Complete all invoices with accurate list of all parts used and enter appropriate job-related comments.

Submit before, during and after work complete photographs to support invoice.

Follow proper timekeeping policies and keep accurate time records using Time and Attendance systems.
Position Qualifications
Education, Licensure & Certifications
High school diploma or equivalent

Valid state issued driver's license

HVAC certification/EPA 608 certification required
Other Skills, Knowledge & Experience
Basic knowledge of smartphone applications and web-based programs

Ability to use search engines to locate manuals and part information for equipment

Problem solving and critical thinking skills

Customer service and relationship building skills

Availability

Communication and organizational skills

Ability to use basic hand tools, familiarity with power tools.
Physical Demands
Ability to stand for prolonged periods

Ability to sit for extended periods while driving

Position requires regular bending, stooping, kneeling and ability to lift 55 pounds
Diversity and Inclusion:
With our expanding global presence, cross-cultural insight and competence are essential for our ongoing success. We believe that a diverse workforce contributes different perspectives and creative ideas that enable us to continue to improve every day. Race, gender, ethnicity, country of origin, age, personal style, sexual orientation, physical ability, religion, life experiences and many more factors contribute to this diversity.
We take ongoing action to improve the diversity of our workforce by:
Ensuring leadership involvement and ownership

Attracting and retaining diverse talent at all levels

Fostering a globally aware, inclusive culture

Ensuring our practices are fair and non-discriminatory
Pentair makes the most of life's essential resources. From our residential and business solutions that help people move, improve and enjoy their water, to our sustainable innovations and applications, we deliver smart, sustainable solutions for life.
Pentair had revenue in 2020 of $3 billion, and trades under the ticker symbol PNR. With approximately 9,750 global employees serving customers in more than 150 countries, we work to help improve lives and the environment around the world. To learn more, visit Pentair.com (https://www.pentair.com/?utm_source=business_wire&utm_medium=boilerplate&utm_campaign=pr) .