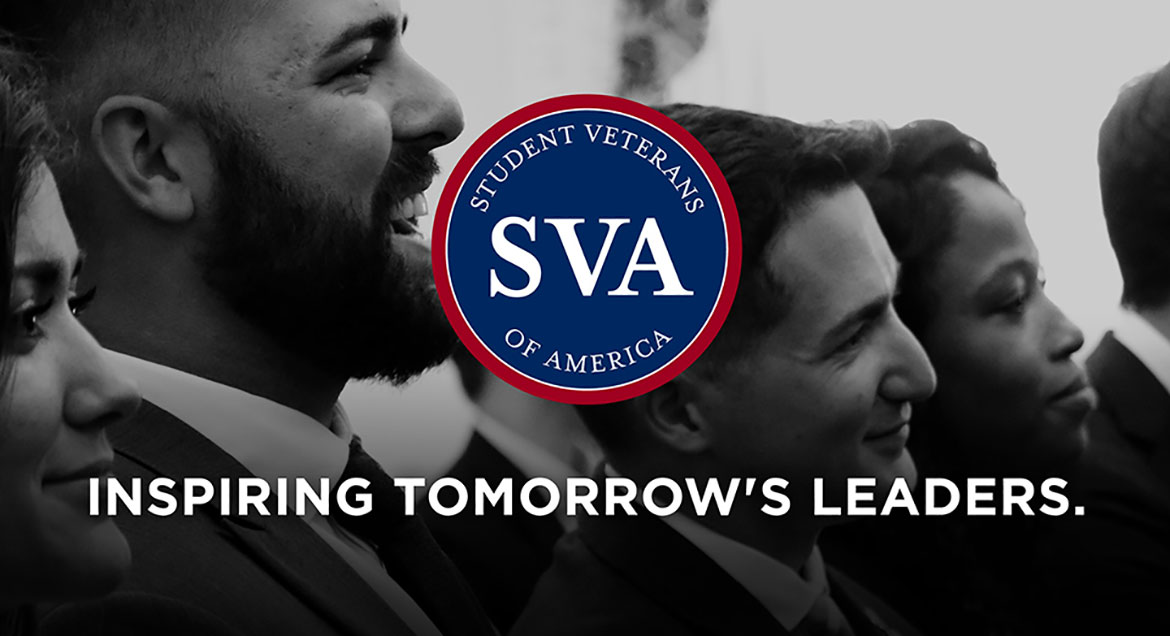 Job Information
Ohio Living

Ohio Living Westminster-Thurber

in

Columbus

,

Ohio
The Director of Assisted Living/Staff Development - is responsible for the operation and supervision of the assisted living program in accordance with company standards and federal, state, and local standards, guidelines, and regulations, and ensuring the highest degree of quality care and services are maintained at all times.
RN required
Care Management and Service Delivery
Responsible for case management of all residents in the assisted living areas.

Consults with the resident's physician in planning resident care, treatment, rehabilitation, etc. as needed.

Oversees notifications to the resident's attending physician(s) and family in accordance with nursing policies and procedures.

Facilitates resident care conferences.

Interacts with residents to ensure that quality care and positive resident/staff relations are taking place.

Maintains open and trust-building relationships with resident family members responding professionally and promptly to any requests or concerns.

Responds to resident, employee, and vendor concerns, complaints, and suggestions and maintains a written record of actions taken.
Quality, Compliance, and Risk Management
Ensures that Assisted Living Manual is followed by nursing staff and that it reflects the day-to-day assisted living and nursing care procedures used by the facility and interprets policies and procedures as required.

Participates in the development, maintenance, and implementation of the facility's quality assurance program for assisted living.

Ensures that established quality assurance, infection control, and universal precaution practices are maintained when performing nursing/resident care tasks and ensures departmental staff does the same.

Ensures that the nursing staff is following procedures for the administration, storage, and control of medications and supplies.

Ensures that resident rooms, treatment areas, work areas/equipment are maintained in a clean, sanitary, and safe manner.

Maintains the confidentiality of resident information and honors the residents' personal and property rights.
Operations Management
Manages the assisted living operations to ensure compliance with federal, state, and local regulatory requirements through appropriate departmentalization and delegation of duties.

Coordinates admissions, transfers, and discharges of residents as necessary as determined by the interdisciplinary team.

Assists in developing and implementing methods for coordinating nursing services with other departments, including Culinary, Housekeeping, Laundry, Maintenance, Therapy, Activities and Social Services, ensure the continuity of care.

Assists in the development and maintenance of the policies and procedure manual, and ensures facility-wide compliance with said policies and procedures.

Organizes and maintains office procedures and supervises workflow of staff.

Attends all-employee and departmental meetings and in-service training as scheduled or as directed.
People Management and Development
Supervises assisted living staff.

Fosters a positive work environment that attracts, retains, and motivates employees.

Interviews, selects, and orients new direct reports.

Defines, establishes, and promotes performance expectations so direct reports understand and demonstrate excellence through high quality and consistent performance.

Evaluates job performance of direct reports in accordance with the company policy and procedure and provides developmental guidance to staff for improved performance and growth.

Monitors accountability with organization requirements prescribed by the Employee Handbook. Documents and engages employees who are routinely not observing these requirements in an effort to achieve compliance. Works with Human Resources when circumstances arise that necessitate further documentation and intervention.

Participates in the development, planning, scheduling, conducting, and monitoring of in-service training programs, on-the-job training, and orientation programs for departmental staff.

Ensures that there is a reasonable and sufficient plan for staffing should a direct report be absent or a direct reporting position be vacant.

Responds timely and thoughtfully to questions, requests, and work product from departmental staff that has been provided for review and approval.
Financial Management
Oversees financials on a monthly basis to ensure that annual budget and other financial targets are met.

Provides corrective measurements when unexpected costs or reduced revenues occur.

Administrative and Reporting

Participates in screening potential admissions for care needs and suitability of admission.

Reviews nurses' notes to ensure that they are informative and descriptive of nursing care being provided and that they reflect the residents' response to the care.

Performs administrative duties such as completing forms, reports, evaluations, studies, charting, etc. as necessary.
All other duties as assigned.
Education
Bachelor's degree in business, gerontology, or a related field required; or

Bachelor's degree in social work and current unencumbered license for the state of Ohio to practice as a Social Worker (LSW) required; or

Bachelor's degree in nursing and current unencumbered license for the state of Ohio to practice as a Registered Nurse (RN) required; or

Current unencumbered license for the state of Ohio to practice as a Registered Nurse (RN) or Licensed Practical Nurse (LPN) required.
Experience
Three years experience in operations management in a skilled nursing or assisted living facility required.

Proficiency with Windows, Microsoft Office (Word, Excel, PowerPoint), and the internet required.

Proficiency with electronic medical records (EMR) preferred.
Other Requirements
Must be able to read, write, speak, and understand the English language.
Ohio Living Westminster-Thurber is Central Ohio's premier life plan community located at the edge of Victorian Village. Services include long-term nursing care, memory care, short-term rehabilitation, outpatient therapy and assisted living. The campus also offers independent living apartments. Most importantly, we're a company that:
chooses to operate as a faith-based, not-for-profit organization

makes its mission the heart of our organization

has a reputation for consistently exceeding the needs and expectations of those we serve

provides an engaging, team-oriented workplace dedicated to career, family and faith

commits to recognizing our employees for a job well done
We're looking for people who:
have a passion for helping people, solving problems and contributing to a positive work environment

are excited about bringing their personal standards and ideals to work each day

understand that HOW you do your job is just as important as WHAT you do in your job
Why work at Ohio Living Westminster-Thurber?
Our residents and employees have access to a fitness center, casual bistro and The Crossings restaurant. Depending on an employee's status, they may benefit from:
competitive wages

affordable medical, dental, and vision insurance

403b retirement savings

paid time off

training, continuing education, and education assistance

pay advances up to $500

free meals/meal allowance

the latest technology

unlimited career opportunities

and much more!
Who is Ohio Living?
Headquartered in Columbus, Ohio Living is one of the nation's largest not-for-profit, multi-site senior living organizations. Since its founding in 1922, Ohio Living has defined the highest standards of quality of life for adults through its 12 life plan communities and Ohio Living Home Health & Hospice in 50 Ohio counties.
Our mission is to provide adults with caring and quality services toward the enhancement of
physical, mental and spiritual well-being consistent with the Christian Gospel.
Our Values:
Care • Integrity • Customer Service
Innovation • Financial Stewardship • Leadership
Requisition ID: 2021-7295
Weekly Scheduled Hours: 40.00
Shift: Days
Work Schedule: Monday- Friday
Street: 717 Neil Avenue