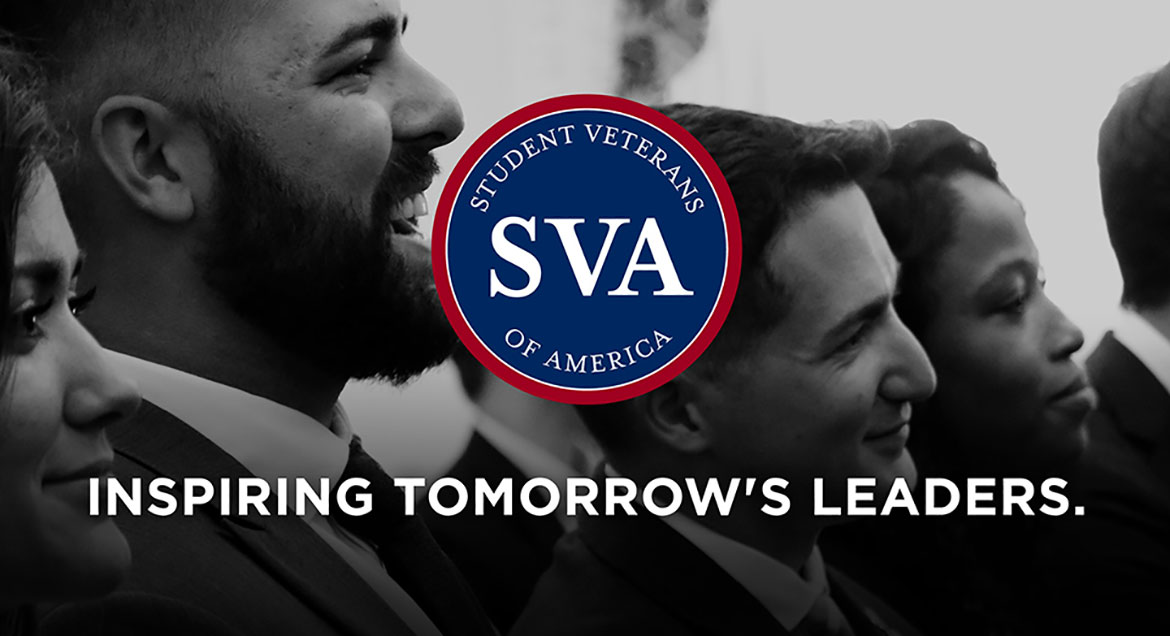 Job Information
Nationwide Children's Hospital

Nurse Clinician - Vascular Access Team

in

Columbus

,

Ohio
The Nurse Clinician ensures high standards of nursing care practice for pediatric patients and select adult patients and their families. The NC fosters effective communication among health care professionals who provide nursing care to children with altered health states. The NC develops and implements educational programs for patients, parents and families, hospital staff, and community health personnel. Participates actively as a member of the patient care services and care coordination team. Demonstrates competencies as defined in Nurse Clinician responsibilities in providing age-appropriate care to patients from birth to age 21, and select adult patients.
Come work with a rapidly growing team of Nurse Clinicians. The Vascular Access Team at Nationwide Children's supports "Best Outcomes" through the recommendation of the optimal patient specific vascular access device.
Requirements:
CPR

Basic Life Support

PALS, within 1 year of hire

VA-BC (Vascular Access Board Certified), within 2 years of hire
36 Hours per week, Night Shift
3, 12 hour shifts per week; 7:00pm-7:00am
Every 3rd Weekend with additional 2 Saturday or 2 Sunday shifts per 6 weeks; Holiday requirement
Why Nationwide Children's Hospital
The moment you walk through our doors, you can feel it. When you meet one of our patient families, you believe it. And when you talk with anyone who works here, you want to be part of it, too. Welcome to Nationwide Children's Hospital, where Passion Meets Purpose.
Here, Everyone Matters. We're 12,000 strong. And it takes every single one of us to improve the lives of the kids we care for, and the kids from around the world we'll never even meet. Kids who are living healthier, fuller lives because of the knowledge we share. We know it takes a Collaborative Culture to deliver on our promise to provide the very best, innovative care and to foster new discoveries, made possible by the most groundbreaking research. Anywhere.
Ask anyone with a Nationwide Children's badge what they do for a living. They'll tell you it's More Than a Job. It's a calling. It's a chance to use and grow your talent to make an impact that truly matters. Because here, we exist simply to help children everywhere.
Nationwide Children's Hospital. A Place to Be Proud
The Nurse Clinician implements and supports the philosophy, mission, values, standards, policies and procedures of Children's Hospital and the Patient Care Services Division.
The Nurse Clinician performs care coordination core functions which include:

a. screening and identification of patients

b. establishment of therapeutic relationship with patient/family

c. assessment of patient/family strengths and needs

d. development of a family-centered plan of care

e. procurement and coordination of services

f. monitoring and evaluation of progress

Facilitates the patient/family/guardian's ability to assume responsibility for managing their own health care when appropriate by:

a. promoting return of the patient/family to the highest level of wellness possible

b. identifying appropriate services by appropriate resources at the appropriate time

c. assisting in the acquisition or verification of financial/payer/insurance information when appropriate

d. managing communication from the patient/family in the area of their expertise in between visits, hospitalizations, etc.

Assesses child/family needs for care coordination. Identifies appropriate resource to facilitate continuity of care and optimal patient outcomes.

Facilitates and coordinates quality patient care in a timely and cost-effective manner while promoting inter-disciplinary collaboration between all members of the health care team.

Acts as a resource to members of the health care team in providing patient, family, and staff with information regarding diagnosis, treatments, side effects, and current therapeutic trends in specialty area.

Coordinates and mobilizes health care and community resources to meet the needs of patients and their families through referral, consultation, education and/or care conferences.

Participates in clinical guidelines and outcome indicators for a given population. Analyzes patient and aggregate variances and recommends changes to improve outcomes. Aware of evidence based standards and applicable national standards.

Collaborates with members of the health care team in identifying learning needs, planning for, and providing instruction in the care of the patients and their families across the continuum. Coordinates health promotion, prevention services and education.

Provides consultation for clinical practice and program development within areas of expertise.

Serves as a resource and liaison between Nationwide Children's Hospital and the community regarding health care information in the area of specialization.

Participates in product identification, evaluation, and clinical testing in area of clinical specialization.

Participates in the evaluation of peers for recognition and development.

Provides and recommends input for policy and procedure development for the Hospital and Patient Care Services Division in area of expertise.

Analyzes clinical trends and data to identify patterns for continuous quality improvement studies, research development and/or also evidenced based practice.

Collaborates with program leaders to establish and/or maintain program goals and program budget as appropriate. Provides care in a fiscally responsible manner.

Maintains accurate documentation in the medical record of assessments, patient plans, interventions and patient response to intervention, and education provided to patients/families.

a. facilitates appropriate documentation for reimbursement

Serves as a patient/family advocate in meeting patient or family needs.

Actively pursues education and knowledge related to the nursing profession and their area of expertise.

Maintains awareness of research affecting patient populations in their specialty area. Evaluates and implements evidenced based practice as appropriate.

Identifies need for plans and/or provides continuing education programs in specialty area and develops/coordinates appropriate educational resources.

Participates in orientation and continuing education of practitioners, staff and students as appropriate.

Participates in ongoing education related to information technology requirements for the department needed to perform job functions.

Facilitates and coordinates ongoing educational needs of patients/families.

Mentors clinical staff to foster their personal and professional growth.

Supports and advances nursing practice through one or more of the following:

a. Participates as a conference speaker/presenter

b. Presents to community groups

c. Participates in professional organizations and activities

d. Participates on committees, task forces and advisory boards (department, hospital, community)

e. Participates on appropriate quality teams

f. Participates in scholarly activities

g. Publishes in journals, newsletters
KNOWLEDGE, SKILLS AND ABILITIES REQUIRED:
Current licensure as a registered nurse in the State of Ohio required.

BSN required.

Clinical skill and knowledge in the nursing care of children including normal growth and development and/or clinical expertise in specialized area required.

Three years related clinical experience in area of specialty desirable.

Effective customer service, communication, and interpersonal skills required.

Demonstrated leadership and teaching abilities required.

Professionally appropriate analytical and organizational skills required.
AGE(S) OF PATIENTS SERVED:
(Indicate whether or not the position has some responsibility for the assessment, treatment, or care of pediatric and select adult patients.) x YES __NO.
MINIMUM PHYSICAL REQUIREMENT:
Note frequency as Constantly (67-100%)
Frequently (34-66%) and Occasionally (0-33%) for each requirement.
Also note any lifting requirements with pound limit. Sitting Talking on phone/in person. Typing on a keyboard. Standing/walking.
The above list of duties is intended to describe the general nature and level of work performed by individuals assigned to this classification. It is not to be construed as an exhaustive list of duties performed by the individual so classified, nor is it intended to limit or modify the right of any supervisor to assign, direct, and control the work of employees under his/her supervision.
EOE M/F/Disability/Vet
Requisition ID: 2020-25663
External Company URL: https://external-nationwidechildrens.icims.com/jobs/intro
Street: 700 Children's Dr