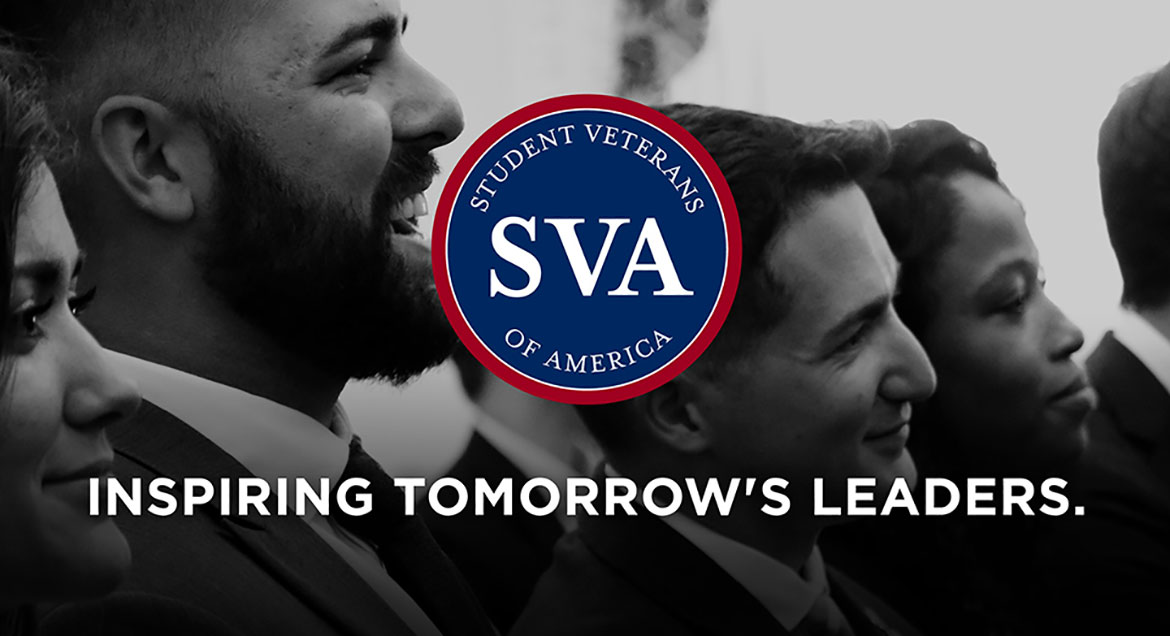 Job Information
Huntington National Bank

Digital Product Manager Sr - PCG & Investments Capabilities

in

Columbus

,

Ohio
Description
As an Omni/Digital Senior Product Manager, you will own the digital servicing channel performance for the Private Client Group (PCG) and Investments areas. You will apply your strategic, analytical, and problem-solving skills to improve that experience in a way that is consistent and delivers the best value to our customers and the company. You will team with world-class professionals to develop and test strategies that ultimately impact the bottom line. And you will do it all in a collaborative environment that values your insight, encourages you to take on new responsibility, promotes continuous learning, and rewards innovation. This will enable you to serve our customers with excellence and make an extraordinary contribution to the company.
Specific responsibilities include, but are not limited to:
Channel Strategy and Ownership:

Gain an expert understanding of channel capabilities

Monitor channel performance for performance and identify areas of improvement.

Understand the competitive landscape and innovations occurring in the market.

Drive channel performance with key stakeholders in product, risk, business segment (Investments and PCG), etc to optimize channel performance across the sales funnel.

Quantify the business value from different solution options

Financial performance and Analysis:

Identify business challenges and opportunities for improvement using data analytics, financial analysis as well as customer/colleague feedback and pain points

Partner with Data and Analytics teams to produce daily, weekly, and monthly channel views that highlight key metrics and performance to drive optimization recommendations.

Measure pilot or A/B test performance against expectations, adjusting where necessary to optimize business impact

Execution:

Work with agile teams to iterate and build; focus on prioritizing the business value from different pieces of the work to improve speed to market for those features that will drive the most value to the company

Work with external vendors when appropriate

Partner with Omni Experience owners, Product partners, and implementation teams to roll out initiatives flawlessly for customers and colleagues

Measure performance against expectations; revisit analysis and strategy in order to modify approach when a variance is recognized
Basic Qualifications:
7-10 years of Financial Services and or product management/digital experience

Bachelor's degree required
Preferred Qualifications:
Experience in Retail, Investments, Private Banking, digital solutions, agile development processes, and/or an understanding of related regulatory requirements is preferred

Advanced problem-solving skills, grounded in data and feedback and driven toward process simplification

Able to maintain a customer-centric view of problems and solutions that appropriately balances the company's financial results with its commitment to the brand promise

Forward-thinking and able to extrapolate learnings and industry trends to build a roadmap for the future

Successful track record of delivering results in a fast-paced, entrepreneurial and dynamic environment; effectively balances short and long-term goals to make meaningful progress

Proven ability to work effectively in a variety of situations and collaborate effectively across teams and at all levels of the organization

Adept at influencing stakeholders through intellect, interpersonal and negotiation skills; can quickly form strong relationships through a shared vision and mutual trust

Highly organized; strong program management ability

Excellent written and oral communication skills; able to flex style based on the audience

Proficient with Microsoft Office applications to include MS Excel, Access, and PowerPoint

MBA or applicable certifications preferred
EEO/AA Employer/Minority/Female/Disability/Veteran/Sexual Orientation/Gender Identity
Tobacco-Free Hiring Practice: Visit Huntington's Career Web Site for more details.
Agency Statement: Huntington does not accept solicitation from Third Party Recruiters for any position
Welcome to Huntington!
At Huntington, we look out for people. From reinventing banking with game-changing innovations to building an internal culture that creates lifelong bonds, together, we can make people's lives better.
And amazing things happen when we look out for each other. We prove it every day. Whether it's helping a colleague or collaborating on a new tool that will revolutionize the way people save money, our actions can have a huge impact.
Our colleagues look out for people with a Can-Do Attitude, Service Heart and Forward Thinking.
Those are our values—simple but powerful. Each of them pushes us do the right thing, to do right by people. Because people are what matter.
If that sounds like you, we hope you'll apply to join our team. If you'd like to learn more about how Huntington looks out for people, visit https://www.huntington.com/lookingout .
Job Alerts
If you would like to be kept informed of new potential opportunities, click here (https://huntington.wd5.myworkdayjobs.com/en-US/HNBcareers/jobAlerts) . You will be asked to create an account if you do not already have one.
We endeavor to make this site accessible to any and all users. If you would like to contact us regarding the accessibility of our website or need assistance completing the application process, please contact us at HuntingtonCareers@Huntington.com.