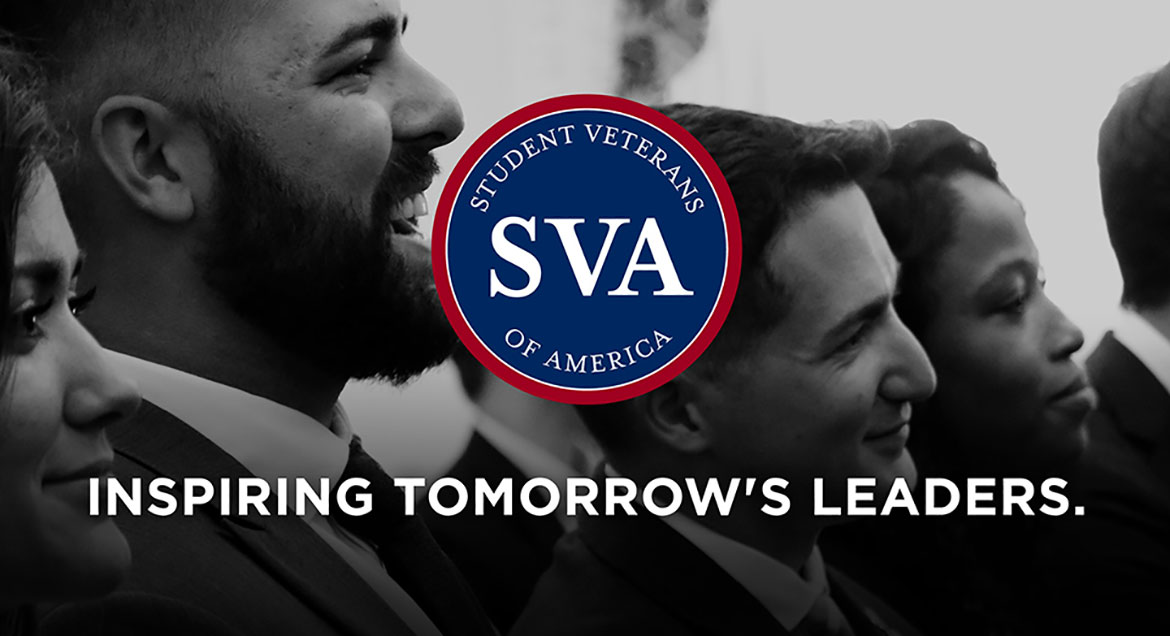 Job Information
JPMorgan Chase

Banker Support - Branch Manager Assistant Team Lead - Columbus, OH and Tempe, AZ

in

Columbus

,

Ohio
Working at Chase means making a real difference every day for your customers, your community and yourself. How? By putting others first, doing what's right and creating solutions that make lives better. Build your career on our strong foundation and help shape what's next for you and for us. Chase, a leading provider of diverse financial services worldwide, is actively seeking team members to create lifelong engaged relationships with our customers by delivering superior service and quality with every customer interaction. Successful candidates in this vital position are flexible problem-solvers who enjoy helping customers resolve their questions and concerns.
Who are Banker Support's customers? The Banker Support operation provides assistance to branch employees at the more than 4,700 branches across the nation, ATM vendors, as well as a limited number of clients. Requests for assistance and guidance relate to branch policy and procedures, checking and savings accounts, legal documents, transactions, as well as wires / ACH are received through various channels including phone, email, and chat.
Job Description:
Within Banker Support we have created a exclusive team of Branch Manager Assistant (BMA) Senior Specialists who provide our branch leadership teams with support on escalated, complex, and or urgent matters. We are now looking for the right candidate that can provide them with leadership and supervision. As a Team lead in this role you will specialize in helping resolve issues across various back office departments allowing our Branch Managers to be free to manage their locations and help additional customers. A team lead will oversee daily operations and ensure the team's objectives are consistently met while upholding departmental standards. Candidates should be flexible problem-solvers that lead by example and assist their team with escalated, complex, and or urgent matters.
Responsibilities:
Constant focus on customer service and all process flows that lead to delivering best in class service

Assist with customer escalations, address escalation issues from individuals and coordinate appropriate executive decisions in order to resolve customer concerns

Participates in execution of a department or functional strategy; develops approaches and/or processes to accomplish goals

Holds every employee on their team accountable for results including compliance to all pertinent regulatory policy, reinforcing a strong controls environment

Monitor adherence to all prescribed metrics of performance which include but are not limited to customer satisfaction, quality and productivity goals

Ensure employees are provided with the appropriate tools to successfully execute their responsibilities

Provides regular coaching and guidance for employees so they can improve their performance, while fostering a team environment

Participation in various projects and feedback sessions to positively impact workflow, policies and procedures, system enhancements, etc.

Ensure policy communication is completed and validate employee understanding of required policy
Qualifications:
Proven ability to lead, coach, and mentor at all position levels. Ability to consistently maintain high performance level especially in stressful situations

Consistently acts in a way that is both trustworthy and trusting. Builds and maintains trust with others

Strong interpersonal skills; the ability to effectively interact with various styles and levels of management and be able to adjust own communication style based on the audience

Strong customer service mindset to drive excellent servicing on complex topics

Excellent organizational skills, written and verbal communication skills

Strong PC skills, including Microsoft Office Suite.

Continuously seek to identify, share and implement recommendations to improve practices and processes within the organization

Ability to work in a structured environment and adhere to regulatory and compliance requirements

Ability to work Branch hours, including weekends and some evenings

High School Diploma or equivalent required / College degree preferred
Chase is a leading financial services firm, helping nearly half of America's households and small businesses achieve their financial goals through a broad range of financial products. Our mission is to create engaged, lifelong relationships and put our customers at the heart of everything we do. We also help small businesses, nonprofits and cities grow, delivering solutions to solve all their financial needs.
We recognize that our people are our strength and the diverse talents they bring to our global workforce are directly linked to our success. We are an equal opportunity employer and place a high value on diversity and inclusion at our company. We do not discriminate on the basis of any protected attribute, including race, religion, color, national origin, gender, sexual orientation, gender identity, gender expression, age, marital or veteran status, pregnancy or disability, or any other basis protected under applicable law. In accordance with applicable law, we make reasonable accommodations for applicants' and employees' religious practices and beliefs, as well as any mental health or physical disability needs.
The health and safety of our colleagues, candidates, clients and communities has been a top priority in light of the COVID-19 pandemic. JPMorgan Chase was awarded the "WELL Health-Safety Rating" for all of our 6,200 locations globally based on our operational policies, maintenance protocols, stakeholder engagement and emergency plans to address a post-COVID-19 environment.
As a part of our commitment to health and safety, we have implemented various COVID-related health and safety requirements for our workforce. These requirements may include sharing information in the firm's vaccine record tool, vaccination or regular testing, mask wearing, social distancing and daily health checks. Requirements may change in the future with the evolving public health landscape. JPMorgan Chase will consider accommodation requests.
Equal Opportunity Employer/Disability/Veterans