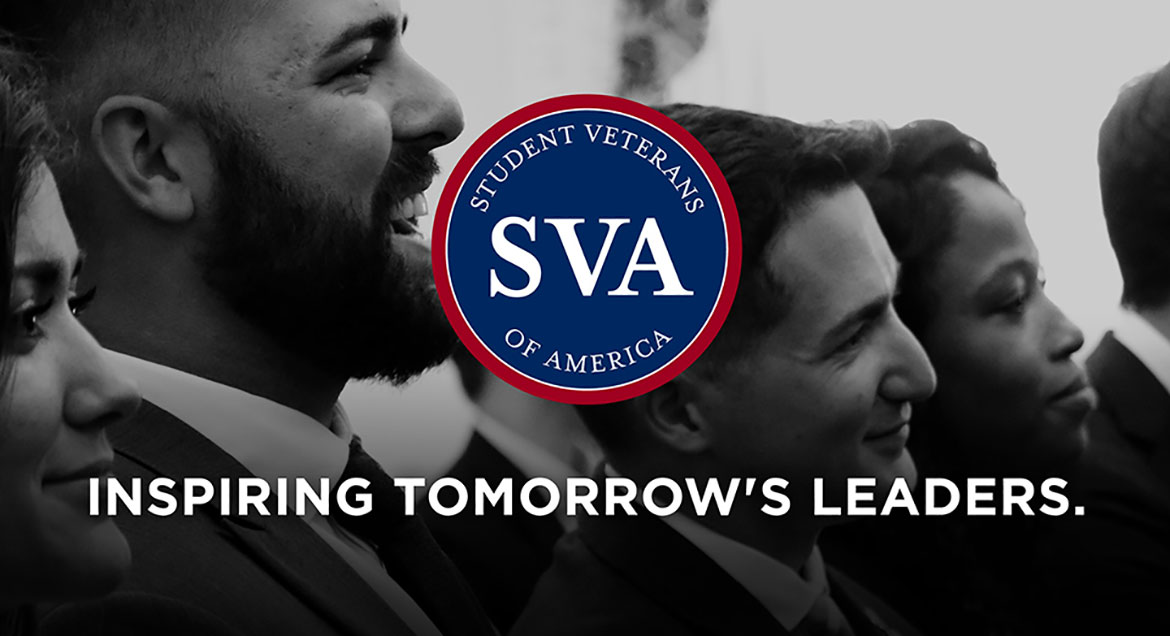 Job Information
State of Nebraska

Chief Deputy Probation Officer III

in

Columbus

,

Nebraska
Chief Deputy Probation Officer III
Salary
$5,357.84 Monthly
Location
Columbus, NE
Job Type
PERM FULL TIME
Department
Probation Administration
Job Number
202205053
Closing
10/6/2022 11:59 PM Central
Description
$3,000 hiring bonus to join the Judicial Branch! The Judicial Branch is a state-funded Branch of Government that offers medical/dental/vision, $20,000 free basic life insurance, state-matched 156% retirement plan, 13 paid holidays, earned paid vacation and sick leave, tuition reimbursement and more.
Columbus
Examples of Work
Under limited supervision, this position is responsible for coordinating, directing, and supervising daily activities and employees within a district in excess of thirty (30) full-time employees as directed by the Chief Probation Officer. This position retains and exercises general probation officer duties and responsibilities, however, the position entails specifically assigned administrative tasks tailored to fit the needs of a particular district and/or the needs of the Chief Probation Officer. The work involves monitoring district and state policies and procedures, engaging in frequent consultation with the Chief Probation Officer regarding managerial issues, acting as the Chief Probation Officer's liaison, and temporarily assuming responsibility for the management of the district during the absence of the Chief Probation Officer. Perform related work as required.
Qualifications / Requirements
REQUIREMENTS: Bachelor's degree in the social sciences, criminal justice, or related fields and four years of probation or public administrative experience, including at least one year supervising other staff.
PREFERRED:
Master's degree in criminal justice or social/behavioral sciences and five years' professional level experience in the broad field of human services involving planning, policy, program administration or program evaluation including one year in a supervisory capacity.
All educational credits must be granted from an accredited institution approved by the U.S. Dept. of Education.
Knowledge, Skills and Abilities
Proven ability to cultivate a good working relationship with the court system and other criminal justice agencies. Demonstrate ability to assume a leadership role; show loyalty to his/her supervisor(s) and be respected by subordinates. Demonstrate expertise in all areas of Probation work. Demonstrate a willingness to learn and perform administrative tasks. Proven desire to grow professionally through in-service education, seminars, training programs, etc. Excellent written and oral communication skills.