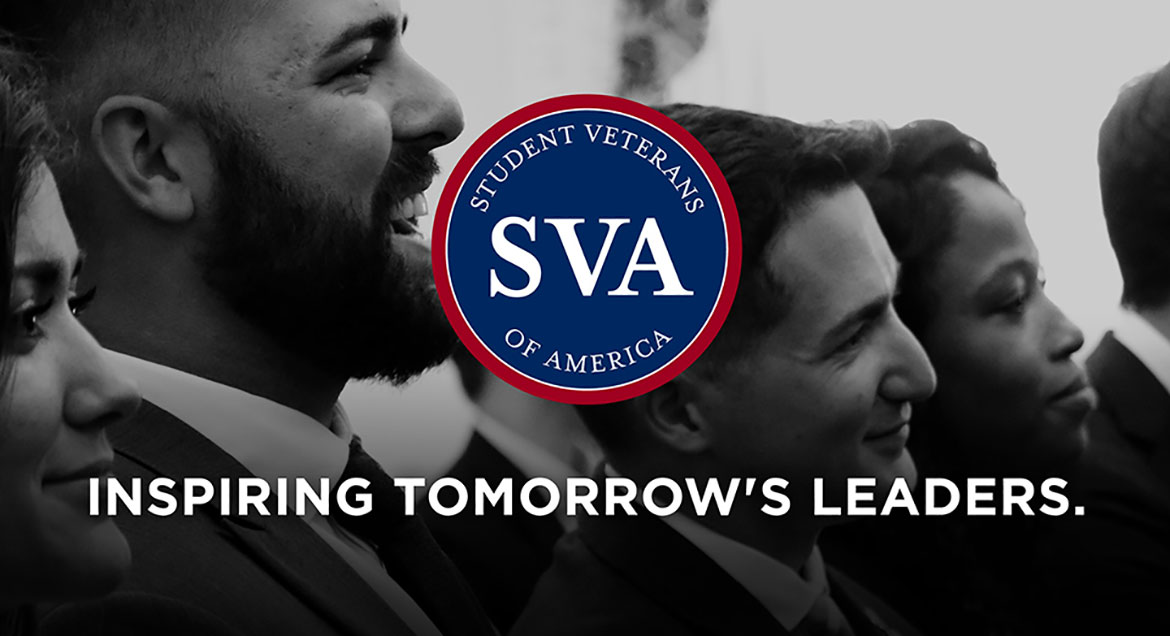 Job Information
Odyssey Systems Consulting Group, Ltd.

Systems Engineer

in

Colorado Springs

,

Colorado
Odyssey Systems has an exciting new opportunity for a Systems Engineer supporting the Mobile Command and Control System Program Office in the Air Force Life Cycle Management Center.
This position is located at Peterson Space Force Base, Colorado.
Duties include, but not limited to:
The perfect candidate will provide Systems Engineering expertise across all internal and external interfaces for Mobile Command and Control System that include duties to:
Conduct reviews on program portfolio to evaluate and/or recommend alternative plans, improve systems engineering programs/processes, manage/sustain program technical baseline, and design/perform system level tests to assure that subsystems and system performance is achieved in accordance with approved specifications

Perform program reviews to evaluate alternative proposed plans, systems engineering programs, design and test results to assure that subsystem and system performance is achieved in accordance with program specifications

Prepare technical documents which define, specify, and recommend system/subsystem characteristics. Prepares management reports and conducts technical presentations for planning, implementation and corrective action using application of engineering economy principles

Perform validation of systems, including development of criteria and procedures. Analyze and/or evaluate results of major engineering systems

Provide system/program engineering, technical support and technical training to support programs/initiatives, including but not limited to acquisition, development, integration, sustainment, continued evolution, deployment/fielding and installation, and operations oversight.

Provide engineering support services and inputs to program and project risk management activities in compliance with AF SEAM processes

Provide engineering support to conduct formal trade studies based on engineering performance, effectiveness, cost effectiveness, cost performance, life cycle cost, producibility, reliability, maintainability, risk, and schedule.

Provide technical recommendation support services, including reviews, studies, audits, evaluations and analyses, scientific and procedural guidance, documentation, technical analysis, and support of associated engineering IPTs.

Provide proposal analysis support services that compare and quantify proposed systems, components, approaches for technical feasibility, compatibility, and cost effectiveness

Provide concepts and requirements analyses support services including, but not limited to, reviewing and analyzing:

Initial Capabilities Documents (ICDs),

Capability Development Documents (CDDs),

Capability Production Documents (CPDs),

Analysis of Alternatives (AoAs),

Military Utility Assessments (MUAs),

Concepts of Operation (CONOPs),

Technology Development Strategies,

Functional/Physical Configuration Audits

Technology Standards Profiles

Review and analyze system concepts and user requirements that have been approved and entered into a system requirements baseline (functional, allocated, and product)
Minimum Qualifications:
Citizenship: Must be a US Citizen
Clearance: Must have and be able to maintain a Top Secret Security Clearance with ability to obtain SCI.
Education: High School Diploma
Years of Experience: 20 years' directly related experience with proper certifications as described in the functionally aligned job description, 8 of which must be in the DoD OR,
BA/BS degree and 15 years of experience in the respective technical/professional discipline being performed, 5 of which must be in the DoD OR,

MA/MS degree and 12 years of experience in the respective technical/ professional discipline being performed, 5 of which must be in the DoD

Advanced knowledge, experience and recognized ability to be considered an expert

Ability to perform tasks and oversee the efforts of junior and mid-level personnel within the technical/professional discipline

Comprehensive understanding and ability to apply associated standards, procedures and practices in their area of expertise
Additional Information:
Travel required: 10%
Position is located at Peterson Space Force Base
#LI-JH1
Odyssey Systems Consulting Group, is an innovative small business committed to providing world-class technical, management, and training support services to government and public sector clients. We focus on people, processes, and performance to deliver superior results. Since our inception in 1997, our commitment to mission success and customer satisfaction has been recognized with exponential growth and exceptional past performance ratings. We accept challenging assignments and drive projects from the planning stages, through implementation, and into operations and support.
Please note: Final compensation for this position will be determined by various factors such as the Federal Government contract labor categories and contract wage rates, relevant work experience, specific skills and competencies, geographic location, education, and certifications.
Equal Opportunity Employer/Protected Veterans/Individuals with Disabilities
ID: 2022-2627
Hours/Week: 40
External Company Name: Odyssey Systems Consulting Group, Ltd.
External Company URL: https://www.odysseyconsult.com
Posted Min: USD $90,000.00/Yr.
Posted Max: USD $131,100.00/Yr.