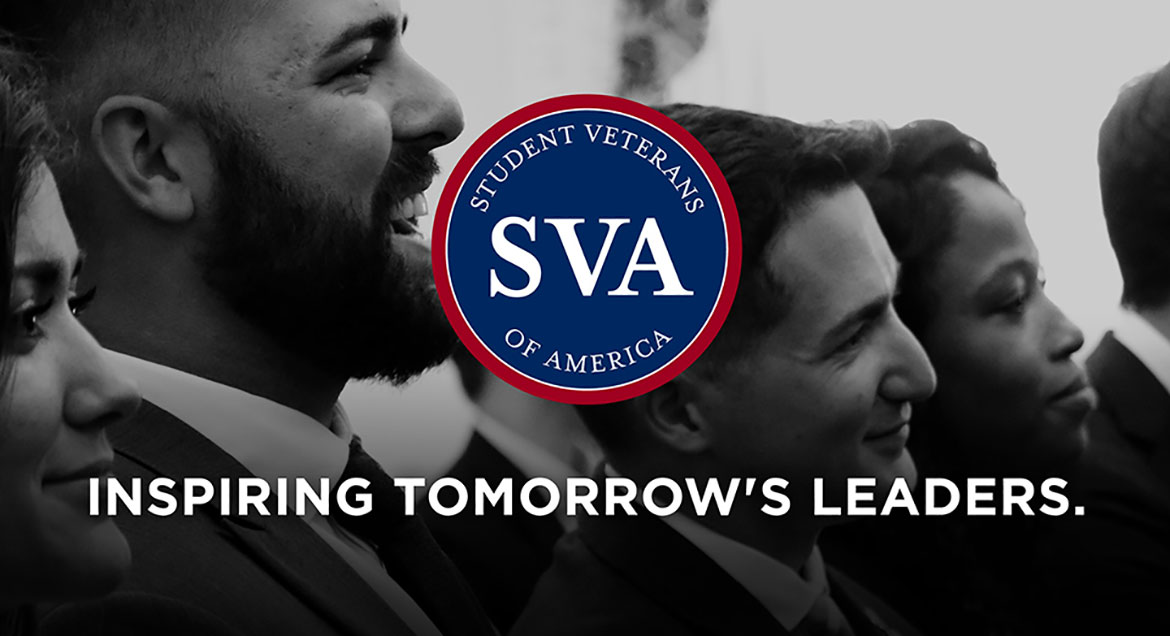 Job Information
Infinity Mortgage Holdings, LLC

Mortgage Loan Officer

in

Colorado Springs

,

Colorado
Job Descriptions:
We are currently seeking qualified applicants to work as a Mortgage Loan Officer for Infinity Mortgage Holdings (IMH) NMLS 144092. IMH is a wholly owned subsidiary of American Bank of Commerce and is proud to be in the ABC Bank Family of Companies as a leader in the Mortgage Industry.
OUR MISSION: Financial Professionals Finding Solutions Making a Difference
OUR VISION: The ABC Family of Companies vows to be partners in helping our customers make the most of their finances. Our shared vision is to provide the highest quality products and services designed to fit the unique needs of each customer.
The Outside Sales LO (Mortgage Loan Officer) is responsible for origination of 1-4 family residential mortgage loans. Additionally, the MLO will be responsible for identifying, developing, and maintaining a network of business relationships that serve as a reoccurring source of referrals for new mortgage lending opportunities. Candidates should be able to convey policies for extension of credit in accordance with IMH and secondary investor guidelines. The MLO serves customers, prospective customers, builders, developers, and realtors promptly and professionally. The qualified candidate will need to have a minimum of one to three years prior residential mortgage lending experience, customer focus experience or related sales experience.
Duties & Responsibilities
Travels to meet prospects and customers, clients, referral sources, realtors, builders and business prospects at their respective homes, places of employment, or other social settings away from any Company office.

Conducts calls and face-to-face meetings with prospects and customers daily.

Builds and maintains relationships with new and repeat customers.

Maintains a thorough knowledge of all the products and guidelines offered by the mortgage department.

Effectively interviews the loan applicant to gather all the essential information needed for application and educates the borrower on the steps of the mortgage process.

Counsels the borrower regarding the best program for their specific needs.

Ensures the integrity of the information submitted in the loan application process and completes all steps within the required time frame.

Maintains contact with the applicant during the entire process to keep them updated and provides timely notice to borrower of any potential issues or additional information needed.

Works with processing, underwriting, and closing to ensure an efficient origination process.

Works on loans that require post-closing support to ensure loans are sellable or are serviced.

Communicates all disclosures per RESPA, TILA, and related regulatory guidelines within the required time frame.

Prices loans within mortgage department and investor guidelines.

Establishes community relationships by participating in networking functions and supporting local organizations.

Contacts borrower to inform them of the underwriting decision and to either deny the application or schedule the loan closing.

Maintains consistent volume of mortgage loans in pipeline. Consistently cleans that pipeline of adverse applications that are not active or should be declined for other reasons per ECOA guidelines.

Works closely with Company's marketing department to help build a premier reputation and brand in furtherance of Employee's own sales.

Perform other duties as assigned by management/supervisor.
Benefits
We offer teleworking, a competitive salary, and excellent benefit packages:
Remote Work possible for certain positions

Medical, Dental, Vision, TeleMedicine

Flexible Spending Account, Dependent Care FSA

Basic Life and AD&D Insurance, Voluntary Life and AD&D

Long-Term Disability

Employee Assistance Program

Paid Time Off-in addition to Volunteer PTO

401k Retirement Plan and Match

$1,000 Referral Bonus
Required Experience:
Ability to communicate professionally, clearly, and concisely in verbal and written form with customers, supervisors, peers, or subordinates.* Demonstrated understanding of mortgage processing, underwriting, and closing procedures.* Knowledge of conventional and/or government lending guidelines.* Understanding of Federal Regulations governing Real Estate Lending.* Self-motivated and flexible with ability to work in a fast-paced, deadline-driven environment.* Ability to use sound judgment and work independently.* Ethical, with a commitment to company values.* Strong computer skills including a fundamental understanding of MS applications, database management and previous experience utilizing laptop technology for communication purposes including accessing rate, credit, and loan status information.* Ability to analyze and comprehend complex financial data and provide financial alternatives.* Establishing and maintaining interpersonal relationships.* Thorough knowledge of investor, mortgage insurer and agency underwriting guidelines.* Extensive experience working with loan origination systems (LOS) strongly preferred.* Well versed in Conventional Lending.; knowledge of financial management.
Minimum Education, Knowledge and Experience
High School Education or GED required; Bachelor's degree preferred.* Must have a NMLS.* 1-3 years residential mortgage experience.* Must have a recent history of self-generated leads.* Candidates being considered for this position will be subject to additional background checks (including thumb printing) as required by SAFE Act and other state and federal regulations.* Strong technical skills; Proficiency in MS Office.
Benefits
We offer teleworking, a competitive salary, and excellent benefit packages:
Remote Work* Medical, Dental, Vision, TeleMedicine * Flexible Spending Account, Dependent Care FSA* Basic Life and AD&D Insurance, Voluntary Life and AD&D * Long-Term Disability* Employee Assistance Program* 401k Retirement Plan* $1,000 Referral Bonus
If you are unable to submit your application electronically, you may contact the Human Resources Department at 512-593-5162 so that we may assist you. Infinity Mortgage Holdings assures that all applicants for employment and all of its employees are given equal consideration based solely on job related factors, such as qualifications, performance and availability. Such equal consideration applies to all personnel actions, including, but not limited to, recruitment, selection, appointment, job assignment, training, promotion, merit increases, demotion, termination, pay rates and fringe benefits.The company commits to a rigorous and planned effort to encourage men and women of every race, color, religion, sex, sexual orientation, gender identity, national origin, age, disability, veteran status, or any other non-job related characteristic to find happy, vital and productive job fulfillment at all levels of our company.Qualified applicants will be required to have a drug screen in addition to background, credit, and reference checks.
Keyword: Mortgage Loan Originator
From: Infinity Mortgage Holdings, LLC