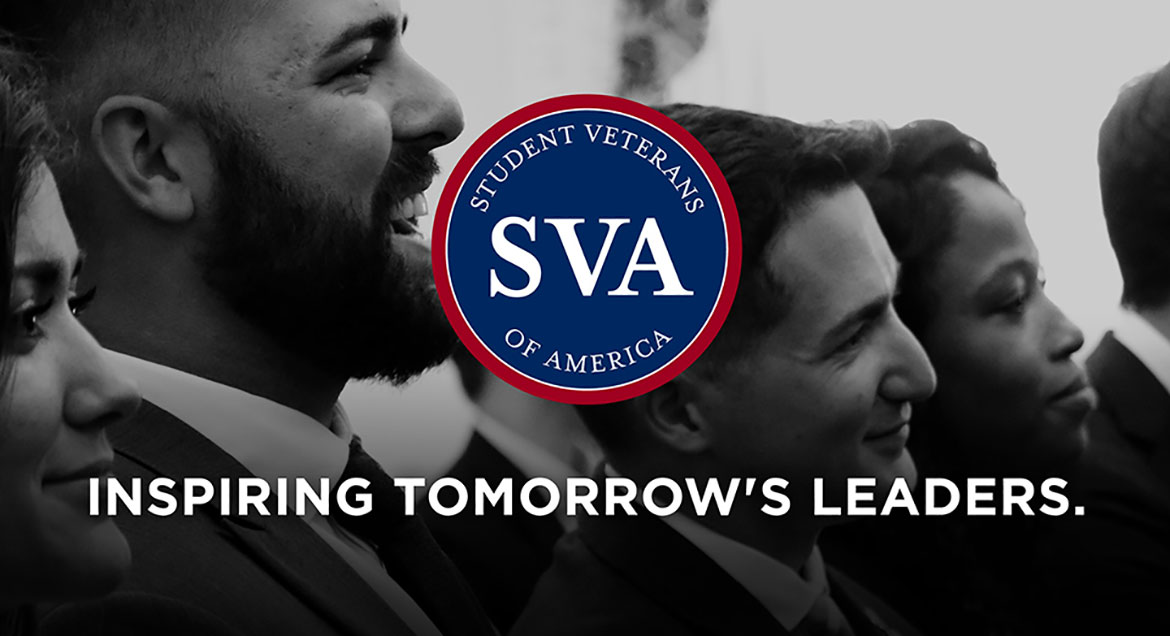 Job Information
Honeywell

Advanced R&D Engr/Scientist

in

Colonial Heights

,

Virginia
The future is what you make it.
When you join Honeywell, you become a member of our global team of thinkers, innovators, dreamers and doers who make the things that make the future.
Advanced Materials is a global supplier of fluorine products, fine chemicals, additives, metals, films and fibers for products including pharmaceuticals, refrigeration, semiconductors and military protection. Advanced Materials is making the world safer, cleaner and enabling the modernization of a growing middle class by enhancing our customer offerings through a differentiated portfolio of chemistries, materials, value-added solutions and superior customer service. Our mission is to attract, retain and develop diverse and highly motivated, entrepreneurial employees striving to flawlessly deliver superior value to our customers every day.
Be a part of a team that applies its expertise and knowledge to new product development and technology projects, finding innovative, cost-effective means to improve research, processes, products, and technologies for Honeywell's Spectra Fiber business. You will facilitate design, development, and testing to meet project objectives faster as you commercialize the next generation of high-performance products within Spectra's fiber and ballistic composite portfolio.
Key Responsibilities
•Lead new fiber/composite product development projects (lab and pilot scale)
•Contribute to intellectual property developments for high performance fiber/polymer processes used in ballistic/medical applications.
•Interact with customers on product application development
•Experiment/trial development and execution
•Project management and intellectual property research
•Design analysis and prototyping
•Research and Development
YOU MUST HAVE
•Bachelor's Degree in Chemical Engineering, Chemistry, polymer science, or Fiber/Textile Engineering.
•5+ years of experience in fiber, polymer, composite, and/or ballistic product development applications.
WE VALUE
• Advanced degree in Fiber, Textile, or Chemical Engineering is desirable.
• Hands on experience with UHMWPE fiber, energy absorbing composites, or ballistic product design/testing.
• Knowledge of energy absorbing material and/or composite processing design
• Experience with armor end article fabrication, textiles, and/or ballistic testing.
• Significant experience working in cross-functional teams to develop new products and technology in highly regulated environments.
• Experience in design of experiments, product design, and customer applications support.
• Team oriented with excellent interpersonal skills – ability to lead, motivate, develop, and mentor others.
• Self-starter, with the ability to analyze and solve complex problems.
• Individuals who are able to work without guidance or supervision and have demonstrated knowledge of engineering techniques to optimize design processes.
AM202020
Honeywell is an equal opportunity employer. Qualified applicants will be considered without regard to age, race, creed, color, national origin, ancestry, marital status, affectional or sexual orientation, gender identity or expression, disability, nationality, sex, religion, or veteran status.