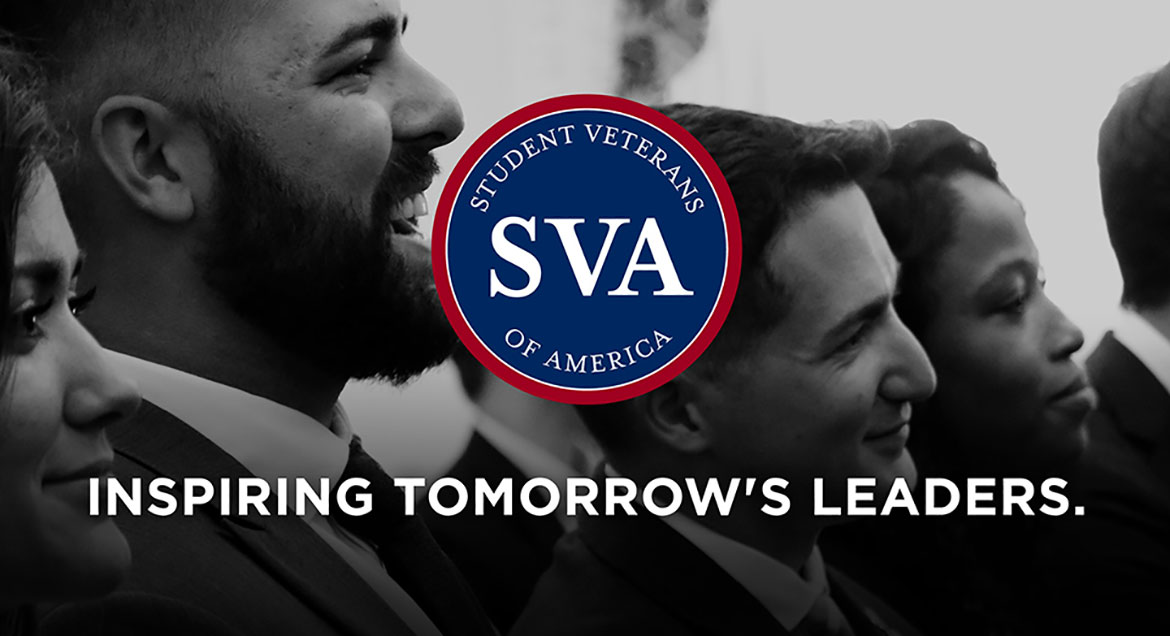 Job Information
PRGX, Inc.

Analyst I

in

Colombia

,

Colombia
About PRGX Global, Inc
ABOUT PRGX
PRGX Global, Inc. is a global leader in Recovery Audit and Spend Analytics services. With over 1,500 employees, the Company serves clients in more than 30 countries and provides its services to 80% of the top 20 global retailers and a large share of the top 50 companies in the Fortune 500. PRGX delivers more than $1 billion in cash flow improvement for its clients each year. The creator of the recovery audit industry more than 40 years ago, PRGX continues to innovate through technology and expanded service offerings. In addition to Recovery Audit, the Company provides Contract Compliance, Spend Analytics and Supplier Information Management services to improve clients' financial performance and manage risk. For additional information on PRGX, please visit www.prgx.com .
Job Description
SUMMARY
Supports audit operations by typing in Excel or Proprietary software the information from the client documents
Generates the databases from the clients AP software to provide it to all the audit assistants
JOB DUTIES & RESPONSIBILITIES
· Provides administrative support to audit teams through various administrative audit tasks
· Performs data entry to support audits
· Organizes audit data
· Organizes and files claims
· Packages claims
· Tracks audit tasks
· Runs reports
· Works with claims management system to track and maintain vendor compliance
· Assists audit operations by organizing the project information
· Basic Understanding of the recovery audit
· Ease for Data analysis
· Ability to find the problem and propose solutions
· Good interpersonal relations
· Initiative
· Tenacious in overcoming routine challenges, seeks support
work experience AND EDUCATION requirements
University Degree in Economics and administrative careers 1+ years of experience
Skills & Requirements Qualifications
PRGX provides equal employment opportunities to all employees and applicants for employment without regard to race, color, religion, age, sex, national origin, disability status, genetic information, Protected Veteran status, sexual orientation, gender identity or expression, or any other characteristic protected by federal, state or local laws.