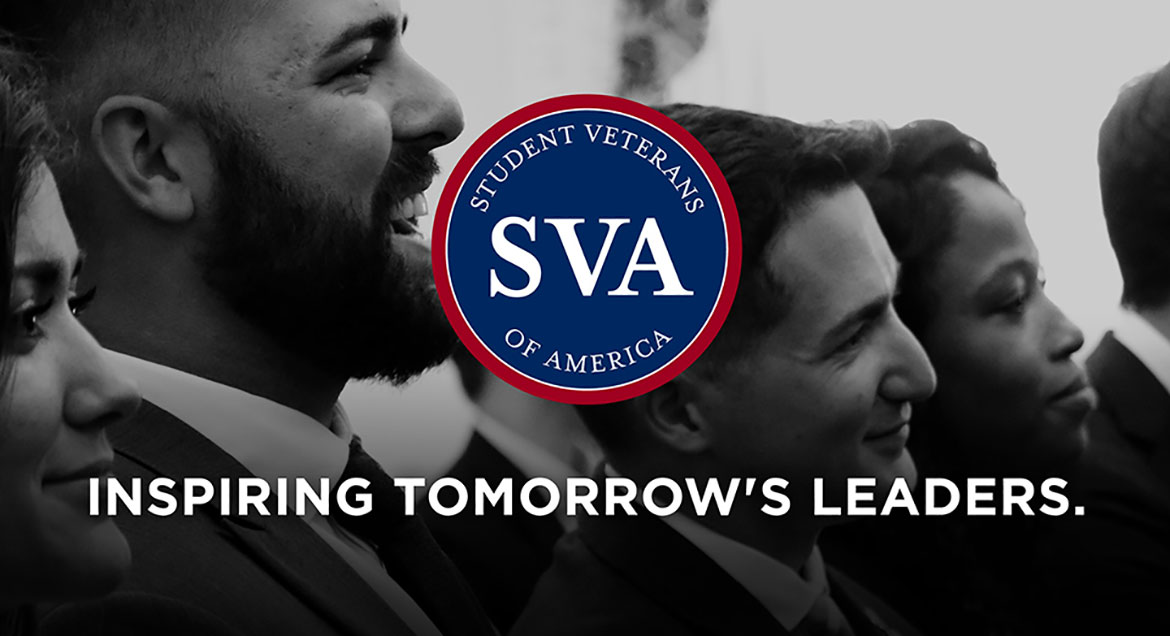 Job Information
Safran

Pilote FTY et gestion de configuration forge F/H

in

Colombes

,

France
Pilote FTY et gestion de configuration forge F/H
Safran Aircraft Engines
Industrial Engineering
Colombes , Ile de France , France
Permanent
Full-time
Master Degree
First experience
# 2022-114425
Any questions ?
Job Description
Au sein de l'équipe Robustesse du département Bureau d'Etudes / Bureau des Méthodes forge, vous serez en charge de deux missions principales.
Pilote FTY (First Time Yield)
Le FTY est le taux de pièces produites conformes du premier coup. Les missions du pilote FTY sont :
• Animation du système de pilotage du FTY
• Pilotage du plan d'action global FTY
• Participation et contribution aux instances de reporting hebdomadaires et mensuelles du FTY
• Support à la caractérisation et au lancement des sujets, maîtrise des délais
• Chiffrage des gains FTY par sujet, de l'impact financier, et suivi de l'efficacité des actions
• Pilotage du plan de communication
• Création et déploiement des standards de communication
• Génération des indicateurs FTY et Qualité (Power BI)
• Catégorisation des ENQ internes et délesteurs
• Animation de la RHP et co-animation de la RMP
Pilote gestion de configuration
L'objectif est de livrer des spécifications techniques au juste besoin par rapport à l'intention du concepteur. Les missions du pilote gestion de configuration sont :
• Piloter l'élaboration et l'évolution des spécifications techniques des pièces forgées en relation avec les secteurs concernés (le Centre d'Excellence Industrielle (CEI) Pièces tournantes et La direction matériaux et procédés).
• Etre le point focal pour les évolutions des spécifications techniques de responsabilité des autres CEI.
• Participer au processus de modification des documents depuis l'émission du besoin jusqu'à l'approbation par les services officiels.
• Piloter les revues internes de métallurgie pour les spécifications techniques.
Au titre de la gestion de configuration, les missions complémentaires seront :
• Etre l'interface Supply Chain pour les fiches projets d'industrialisation (plateau méthodes)
• Participer aux réunions d'industrialisation de planification et d'avancement du Centre d'Excellence Industriel Pièces Tournantes
Profil recherché :
• Pilote de projet
• Socle technique (première expérience réussie en bureau d'étude, matériaux, ou méthodes)
• Connaissance de TeamCenter
Locate your future workplace
171 boulevard de Valmy - BP 3192702
Colombes
Ile de France France
Copy Address
To view this content please accept Functional cookies.
Safran is an Equal Opportunity Employer
All qualified applicants will receive consideration for employment without regard to race, color, sex, sexual orientation, gender identity, religion, national origin, disability, veteran status, or other legally protected status.