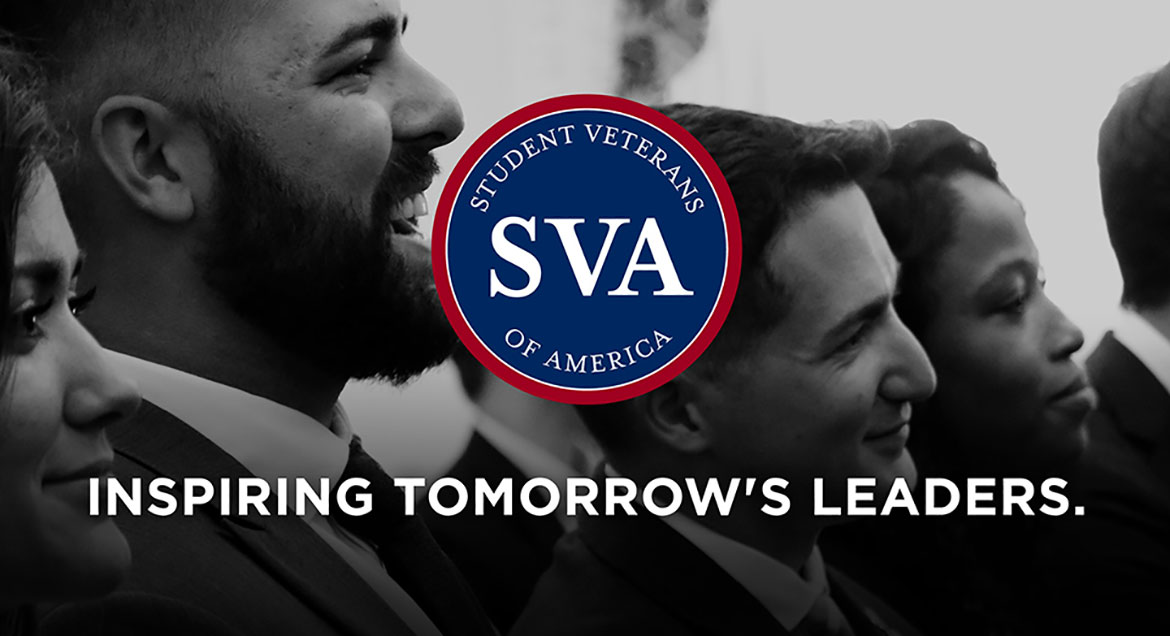 Job Information
Kuehne+Nagel

Aerospace Logistics Specialist Nightshift Supervisor

in

Colnbrook

,

United Kingdom
Supervisor of Sterling Aviation UK Customer Service and Control Group Nightshift Team. Generous shift allowance.
Your Role
Reporting to Customer Services Manager EMEA
Your Responsibilities
Maintains and enhances customer services by ensuring procedures are followed and systems used correctly by the SGAL team.

Follow any new systems procedures within the department.

Answering the phone in a professional and timely manner (within 3 rings). A good telephone manner is essential.

To take job orders from clients, that include routing, classifying of service type, establishing a deadline.

Familiarize yourself with all special services we can offer and ensure customers are given all options available.

Help develop and maintain relationships with clients.

Ensuring good communications with service partners.

Demonstrate a "can do" attitude and show that you are prepared to go the extra mile for the customer and SGAL

Manage staff to follow all SOP's / COP's

Ensure compliance with company policies and procedures.

Ensure L2M job bucket is maintained on an hourly basis

To take job orders from clients, (which includes routing, classifying of service type, and establishing a deadline), as required at busy times

Ensure SGAL team are providing clients with continuous notification and follow-up (which includes flight and customs delays, proof of deliveries, charges, resolutions, etc).

Provide quotes to customers for all services that we offer.

Develop and maintain relationships with clients.

Additional responsibilities maybe added at the Companies discretion as the role develops.

Staff time keeping and verbally speak with staff when required

Assist out of hours to maintain correct cover staff levels in the event of staff sickness

Implement any new systems within the department / Team

All SOP's / COP's are followed by staff

Alert Managers of any major customer issues / work load delays

Manage new staff training progressionReview any additional training needed and work with the Manager to book in training
Your Skills and Experiences
Full 5 year work history

5+ years of industry experience with Aerospace & supply chain

Extensive customer service and Supervisor experience required

Excellent understanding of World Geography.

Negotiation and problem solving skills.

Teamwork skills and strong self-motivation ability.

Good numeric / financial ability.

Ability to work successfully under pressure

Excellent time management skills.

Ability to motivate and lead a team

Good computer skills, Word / Excel / PowerPoint essential

Communication skills
Good Reasons to Join
Quick offers competitive wages, Private Medical Insurance, Contributory Pension Scheme, Life Assurance, PHI Income protection. Our Colleagues enjoy our Route 2 Rewards scheme which offers discounts on everything from groceries to holidays, dining out and much more. We care for our colleagues (and their immediate family) with our employee assistance programme providing access to 24/7 GP, legal and financial advice along with mental health counselling. As part of the Kuehne + Nagel group of companies, joining our organization brings a wealth of opportunities to grow and expand your career.
Kuehne + Nagel is an equal employment/affirmative action employer. If you require an accommodation for any part of the online application process due to a disability, please contact the Employee Services HR Help Desk at 1-800-267-1326 during the hours of 8:00am - 5:00pm EST; Monday through Friday or via e-mail at: HR.helpdesk@kuehne-nagel.com with the nature of your request. We will answer your inquiry within 24 hours.