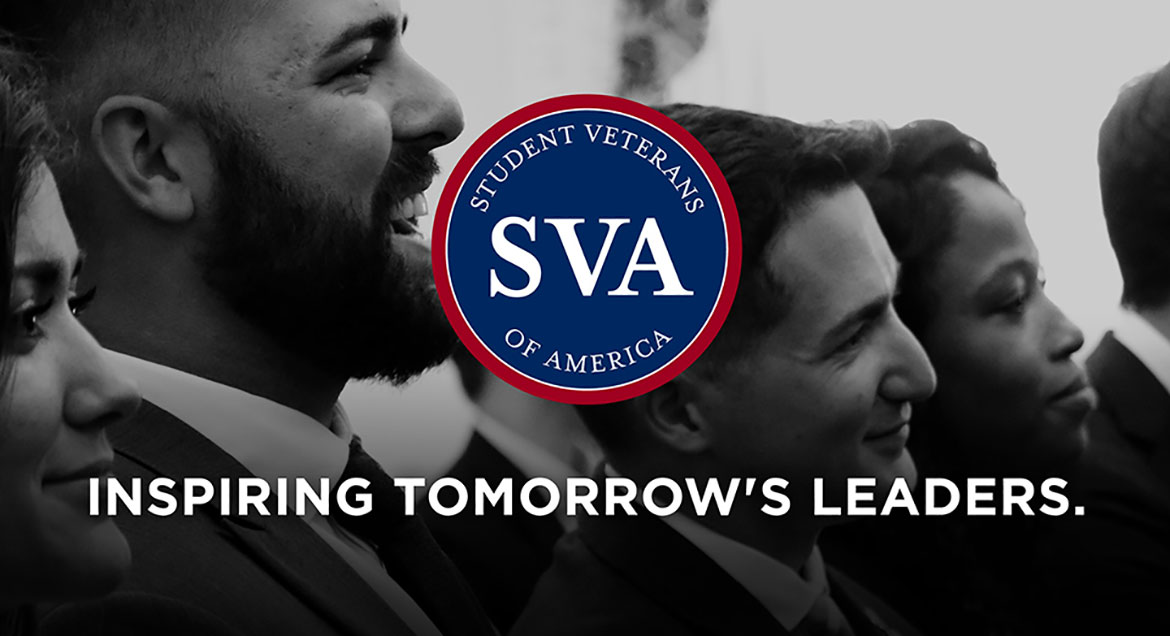 Job Information
Shenendehowa Central School District

Cleaner

in

Clifton Park

,

New York
Career Opportunity: Cleaner, 8hr/12mon, Sun - Thurs (Mon-Thurs, 3pm - 11pm, Sun 7am-3pm)
Hiring for Excellence: Shenendehowa seeks culturally proficient individuals who actively promote the highest levels of achievement for every student.

Innovative educators who engage all students in the learning process and foster an environment where students can develop confidence in their own success.

Profile of a Shenendehowa Employee (https://www.shenet.org/wp-content/uploads/2018/09/49646_shen-24x36_v1.pdf)

General Responsibilities:

Performs routine building cleaning duties of both the interior and exterior of the building. These cleaning duties include: cleaning and sanitizing bathrooms; dusting and polishing chairs, tables, desks and other furniture; sweeping, mopping, washing, waxing and vacuuming floors; painting interior and exterior of building; keeping sidewalks clean in summer, leaf removal in fall and ice and snow removal in winter; receives, moving and storing supplies for building occupants; arranging chairs, tables and other equipment for special use of the building; washing windows, both interior and exterior, walls and woodwork; replacing light bulbs, making minor repairs, operation of floor machinery, snow blowers and other duties, as needed. This person should also possess excellent people skills.

Benefits & Salary:

CSEA Collective Bargaining Agreement (https://drive.google.com/file/d/0ByBDshT1lZueY1JzZFJDaFRkT2c/view?resourcekey=0-NeW634B8QnG_RL7vHfUkOA) Step 1 ($20.91/hr) - Step 5 ($22.63/hr)

Health Insurance and Leave Benefits

Employees Retirement System (ERS)

Professional work environment

Supportive parents and community

Location: High School East

Application Deadline: November 30, 2022

Effective: December 19, 2022

#Work4Shen visit our website at www.shenet.org to learn more about our community

Shenendehowa Central School District is an equal opportunity employer. It does not discriminate against applicants or employees on the basis of age, race, creed or religion, color, national origin, sexual orientation, military status, gender, disability which can be reasonably accommodated without undue hardship, genetic predisposition or carrier status, marital status or any other classification protected by law.
Position Start Date:12/19/2022
Application Deadline:11/30/2022
Civil Service Title: Cleaner