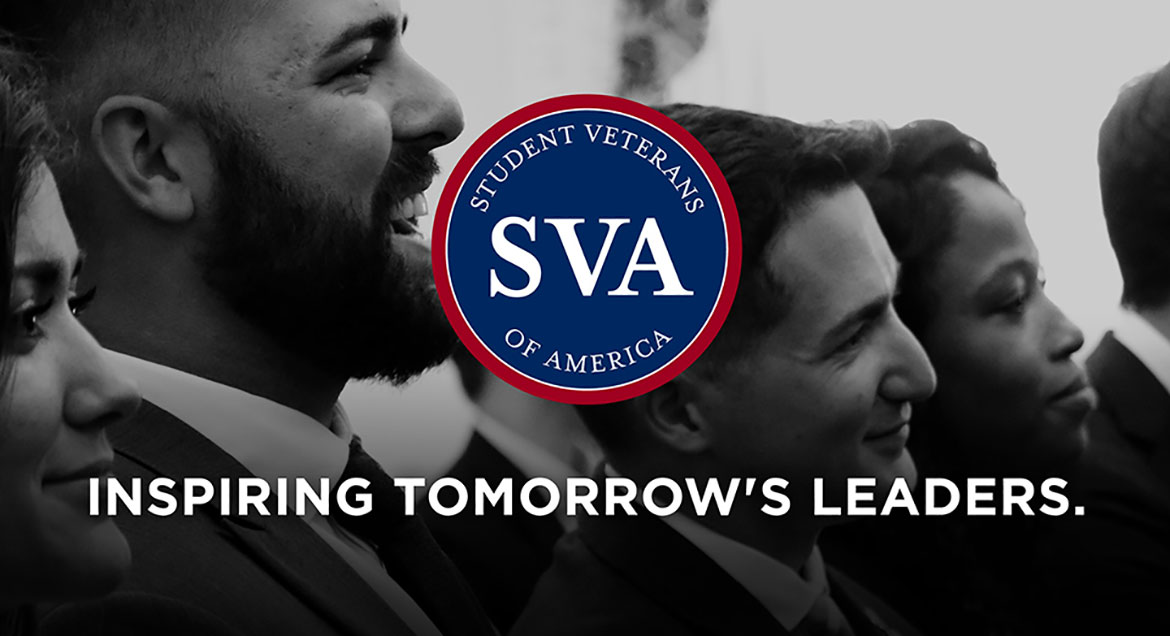 Job Information
L3Harris

Specialist, Info Sec Sys Engineer Secret - Clifton, NJ

in

Clifton

,

New Jersey
Description:
Job Title: Specialist, Info Sec Sys Engineer
Job Code: SAS20232401-96090
Job Location: Clifton, New Jersey
Job Description: L3Harris Technologies is seeking a dynamic Information Systems Security Engineer with a specialty in DOD Anti-Tamper verification. The ideal candidate will be well-versed in AT technologies and work well with integrated engineering teams. Bring your talents to L3Harris Technologies…don't join a job, join a mission.
Essential Functions:
Expected to contribute to all System Security Engineering activities pertaining to CDRLs, trade studies, security requirements analysis, secure architecture development, management & compliance with security controls, design review milestones (SRR, SDR, PDR, CDR) and security test/verification activities.

Ensure RMF Information Security requirements and Program Protection requirements are addressed in all phases of the System Development Lifecycle (SDLC).

Perform functional analysis, timeline analysis, detailed trade studies, requirements derivation and allocation, and interface definition studies to translate customer Information Security requirements to engineering specifications.

Provide Information Assurance (IA) technical leadership for development teams building new multi-discipline (mechanical, electrical, software, RF, etc.) products.

Responsible for developing security overlays, data flow diagrams, internal requirements, CONOPs and interface control documents from customer / product requirements.

Conduct and review Critical Program Information (CPI) analysis

Identify security risks, threats and vulnerabilities to existing systems, applications and new technology initiatives.

Enhance and Improve processes and procedures to improve technical efficiency.

Contribute to the completion of multiple program objectives

Conduct complex security architecture analysis to evaluate and mitigate risks.

Experience developing and architecting integration of Commercial Off the Shelf (COTS) products into Systems.

Work is 100% on-site at Clifton, NJ facility
Qualifications:
Active SECRET Clearance required

Education:

2 years post-Secondary/ Associates Degree and a minimum of 8 years of prior related experience or,

Bachelor's Degree and minimum 4 years of prior relevant experience or,

Graduate Degree and a minimum of 2 years of prior related experience.
Preferred Additional Skills:
Experience writing and managing RMF body of evidence documents (e.g., Program Protection Implementation Plan, AT Plan, System Security Plan (SSP), Security Compliance Traceability Matrix (SCTM), Key Management Plan (KMP), Risk Assessment Report (RAR), Continuous Monitoring (ConMon) Plan, Plans of Action and Milestones (POA&M), and Security Assessment Plans and Procedures (SAPP).

Knowledge of programming languages including C/C++, Assembly, Python languages is desired.

Experience implementing real-time embedded security-oriented solutions on Department of Defense (DoD) systems

Experience designing, implementing, and evaluating in Anti-Tamper Solutions

Experience interfacing with other Engineering Disciplines

Experience in Software Assurance (SWA), Supply Chain Risk Management (SCRM) is preferred.

Experience with commercial-off-the-shelf products

DoD 8570.01-M IASAE Level 1 certification (e.g. CISSP).

Experience with administration and securing Linux (RHEL/CentOS), VXWorks, Wind River Linux

Experience identifying common threats to information systems and how compromise system integrity.

Experience in system testing and evaluation methods and RMF assessment methodology & process.

Experience with DOORS requirement management software

Experience in Model-Based Systems Engineering (MBSE)

Active Collateral TS or TS/SCI Clearance is highly desirable
L3Harris Technologies is proud to be an Affirmative Action/Equal Opportunity Employer. L3Harris is committed to treating all employees and applicants for employment with respect and dignity and maintaining a workplace that is free from unlawful discrimination. All applicants will be considered for employment without regard to race, color, religion, age, national origin, ancestry, ethnicity, gender (including pregnancy, childbirth, breastfeeding or other related medical conditions), gender identity, gender expression, sexual orientation, marital status, veteran status, disability, genetic information, citizenship status, characteristic or membership in any other group protected by federal, state or local laws. L3Harris maintains a drug-free workplace and performs pre-employment substance abuse testing and background checks, where permitted by law.