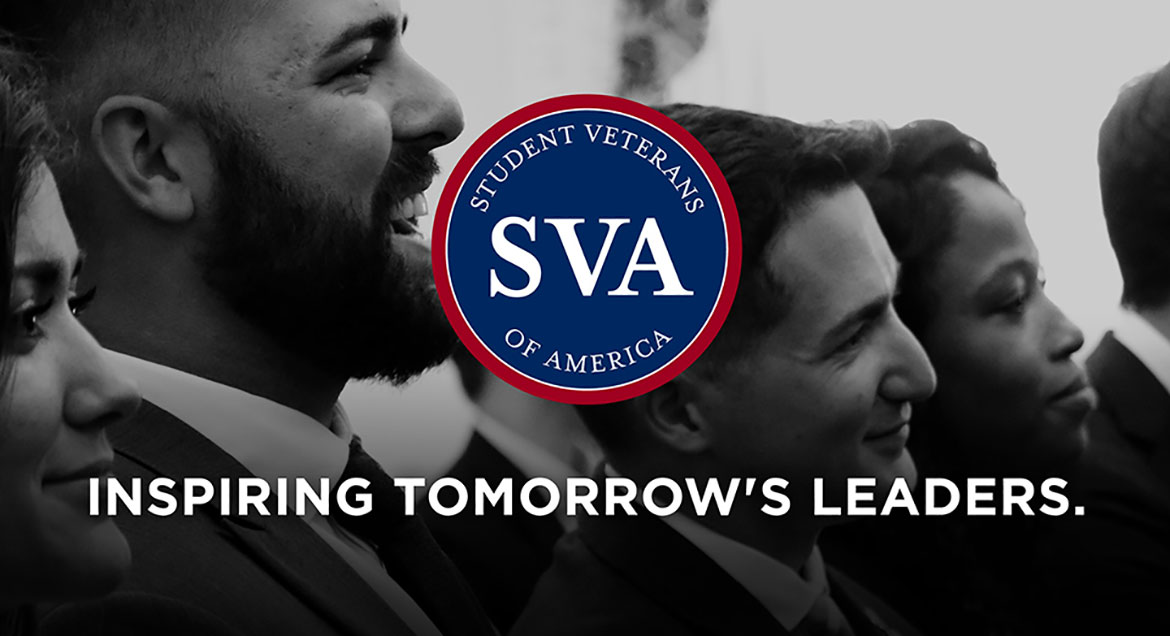 Job Information
KeyBank

Quantitative Analytics Senior Manager

in

Cleveland

,

Ohio
Quantitative Analytics Senior ManagerinCleveland, OHatKeyBank - Branch
Date Posted: 10/17/2020
Job Snapshot
Employee Type: Full-Time

Location: 127 Public Square Cleveland, OH

Date Posted: 10/17/2020
About Us
Headquartered in Cleveland, Ohio, KeyCorp (Key) is one of the nation s largest financial services companies. Key provides investment management, retail and commercial banking, consumer finance and investment banking products to individuals and companies throughout the United States and, for certain businesses, internationally.
Our goal is to be the best regional bank in the U.S. What that means is we put our clients needs first and take a customized approach to meeting those needs. At Key we ve made a promise to our clients that they will always have a champion in us. To deliver on that promise, we re committed to building a team of engaged employees who do the right thing for our clients and help them achieve their financial goals each and every day.
Job Description
About the Job:
The Credit Decision Sciences team at KeyBank is looking for a Data Science leader who will lead the decision sciences team for Small Business/Business Banking lending, to enable the bank to optimize credit decisions and manage risk.
The Credit Decision Sciences team is responsible for credit analytics and credit decision strategies for the enterprise. This team is a trusted advisor of senior management, product owners and risk managers. Members of this team use their domain expertise to translate business needs into questions, innovative thinking to formulate an analytic approach, perform the appropriate analysis, translate insights into actionable recommendations, and communicate results & impacts to stakeholders. This group drives decisions across branch and digital originations, risk tier assessment, line and price assignment. In order to approve / deny applications appropriately, scorecards, strategies, and monitoring are critical to assess and differentiate credit risk based on customer attributes. Analytics on these originations, as well as identification of target markets and opportunities is a central focus of the team.
As a leader, your primary responsibility will be to drive KeyBank s origination strategy for Small Business/Business Banking lines and loans, leveraging industry best tools, innovative solutions and life cycle data. This will entail utilizing statistical methodologies to solve business problems, such as decision trees, cluster analysis, constrained optimization, machine learning and other artificial learning techniques to develop a comprehensive portfolio strategy. You will be expected to provide direction to the team, provide & seek both horizontal and vertical thought leadership and be an innovation champion for the future.
As a senior member of the team, you will need to communicate closely with Line of Business & Risk Executives and Model Risk Management. This position represents a great opportunity for a highly motivated individual to serve as a subject matter expert on business practices, credit decisioning guidelines, and credit policies.
Essential Job Functions:
Utilize statistical tools to develop models and analyses for credit decisioning and strategy

Manage projects from start to finish, including obtaining stakeholder involvement, project design, analysis, driving yourself and/or the project team toward timely delivery, business presentations, assisting product owners with implementation

Perform/review a broad range of quantitative analyses to develop and test in-house and vendor origination and pricing solutions; includes work on coding, data processing, creation of methodologies, testing, ongoing monitoring and periodic tuning

Explore forward-thinking analytics and methodologies for model development, model testing, and analysis of model output

Creatively derive strategies that optimize the risk / reward trade-off for small business lines and loans

Work closely with other consumer and commercial teams, facilitate collaboration with line of business and credit executives

Write/review documentation to comply with KeyBank model governance standards and regulatory expectations
Required Qualifications/Competencies:
MS/MA in statistics, mathematics, economics, or other quantitative field

Minimum 5 years of experience in quantitative solution building

Strong small business knowledge and familiarity with financial statements

Excellent analytical, problem-solving, and decision-making skills

Critical thinking with business intuition, sound judgment, intellectual curiosity, strategic vision

Exceptional project management and organization skills, ability to lead/support several projects and meet strict deadlines. Strong eye for detail and a passion for delivering actionable results

Excellent written and verbal communication and interpersonal skills to interact with key stakeholders. Ability to translate modeling terminology into terms understandable to diverse groups and give cohesive presentations

Familiarity with advanced analytics, proficiency in SQL, SAS, Python, R or similar, coupled with data management ability

Organized self-starter with the ability to think and work independently and creatively

Team player with ability to work within a highly collaborative environment
Preferred Skills:
Previous experience working with Small Business/Business Banking credit analytics

Experience with third party small business data, such as SBFE scores and attributes

Advanced skills in Excel with knowledge of spreadsheet functionality and VBA

Familiarity with Tableau or other business intelligence tool for visualizing data

Proficiency in PowerPoint or other presentation tools
FLSA STATUS:
KeyCorp is an Equal Opportunity and Affirmative Action Employer committed to engaging a diverse workforce and sustaining an inclusive culture. All qualified applicants will receive consideration for employment without regard to race, color, religion, sex, sexual orientation, gender identity, national origin, disability, or veteran status.
JobID: 41571BR