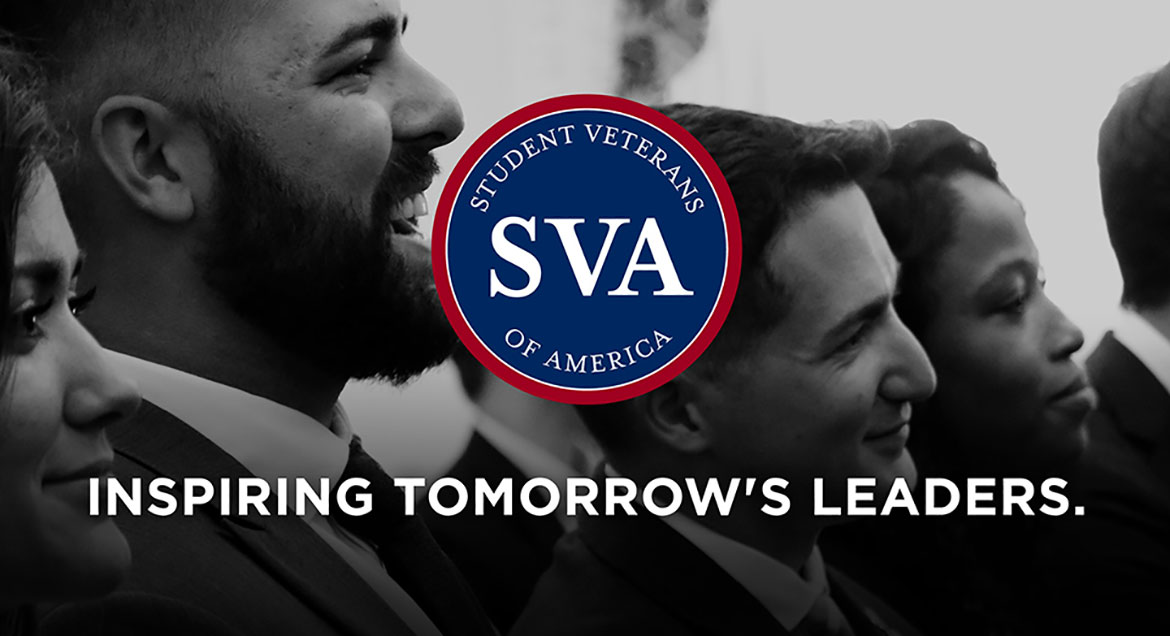 Job Information
CommuniCare Health Services

Jr. Construction Project Coordinator

in

Cleveland

,

Ohio
The CommuniCare Family of Companies owns/manages over 85 healthcare facilities in seven states. CommuniCare is currently looking to fill the key position of Junior Construction Project Coordinator to oversee specific projects in Ohio, Indiana, Missouri, and West Virginia.
PURPOSE/BELIEF STATEMENT:
The Construction Project Coordinator leads and coordinates the planning of construction and integration with Facility Operations for company skilled nursing facilities in Midwest region. The Construction Project Coordinator will be responsible for specific projects in Ohio, Indiana, Missouri, and West Virginia. The successful candidate for the Construction Project Coordinator positions will need to understand project scope, objectives and the role of team members to effectively coordinate the team and outcome. He or she will manage vendors effectively to ensure project schedules are met on time, projects are completed on budget and project scopes are fully achieved. The position impacts the organization by ensuring the marketability, functionality and aesthetics of the company's skilled nursing facilities.
JOB DUTIES & RESPONSIBILITIES
Essential Duties and responsibilities include the following:
Responsible for multiple projects and their successful completion

Work with and oversee flooring contractors, signage/artwork vendors, and other supply vendors

Effective scheduling communication with Facility Operations including facility Executive Director, Director of Nursing and Facilities Maintenance Director

Review floor plans, construction documents and track construction progress to ensure timely completion of projects

Maintain archived project files related to completed projects

Coordinate and conduct status and project meetings with vendors and internal Facility Operations

Regular updates to facility schedule and weekly project tracking reports to Project Manager

50% travel required
QUALIFICATIONS AND EXPERIENCE REQUIRED:
Minimum Education and/or Experience:
Four year college degree preferred

2-3 years of project coordination experience preferred in construction/real estate

Experience with projects in occupied healthcare or skilled nursing facilities preferred
Requisite Abilities and/or Skills:
Ability to timely and effectively resolve issues that arise during construction, planning and coordination process.

Maintain effective and consistent communication with Facility Operations and vendors

Provide a high level of customer service and constant availability to internal customers as well as internal and external vendors

Proficient in Excel (pivot table and v-lookups experience preferred), Adobe Acrobat, AutoCAD experience preferred

Must possess ability to show kindness, respect and positively interact with residents, staff and family members at all times
Core Competencies:
Customer focus

Drive for results through proactive actions on daily basis

Ability to achieve goals and expectations with limited oversight

Ability to develop long term effective working relationships with internal customers and external vendors
Benefits
As a CommuniCare employee you will enjoy competitive wages and PTO plans. We offer full time employees a menu of benefit options from life and disability plans to medical, dental, and vision coverage from quality benefit carriers. We also offer 401(k) with employer match and Flexible Spending Accounts.
About Us
A family-owned company, we have grown to become one of the nation's largest providers of post-acute care, which includes skilled nursing rehabilitation centers, long-term care centers, assisted living communities, independent rehabilitation centers, and long-term acute care hospitals (LTACH). Since 1984, we have provided superior, comprehensive management services for the development and management of adult living communities. We have a single job description at CommuniCare, "to reach out with our hearts and touch the hearts of others." Through this effort we create "Caring Communities" where staff, residents, clients, and family members care for and about one another.