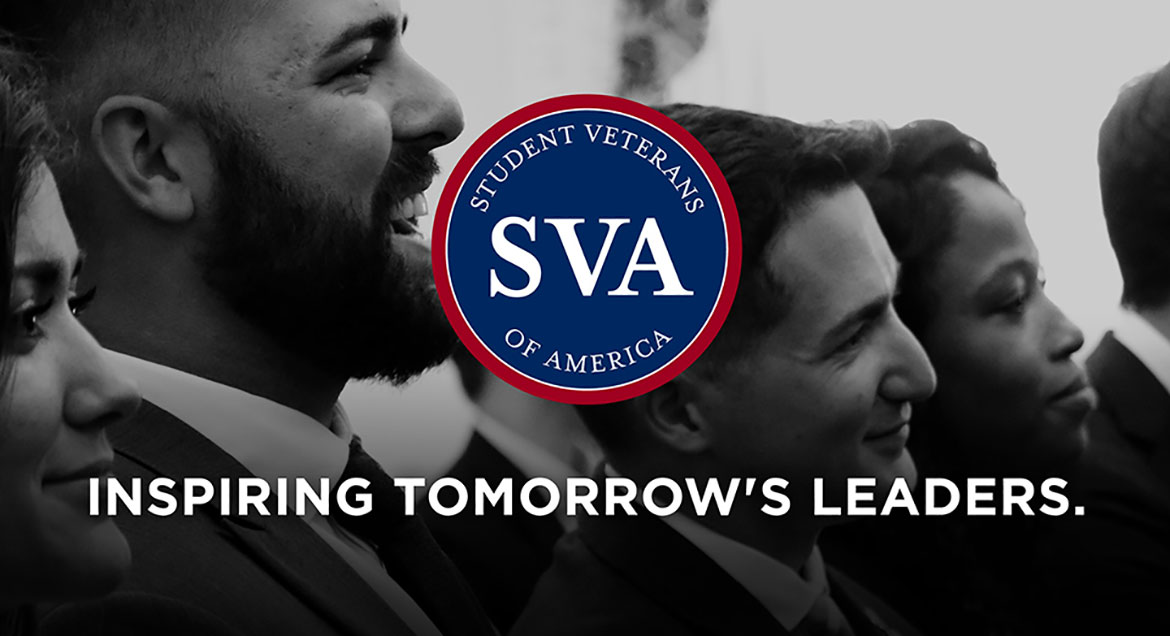 Job Information
Accenture

Cloud Big Data Migration Engineer

in

Cleveland

,

Ohio
Who we are:
We are Accenture, a global professional services company and a leading partner to the world's major cloud providers, including AWS, Azure, and Google. Our longstanding involvement with cloud technology (we have 34,000 completed cloud projects under our belt) was emphasized recently when we consolidated our multiple cloud teams into a single business practice called Accenture Cloud First. The organization is backed by a $3 billion investment over three years.
Our Data & AI team is renowned for insights and solutions they have provided to companies working to migrate various operations to the cloud and to manage them successfully. The GCP Cloud data migration engineer will be developing modern data solutions on GCP, migrating and modernizing on-prem data solutions to GCP.
The work:
· Developing data pipelines using cloud native tools such as Apache Beam, Apache Airflow, cloud composer, CTAP using Pyspark, Scala, Map Reduce or any cloud native Big Data Technologies.
· Leverage ETL or ELT to build scalable data pipelines for data on cloud solution.
· Design, build and optimized complex SQL's used to manage large Data Warehouse.
· Design, build and deploy data streaming pipelines using Kafka or any Pub-Sub based real time architecture.
· Use DevOps tools and orchestration tools to automate pipeline execution.
· Support current state analysis and work with enterprise architects to build target state architecture. Conduct POCs to validate hypothesis.
What you need:
· Minimum of 3 years of experience building and operationalizing large-scale enterprise data solutions using one or more third-party resources such as Hadoop, Map Reduce, Spark, Pyspark, Hive, Cloudera, HortonWorks, DataBricks etc.
· Minumum of 2 years of experience on building dataprocessing batch jobs or real-time jobs with at least one of given technology i.e. Cloud DataProc, Cloud Dataflow, Apache, Beam Composer, Big Table, Cloud BigQuery, Cloud PubSub etc.
· Minimum of 2 years of working experience on standard ANSI SQL or equivalent.
· Bachelor's degree or equivalent work experience, or an Associate degree with a minimum of 6 years of equivalent work experience.
Bonus points if you have:
· Certification as an active Google Cloud Data Engineer
· Experience migrating data from legacy systems using tools like Hive, No-SQL, Exadata, Oracle, Teradata, PostGres or Netezza.
· Implementing DevOps on GCP.
· Multi-cloud experience.
As required by the Colorado Equal Pay Transparency Act, Accenture provides a reasonable range of minimum compensation for roles that may be hired in Colorado. Actual compensation is influenced by a wide array of factors including but not limited to skill set, level of experience, and specific office location. For the state of Colorado only, the range of starting pay for this role is ( $72,400- $114,499) and information on benefits offered is here. (https://www.accenture.com/us-en/careers/your-future-rewards-benefits)
What We Believe
We have an unwavering commitment to diversity with the aim that every one of our people has a full sense of belonging within our organization. As a business imperative, every person at Accenture has the responsibility to create and sustain an inclusive environment.
Inclusion and diversity are fundamental to our culture and core values. Our rich diversity makes us more innovative and more creative, which helps us better serve our clients and our communities. Read more here (https://www.accenture.com/us-en/about/inclusion-diversity/us-workforce)
Equal Employment Opportunity Statement
Accenture is an Equal Opportunity Employer. We believe that no one should be discriminated against because of their differences, such as age, disability, ethnicity, gender, gender identity and expression, religion or sexual orientation.
All employment decisions shall be made without regard to age, race, creed, color, religion, sex, national origin, ancestry, disability status, veteran status, sexual orientation, gender identity or expression, genetic information, marital status, citizenship status or any other basis as protected by federal, state, or local law.
Accenture is committed to providing veteran employment opportunities to our service men and women.
For details, view a copy of the Accenture Equal Opportunity and Affirmative Action Policy Statement (https://www.accenture.com/_acnmedia/Careers/PDF-9/Accenture-Annual-Policy-Statement-Regarding-EEO-2018-Applicant.pdf) .
Requesting An Accommodation
Accenture is committed to providing equal employment opportunities for persons with disabilities or religious observances, including reasonable accommodation when needed. If you are hired by Accenture and require accommodation to perform the essential functions of your role, you will be asked to participate in our reasonable accommodation process. Accommodations made to facilitate the recruiting process are not a guarantee of future or continued accommodations once hired.
If you would like to be considered for employment opportunities with Accenture and have accommodation needs for a disability or religious observance, please call us toll free at 1 (877) 889-9009, send us an email (https://www.accenture.com/us-en/contact-us) or speak with your recruiter.
Other Employment Statements
Applicants for employment in the US must have work authorization that does not now or in the future require sponsorship of a visa for employment authorization in the United States.
Candidates who are currently employed by a client of Accenture or an affiliated Accenture business may not be eligible for consideration.
Job candidates will not be obligated to disclose sealed or expunged records of conviction or arrest as part of the hiring process.
The Company will not discharge or in any other manner discriminate against employees or applicants because they have inquired about, discussed, or disclosed their own pay or the pay of another employee or applicant. Additionally, employees who have access to the compensation information of other employees or applicants as a part of their essential job functions cannot disclose the pay of other employees or applicants to individuals who do not otherwise have access to compensation information, unless the disclosure is (a) in response to a formal complaint or charge, (b) in furtherance of an investigation, proceeding, hearing, or action, including an investigation conducted by the employer, or (c) consistent with the Company's legal duty to furnish information.