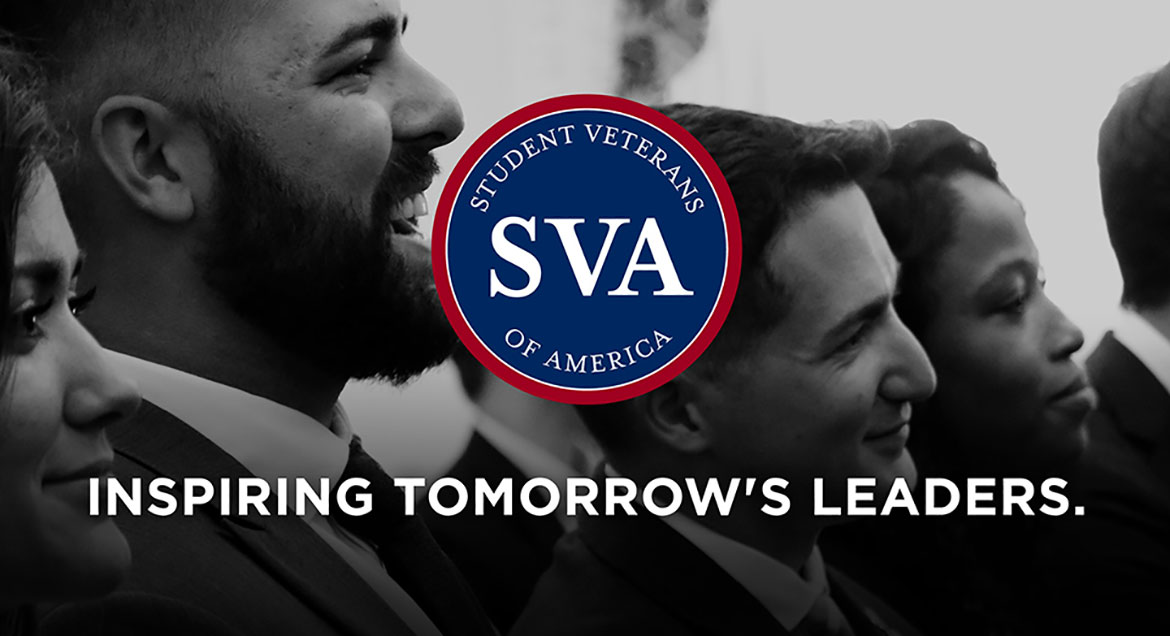 Job Information
PNC

Closely Held Business Advisor II - Asset Management Group

in

Cleveland

,

Ohio
Job Profile
Position Overview At PNC, our people are our greatest differentiator and competitive advantage in the markets we serve. We are all united in delivering the best experience for our customers. We are seeking a Closely Held Business Advisor II within the PNC Asset Management Group. This role allows you to be based within multiple locations throughout the PNC footprint.
The ideal candidate will have the following background and experience:
Dynamic self-starter who can develop into a leadership role within a short period of time.

J.D. degree with demonstrated experience in estate planning and/or business succession planning and a strong understanding of trust governing documents and fiduciary issues. In lieu of a J.D. degree, an individual with strong fiduciary administration experience and a strong understanding of estate planning.

Understanding of operating agreements, partnership agreements, shareholder agreements, and other corporate documents.

Understanding of closely held businesses and private equity structures. Other alternative asset experience a plus.

Strong financial statement and/or investment analysis skills.

Strong desire and/or experience to collaborate, mentor, and coach junior team members. Prior management experience is a plus.

Undergraduate degree in Accounting or Finance preferred.

LL.M degree and/or one of the following certifications is a plus: CPA, CFA, CFP, CTFA.
Job Description
Monitors, coordinates, interprets and processes financial and non-financial information on a monthly basis relating to closely-held, defined as non-publicly traded, assets held within Investment Management and Trust accounts. Performs approval and onboarding of new closely-held assets as well as the disposition of those assets. May provide guidance to other team members.

Conducts reviews of assigned closely-held business assets, including more complex assets or relationships, held within wealth accounts and makes investment/fiduciary recommendations related to the assets for presentation at the monthly committee meeting.

Works with various internal partners to help support the acquisition, accurate reporting and sale of assigned closely-held assets and is often the lead for these relationships.

At acquisition, reviews the more complex assets, including reviews of financial information, governing instruments and related business documents, to determine whether a closely-held asset can be accepted into a specific account.

Provides compliance-based reporting for assets that have been flagged as exceptions.
PNC Employees take pride in our reputation and to continue building upon that we expect our employees to be:
Customer Focused - Knowledgeable of the values and practices that align customer needs and satisfaction as primary considerations in all business decisions and able to leverage that information in creating customized customer solutions.

Managing Risk - Assessing and effectively managing all of the risks associated with their business objectives and activities to ensure they adhere to and support PNC's Enterprise Risk Management Framework.
Competencies Consulting - Knowledge of techniques, roles, and responsibilities in providing technical or business guidance to clients, both internal and external; ability to apply this knowledge appropriately to diverse situations.Effective Communications - Understanding of effective communication concepts, tools and techniques; ability to effectively transmit, receive, and accurately interpret ideas, information, and needs through the application of appropriate communication behaviors.Fiduciary Responsibilities - Knowledge of tools and facilities for fiduciary products and services; ability to design, develop, and support fiduciary responsibilities and transactions.Financial Analysis - Knowledge of and ability to read, interpret and draw accurate conclusions from financial and numerical material.Investment Management - Knowledge of and ability to utilize the tools, techniques, and acceptable business practices associated with managing a client's various investments.Investment Operations Management - Knowledge of and ability to effectively and efficiently manage investment operations through various investment operations principles, procedures, and techniques.Problem Solving - Knowledge of approaches, tools, techniques for recognizing, anticipating, and resolving organizational, operational or process problems; ability to apply this knowledge appropriately to diverse situations.Products and Services - Knowledge of major products and services and product and service groups; ability to apply this knowledge appropriately to diverse situations.Regulatory Environment - Financial Services - Knowledge of and ability to help an organization adapt to applicable federal, state, local, and company-specific regulations, policies, and guidelines affecting business practices.Risk & Control Self Assessment (RCSA) - Knowledge of and ability to assess, clarify, and appraise significant risks inherent in investment activities as well as to ensure that internal controls, policies, and procedures are accurate and adequate. Work Experience Roles at this level typically require a university / college degree, with 3+ years of relevant / direct industry experience. Certifications are often desired. In lieu of a degree, a comparable combination of education and experience (including military service) may be considered. Education Bachelors
Additional Job Description
Benefits
PNC offers employees a comprehensive range of benefits to help meet your needs now and in the future. Depending on your eligibility, options for full-time employees include medical/prescription drug coverage (with a Health Savings Account feature); dental and vision options; employee and spouse/child life insurance; short- and long-term disability protection; maternity and parental leave; paid holidays, vacation days and occasional absence time; 401(k), pension and stock purchase plans; dependent care reimbursement account; back-up child/elder care; adoption assistance; educational assistance and a robust wellness program with financial incentives. To learn more about these and other programs, including benefits for part-time employees, visit pncbenefits.com > New to PNC (https://www.pncbenefits.com/newhire.html) .
Disability Accommodations Statement:
The PNC workplace is inclusive and supportive of individual needs. If you have a physical or other impairment that might require an accommodation, including technical assistance with the PNC Careers website or submission process, please call 877-968-7762 and select Option 4: Recruiting or contact us via email at pathfinder@pnc.com.
The Human Resources Service Center hours of operation are Monday - Friday 9:00 AM to 5:00 PM ET.
Equal Employment Opportunity (EEO):
PNC provides equal employment opportunity to qualified persons regardless of race, color, sex, religion, national origin, age, sexual orientation, gender identity, disability, veteran status, or other categories protected by law.
California Residents
Refer to the California Consumer Privacy Act Privacy Notice (https://content.pncmc.com/live/pnc/aboutus/hr/onboarding/pnc_ccpa_privacy_disclosure_employee.pdf) to gain understanding of how PNC may use or disclose your personal information in our hiring practices.