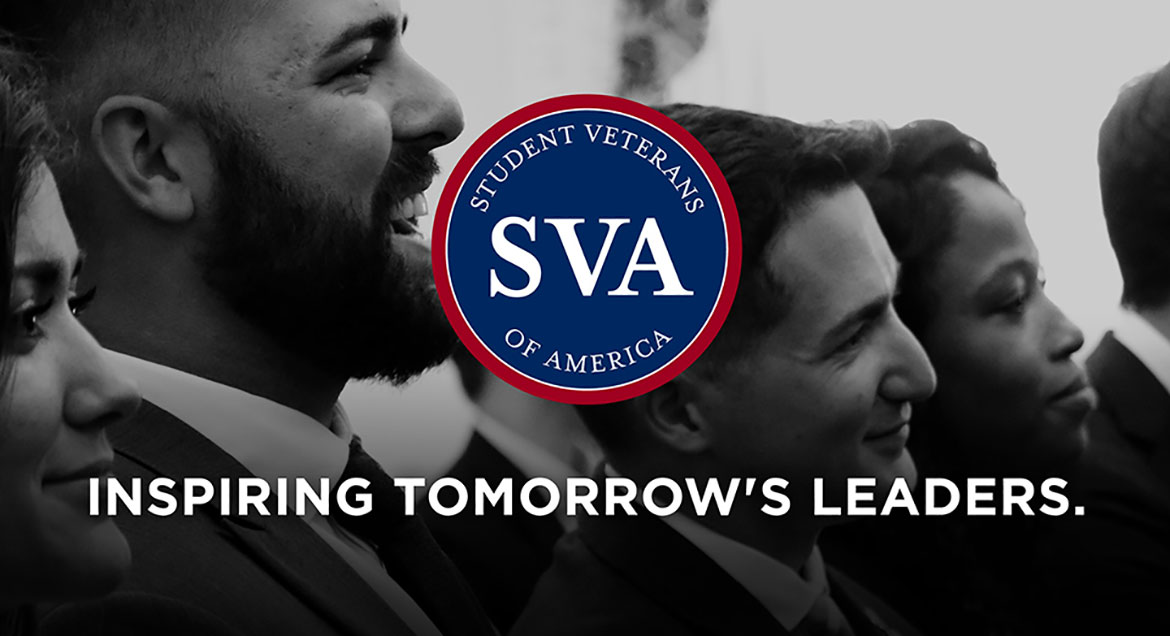 Job Information
MetroHealth

Laboratory Technologist-Pathology-Eve-Cleve Hts

in

CLEVELAND HEIGHTS

,

Ohio
Laboratory Technologist-Pathology-Eve-Cleve Hts
Location: Cleveland Heights Health Center
Biweekly Hours: 80.00
Shift: Second Shift ( 3p-11:30p) M-F with rotating wknds/Holi. Rotate to additional Path Labs as scheduled.
The MetroHealth System is redefining health care by going beyond medical treatment to improve the foundations of community health and well-being: affordable housing, a cleaner environment, economic opportunity and access to fresh food, convenient transportation, legal help and other services. The system strives to become as good at preventing disease as it is at treating it. Founded in 1837, Cuyahoga County's safety-net health system operates four hospitals, four emergency departments and more than 20 health centers.
Summary:
Summary:
Performs a variety of Clinical and Anatomic Pathology laboratory tests of various complexities under minimal technical supervision while following procedural guidelines and professional standards. Analyzes body fluids such as blood, urine and tissue samples, and records normal or abnormal findings. Ensures all testing performed adheres to departmental guidelines, safety and regulatory requirements, and quality control standards. Identifies and recommends operating procedure improvements. Assists with the training of laboratory staff and residents. Cooperates with a diverse group of people and varying skill levels in performing daily operational tasks. Upholds the mission, vision, values, and customer service standards of The MetroHealth System.
Qualifications:
Other information:
Required:
Associate Degree in Science from an accredited institution or completion of a comparable military educational program for medical laboratory technology. Registered or registry-eligible Medical Technologist (MT) with one or more of the following: MT/ASCP, MLS/ASCP, MLT/ASCP, MT/AMT or other appropriate American Society for Clinical Pathology (ASCP) specialty. - Registry-eligible consists of: - Completion of a National Committee for Clinical Laboratory Standards (NCCLS) approved program or 10 years of relevant Laboratory experience. Successful completion and notification to The MetroHealth System of a passing score on a certification exam (categories listed above) within 6 months of hire is required for continued employment. - If registry cycle is greater than 6 months, notification of successful completion must occur one month after the next available registry date for continued employment. Experience with laboratory equipment and computer systems. Must have good interpersonal and communication skills. Reliable mode of transportation and the ability to rotate to other locations within The MetroHealth System as needed.
Preferred:
Bachelor of Science with 5 years of medical laboratory experience. Medical Technologist (MT) or Medical Laboratory Scientist (MLS) certification.Physical Requirements: May sit, stand, stoop, bend, and ambulate intermittently during the day. May need to sit or stand for extended periods. See in the normal visual range with or without correction. Hear in the normal audio range with or without correction. Requires some exposure to communicable diseases or body fluids.
Physical Demands: