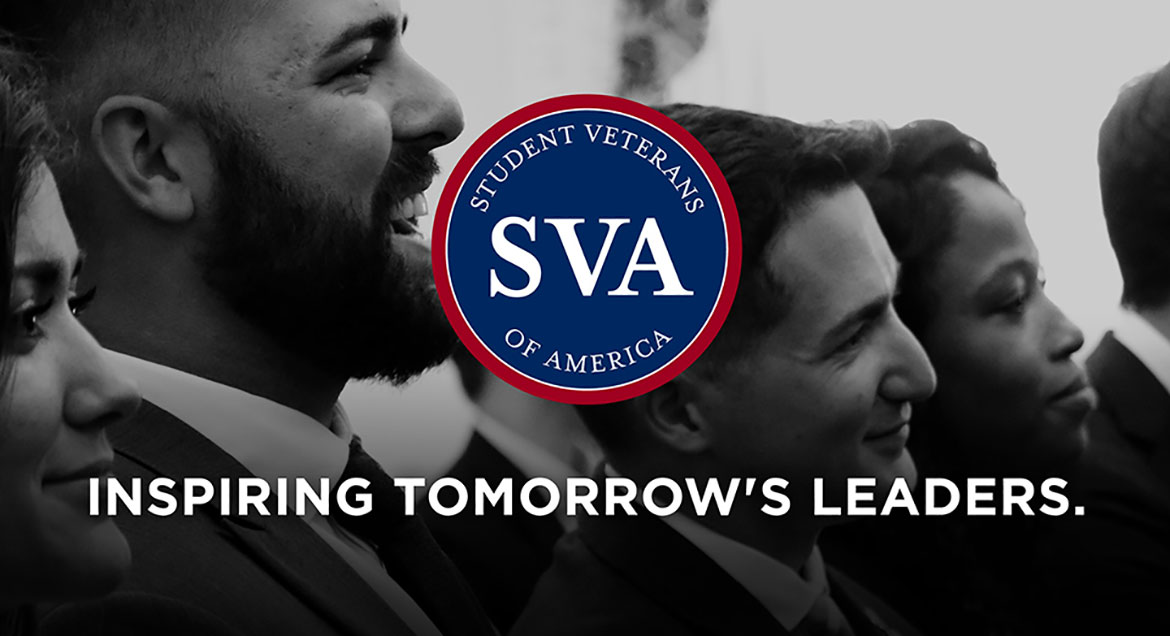 Job Information
Kaiser Permanente

Assistant, Dental Membership

in

Clackamas

,

Oregon
Under the direct supervision of the Dental Office Manager/Dental Contact Center Supervisor, or their delegate, facilitate a timely and orderly process of serving the patient from appointment and provider scheduling to completion of office visit information. Assist other staff functions in support of members- needs.
Essential Functions:
All Dental Facilities:

Effectively communicate w/ members&other office employees.

Provide&request information of other departments&external firms.

Assist other staff members&providers as needed to ensure orderly&efficient patient care.

Explain to patients how they can get various information, e.g., our Information Center, their benefits office, etc.

Represent Kaiser Permanente in a positive manner.

Dental Offices Only:

Receive patients during check-in&check-out process.

Maintain current daily schedule. Document arrivals, cancellations, reschedules, etc.

Instruct new patients to fill out Health Questionnaire&Personal Data Form.

Verify personal data on Visit Slip. Update computer if personal data is incorrect.

Determine, explain&collect all frees for services rendered in accord w/ the individual patient-s benefits, the Program-s published fee schedule,&the cash handling policy.

Check reception area periodically to assure prompt attention for all patients.

Collect&review visit slips for proper completion&patients- treatment status. Confirm future appointments. Enter all visit slip data into the computer regarding treatment that was done, what was paid, billed, or waived,&further treatment that is needed.

Schedule patients- appointments w/ providers.

Schedule initial&return appointments according to established guidelines.

Cancel&reschedule appointments as necessary.

Answer staff questions regarding daily schedule. Relay pertinent information that may affect treatment or patient flow.

Verify the printed schedule against the computer to double check for errors.

Ensure all dental records are available according to updated printed schedule. Respond to chart requests made throughout the day.

Screen requests for emergency schedules&appointments according to established guidelines. Notify auxiliary staff of emergency.

Respond to OPD-requests&route them to appropriate personnel.

Complete missing visit slip report. Ensure all visit slips are accounted for.

Receive calls for office staff. Take&relay messages according to office policy.

Assist in maintaining a clean&neat reception area&lounge.

Check, bundle&return records to Dental Record Center. Complete a retained chart form for any charts held at facility.

Balance cash drawer, complete bank deposit&perform other cash duties.

In the event of an emergency, respond in accordance w/ established emergency guidelines.

Answer Health Record Pull General Update (HPGU)&send charts to other clinics as necessary.

Inventory business office supplies&forms.

Perform other duties as assigned by the Dental Office Mgr
Dental Contact Center/Staff Scheduling Center Only:
Schedule patient appointments.

Maintain awareness of department performance targets&strive to continually meet them.

Receive patient telephone calls&schedule initial&return appointments according to established guidelines and/or existing treatment plans.

Confirm, cancel or reschedule appointments as requested.

Screen requests for emergency care&schedule according to guidelines.

Relay pertinent information regarding same day appointments to individual facilities according to established guidelines.

Initiate chart requests for forwarding to providers, for urgent need patients.

Maintain thorough knowledge of provider scheduling protocols.

Respond helpfully to dental office staff regarding appointment schedules.

Performs other duties as assigned by the Dental Contact Center Supervisor/Lead Person.
Basic Qualifications:
Experience
Two (2) years of health care/dental care OR two (2) years of cash handling and/or customer service experience in a high volume customer service environment.
Education
High school diploma or GED.
License, Certification, Registration
Additional Requirements:
Excellent verbal and written English communication skills.

Excellent organizational skills, flexibility and ability to switch tasks frequently.

Professional telephone and patient reception manner.

Final candidates will need to complete the contact Center Simulation assessment with minimum competency score of fiftieth (50th) percentile or higher.
Preferred Qualifications:
Two (2) years of dental office experience.

Dental office and computer skills.
COMPANY: KAISER
TITLE: Assistant, Dental Membership
LOCATION: Clackamas, Oregon
REQNUMBER: 1081962
External hires must pass a background check/drug screen. Qualified applicants with arrest and/or conviction records will be considered for employment in a manner consistent with Federal, state and local laws, including but not limited to the San Francisco Fair Chance Ordinance. All qualified applicants will receive consideration for employment without regard to race, color, religion, sex, national origin, sexual orientation, gender identity, protected veteran, or disability status.