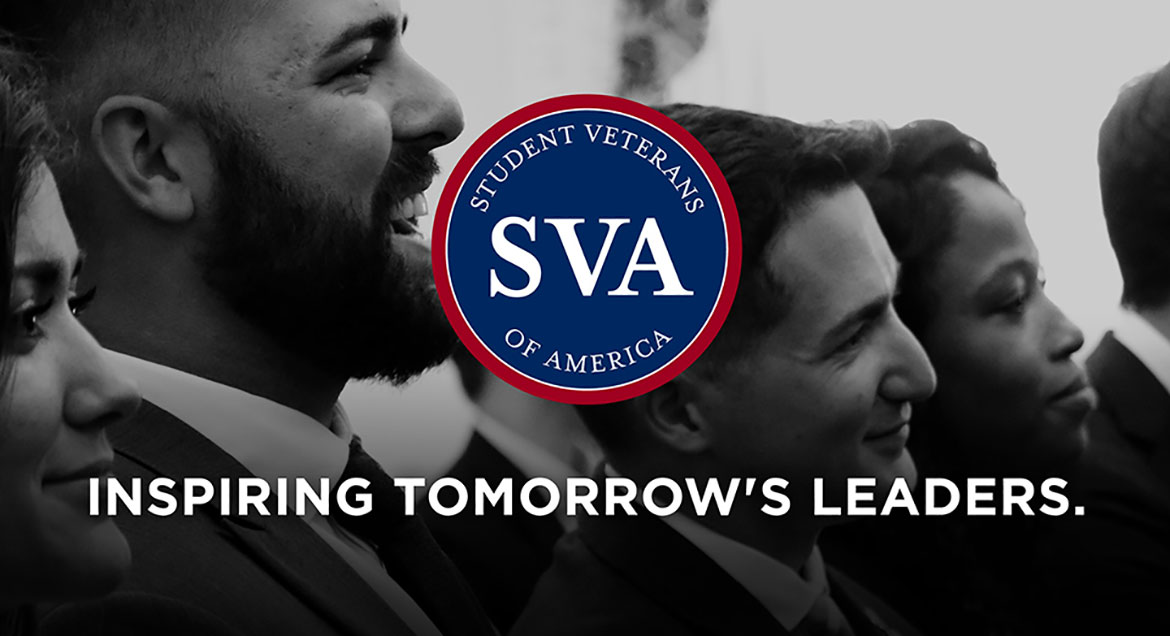 Job Information
Fifth Third Bank, N.A.

Financial Crimes, Fraud Operations Supervisor-M-F 8:00 AM-5:00 PM

in

Cincinnati

,

Ohio
Make banking a Fifth Third better®We connect great people to great opportunities. Are you ready to take the next step? Discover a career in banking at Fifth Third Bank.
GENERAL FUNCTION: Assists Financial Crimes Leadership in developing and implementing Financial Crimes Programs, including design of workflow and leadership responsibilities of staff. Assists in the development of policies and procedures related to Financial Crimes. Work in concert with other Financial Crimes team members to identify trends and patterns. Must have in-depth understanding of regulatory requirements related to Financial Crimes, including Suspicious Activity Reports, USA Patriot Act, OFAC, Reg CC and FACTA as well as expertise/understanding of Financial Crimes concepts and practices.
Responsible and accountable for risk by openly exchanging ideas and opinions, elevating concerns, and personally following policies and procedures as defined. Accountable for always doing the right thing for customers and colleagues, and ensures that actions and behaviors drive a positive customer experience. While operating within the Banks risk appetite, achieves results by consistently identifying, assessing, managing, monitoring, and reporting risks of all types.
ESSENTIAL DUTIES AND RESPONSIBILITIES:• Assists Financial Crimes Leadership in developing and implementing the Financial Crimes program. • Manages a team that evaluates Financial Crimes alerts. • Assists in the development of Financial Crimes tactical and strategic planning.• Assists in the development of training programs as well as policies and procedures for the department. • Reviews statistical analysis reports to determine system and staff efficiency.• Establishes Financial Crimes performance metrics.• Serve as a liaison with Information Technology in the development, enhancement, and ongoing maintenance of Financial Crimes systems. • Communicates significant issues to management; makes recommendations when weaknesses are identified.• Interacts with bank examiners and/or internal auditors in reviewing the Financial Crimes program. Addresses and corrects issues raised in audits and exams. • Works alert queues, as needed. • Assumes additional responsibilities and leads special projects as assigned.
BANK SECRECY ACT REQUIREMENTS: Responsible for adhering to the reporting and record keeping requirements of the Bank Secrecy Act and Anti-Money Laundering rules and regulations, observing economic sanctions by prohibiting transactions as specified by the Office of Foreign Asset Control (OFAC), following the bank's customer identification program (CIP) rules, observing all Bank policies and procedures relating to BSA, OFAC, CIP, and related acts, and participation in ongoing related training.
SUPERVISORY RESPONSIBILITIES: Responsible for providing employees timely, candid and constructive performance feedback; developing employees to their fullest potential and provide challenging opportunities that enhance employee career growth; developing the appropriate talent pool to ensure adequate bench strength and succession planning; recognizing and rewarding employees for accomplishments.
MINIMUM KNOWLEDGE, SKILLS, AND ABILITIES REQUIRED:
• Bachelor's degree or equivalent work experience required.• Criminal justice, business, or accounting field of study preferred. • Five + years experience in banking, financial crimes, or equivalent experience, with one year of supervisory experience required.• Resourceful, flexible, high energy, and assertive. • Strong organization and communication skills. • The ability to negotiate and collaborate with others, initiate action, adapt to change, make difficult decisions and accept challenging assignments.• Must be proactive in identifying potential concerns and following up to resolve issues.• Possess the ability to work independently and meet deadlines. • Must be proficient with a variety of computer-based systems and Microsoft Office products.
WORKING CONDITIONS:• Normal office environment with little exposure to dust, noise, temperature, and the like.• Extended viewing of a CRT screen. #LI-GM1
Financial Crimes, Fraud Operations Supervisor-M-F 8:00 AM-5:00 PM
LOCATION -- Cincinnati, Ohio 45227
Fifth Third Bank, National Association is proud to have an engaged and inclusive culture and to promote and ensure equal employment opportunity in all employment decisions regardless of race, color, gender, national origin, religion, age, disability, sexual orientation, gender identity, military status, veteran status or any other legally protected status.
Fifth Third Bank, National Association is one of the top-performing banks in the country, with a history that spans more than 150 years. We've staked our claim on looking at things differently to make banking a Fifth Third better. This applies to our relationships with customers and employees alike.We employ about 18,000 people while offering:• A chance for employees to build their future, with supportive career development and comprehensive health and financial wellness programs.• An environment where we win together by celebrating achievements and working collaboratively.• An opportunity to make a difference in a positive and lasting way. Everything we do is geared toward improving lives.We're proud that Fifth Third is a warm and caring place to grow – as a customer and as a team member.