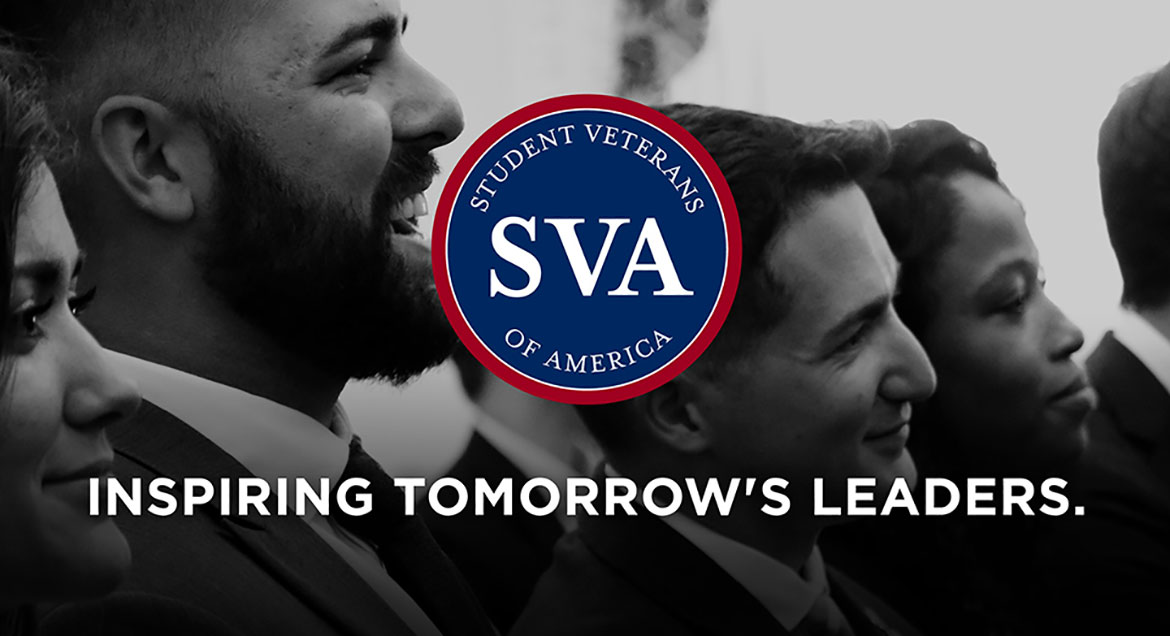 Job Information
Idaho Central Credit Union

Commercial Loan Processor

in

Chubbuck

,

Idaho
Idaho Central Credit Union is a dynamic financial institution that is focused on helping our members achieve financial success. Established in 1940, we have become the largest and fastest growing financial institution in the State of Idaho. Idaho Central was voted a Best Place to Work in Idaho. ICCU has also been named a top-performing credit union in the nation by S&P Global Market Intelligence. We are a talent-based organization looking for talented individuals to help our members achieve financial success.
As a Commercial Loan Processor, your primary objective is to process business loan applications, process private client loan applications, prepare business loan docs for closings, fund new business loans, and assist in preparing annual review requirements prior to loan closing. You will also assist Commercial Loan Officers and Underwriters in the development and growth of the department.
Process incoming business loan applications.

Prepare and mail disclosures.

Assist Commercial Loan Officers and Underwriters with orders, verifications, and file requirements throughout the loan closing process.

Ensuring compliance with regards to HMDA, ECOA, and FinCen regulations

Process and order loan verification requests.

Perform various post-closing duties on loan files such as following up on the receipt of final title policies and deeds, paying fees, and quality control.

Assist with various business loan duties such as balancing General Ledger's, and working on reports.

Review the loan for basic SBA (504, 7(a), Express) eligibility requirements during initial application processing.

Communicate with Commercial Loan Officers and Underwriters throughout the loan process.

Assisting in training of new hires on aspects of the loan process

Completing loan checklists and personal loan audits once a loan is processed

Bachelor's Degree or equivalent applicable experience

Two or more years of loan processing experience preferred

Excellent data processing and computer skills

Ability to work under pressure and in an organized manner

Excellent communication and people skills

Must take pride in department by processing loans

Detail oriented with excellent time management and organizational skills

Must be professional and courteous in manner

Excellent interpersonal skills with a professional attitude toward appearance and attendance

Must be willing to comply with the Bank Secrecy Act and USA Patriot Act as implemented by Idaho Central Credit Union

Perform tasks requiring manual dexterity (processing paperwork, filing, stapling, sorting, collating, typing etc.)

Sit for extended periods of time

Repetitive motion using wrists, hands, and fingers. Reach keyboards. Ability to operate basic office machines (calculator, computer, telephone, copy machine, fax machine, etc).
Benefits
Awesome culture

Great medical, dental, and vision insurance

Employee wellness program

Matching 401k and pension

Paid time off and paid holidays

Great opportunities for career growth

Tuition reimbursement

Swag

And more
(Keywords: Bank, Banking, Lending, Loans, Process, Processing, Commercial)
Must be eligible for membership at Idaho Central Credit Union to obtain employment.
Idaho Central Credit Union is an equal opportunity employer. ICCU provides equal employment opportunities (EEO) to all employees and applicants for employment without regard to race, color, religion, gender, national origin, sexual orientation, gender identity or expression, age, disability, gender information, marital status or veteran status.
ID: 2021-5327
Street 2: 4400 Central Way
External Company URL: https://www.iccu.com/
Street: MSC-05