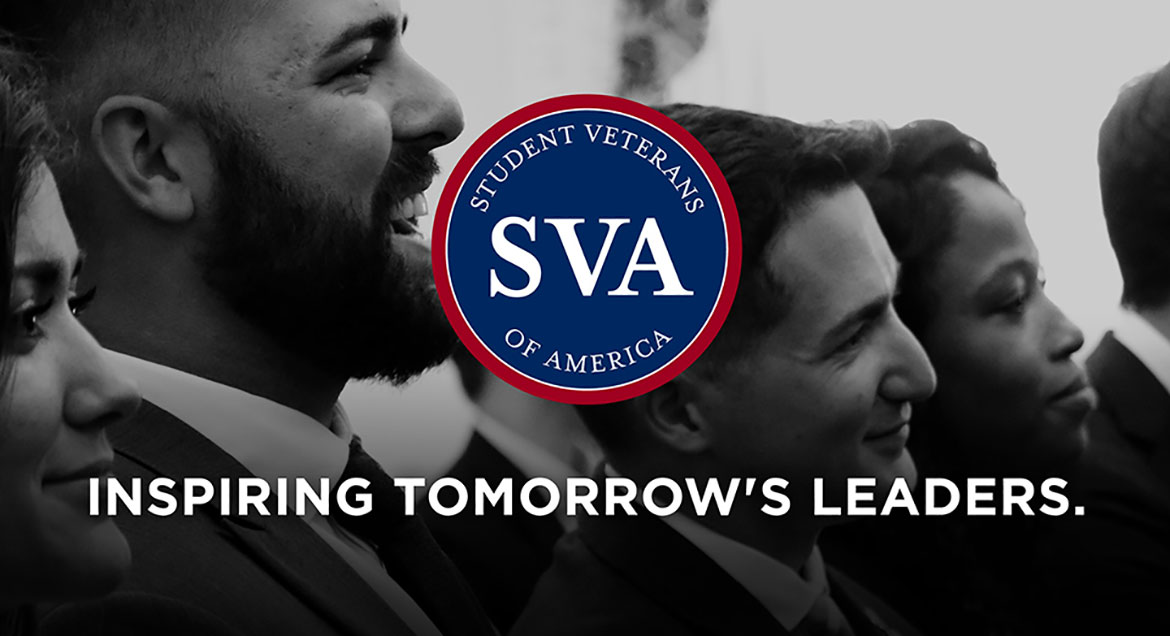 Job Information
Worthington Industries

Manufacturing Supervisor

in

Chilton

,

Wisconsin
Manufacturing Supervisor
Date:Apr 8, 2021
Location:Chilton, WI, US, 53014
Company:Worthington Industries, Inc
Summary
Worthington Industries (NYSE: WOR) is a global metals manufacturer serving growing end markets including automotive, construction, energy, agriculture, alternative fuel and many other markets. Our family of 10,000 employees in over 80 facilities throughout 10 countries has helped us earn the respect of our customers, our communities and our industry. With sales of approximately $ 3 billion annually, our company has been recognized by FORTUNE magazine as a "Most Admired Company" and four times as a "100 Best Companies to Work For."
The Worthington Industries Chilton, Wisconsin facility manufactures hand torches and small fuel tanks under the BernzOmatic®, Coleman® and Worthington™ brand names.
As a Manufacturing Supervisor, you will safely directs the activities of 2nd shift Torch Assembly Department and makes sure production schedules and quality standards are met. This position is responsible for the safety and administration of company policies to all 1st shift production employees. The Supervisor assists in the hiring process, succession planning, and workforce planning. An organized, self-motivated, problem solver that utilizes a strong work ethic for a 300+ union facility inChilton, WIis required.
Responsibilities
Ability to work in a team environment focusing on meeting Safety, Quality, Delivery and Cost standards

Ensure company policies and procedures are followed

Provide recognition, positive feedback and opportunities for improvement to employees

Administer employee performance evaluations

Coach and develop employees

Complete Process FEMAs and Safety FEMAs

Complete Job Instructions (JIs) and Standard Operating Procedures (SOPs)

Identify opportunities for cultural improvement and develop action plans for those improvements

Interview potential new employees

Perform all duties in the spirit of Our Philosophy and in accordance to legal, ethical and contractual practices
Desired Experience, Critical Skills, Knowledge and Abilities
Strong interpersonal and leadership skills with the ability to establish working relationships quickly

Strong problem solving and troubleshooting skills with the ability to drive resolution

Proven ability to effectively work in a detailed, fact based environment

Commitment to personal integrity and integrity of the product(s) and processes

Ability to establish trust and a commitment to excellence

Strong verbal and written communication skills, strong presentation, project and organizational skills

Ability to effectively communicate in a professional manner via formal written and oral means to all levels of management

Strong computer skills
Company Information
Worthington Industries operates under a long-standing corporate philosophy rooted in the Golden Rule, with earning money for its shareholders as the first corporate goal. As a market leader in metals manufacturing for nearly 60 years, we put people first, whether they're our employees, shareholders, customers or suppliers. We're looking for individuals who share our people-first philosophy and can help us continually innovate and grow through their insights, leadership and unique talents.
Worthington Industries (NYSE: WOR) is a global metals manufacturer serving growing end markets including automotive, construction, energy, agriculture, alternative fuel and many other markets. Our family of 10,000 employees in over 80 facilities throughout 10 countries has helped us earn the respect of our customers, our communities and our industry. With sales of approximately $ 3 billion annually, our company has been recognized by FORTUNE magazine as a "Most Admired Company" and four times as a "100 Best Companies to Work For."
Worthington Industries Inc., and its subsidiaries, is an equal employment opportunity employer. Qualified applicants are considered regardless of race, color, religion, age, national origin, sex, disability or veteran's status.