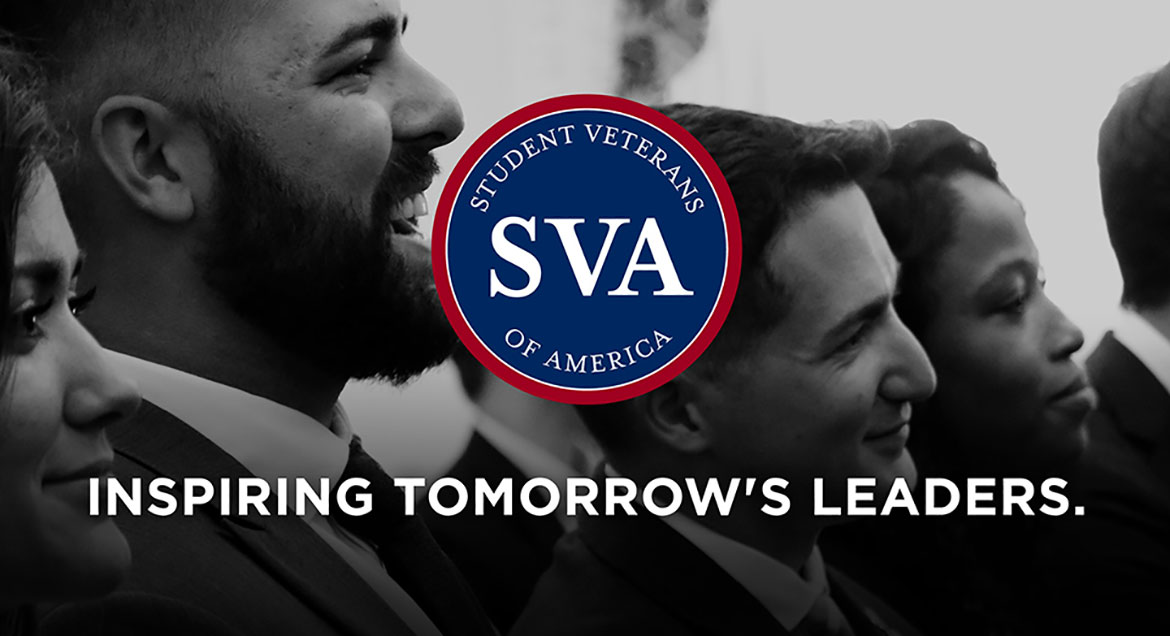 Job Information
Staff Management | SMX

Finishing Setup Tech

in

Chicopee

,

Massachusetts
With Staff Management | SMX, you'll get a weekly paycheck, learn new skills, meet new people, and work with a great management team in a clean and safe environment.
Immediate Openings! Come join our clients team! We are now hiring for 2nd and 3rd shifts to work at our clients location in Chicopee. Our client is a global leader in sporting goods and manufactures high end golf balls at this location. These are DIRECT HIRE opportunities at a union facility. Working overtime and weekends may be required. There is a $.50 per hour shift differential for working 2nd shift and $1.00 per hour for 3rd!.
Industry: Manufacturing.
Duties: - Set up and operate equipment based on sketches, blueprints and verbal descriptions - Ensure cleanliness and orderliness of department. - Ensure all products are running to their applicable product specification and that they meet quality standards. - Ensure all associated paperwork and /or computer reporting is completed accurately and in a timely fashion. - Set-up, operates, and troubleshoots equipment. - Report machine breakdowns to the Supervisor. - Inspect machines parts to ensure quality and measurements are within specification - Adheres to safety guidelines including improvements - Works towards improvements for process efficiencies.
Employment Types: Full Time, Direct Hire.
Work Location: Callaway, 435 Meadow Street, Chicopee, MA 01013.
Job Types: Assembly, Electronics Assembler, Equipment Operator.
Shifts: 3rd Shift, 2nd Shift.
Attributes: Background Check, Drug Test.
Benefits: Paid Training, Medical / Dental Insurance, 401k, Paid Sick Leave, Other on the spot perks.
Education Required: HS Diploma or GED.
Starting Wage: $22.23.
Pay Rate: $22.23/hour.
Required Skills:
High School diploma or general education degree (GED)
Completion of trade school course of study or apprenticeship
At least 6 months of experience with related printing machines or similar machinery
Use of office equipment
The openings are on 2nd and 3rd shift
3p-11p and 11p-7a
SM | SMX is an equal opportunity employer and all qualified applicants will receive consideration for employment without regard to race, color, religion, sex, national origin, disability status, sexual orientation, age, gender identification, protected veteran status, or any other characteristic protected by law.