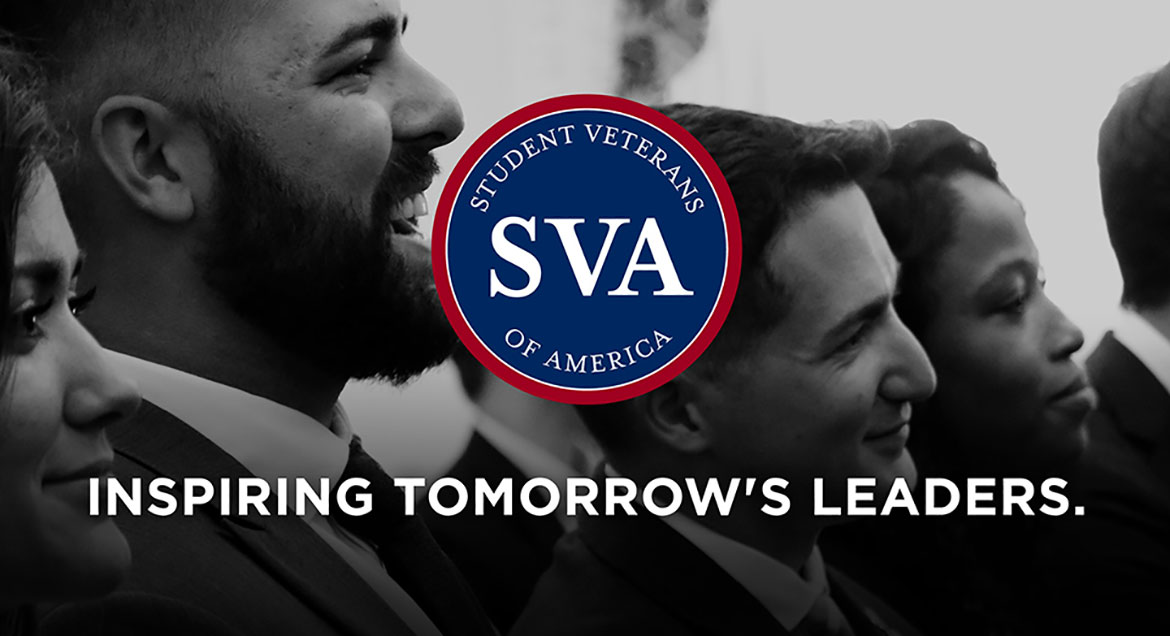 Job Information
Vital Proteins

Vice President Finance

in

Chicago

,

Illinois
Company Overview:
Vital Proteins is an emerging, dynamic brand consisting of a team of passionate individuals who believe whole-food-based nutrition is essential for overall health, fitness and wellbeing. Our team is comprised of intelligent and innovative talent who work collaboratively to ensure creativity, success, and global growth. At Vital Proteins, our mission is to empower our company, team, and customers to live a full, vibrant life. We seek to develop and support the right people, with the right chemistry, who continually ask questions, and in turn will develop and tactically execute good ideas. We are looking for individuals to help us think smarter and put a lot of ideas on the table in a short amount of time. Building a great company is our goal. Quality individuals and getting the team right is our business plan. Our offices are located in the West Loop district of downtown Chicago.
Role:
The successful candidate will become the VP of Finance, reporting to the CFO. This newly created role will support the company's finance, forecasting and planning functions in a fast growing business. The VP of Finance will establish the companywide finance strategy and standards for operations & other corporate teams. The role leads the Sales Finance, Operations Finance and FP&A teams. You will directly and indirectly manage nine individuals. The individual in this role will monitor Vital's financial performance for the organization and support the key initiatives.
What you will be responsible for:
Lead insightful business performance reviews in partnership with the business stakeholders combining operational and financial metrics and balancing discussion of future risks and opportunities with the analysis of the past

Articulate financial implications and realities by providing "the story behind the numbers".

Create process improvements in the financial forecasting and budget cycle to bring quicker and better analytical insights and recommendations into the business

Partnering with the Corporate Controller, ensure delivery of accurate and timely monthly, quarterly, and annual financial results to the CFO and CEO

Act as a thought leader by providing perspective to monitor and drive performance

Work collaboratively across departments and functions to help provide accurate and on time financials that are the inputs to their KPI's

Build the necessary processes to generate the appropriate KPIs

Building high performing finance teams and creating a culture of finance team business partnership in a very fast paced and changing environment

Who you are:

An undergraduate degree is required with a focus in finance or accounting, MBA and CPA credentials being preferred.

10+ years previous experience in a leadership role at a medium to large size business, preferably in the CPG space

4+ years of leadership experience, managing and building a team

Experienced user of financial systems, analytical tools and databases

Effective in both verbal and written communications, with strong proficiency in delivering presentations and executive reports.

Expertise in analyzing data and telling the story

Experience overseeing an Annual Budget

Consulting experience with a focus on operations management

Exceptional project reporting skills, with a focus on interdepartmental communication

Prior experience with planning and leading strategic initiatives

Ability to be nimble and an innovative thinker while initiatives and projects to desired outcomes

A self-starter with proven ability to take initiative and multi-task

Ability to work collaboratively with all levels of the organization and outside vendors

A strong attention to detail, always looking for errors and improving your work

Must be able to reach, write and understand English
#LI-EL1
RECRUITMENT FRAUD NOTICE (vitalproteins.com) (https://www.vitalproteins.com/pages/recruitment-fraud-notice)
At Vital Proteins, we are committed to providing an environment of mutual respect where equal employment opportunities are available to all applicants and teammates without regard to race, color, religion, sex, pregnancy, national origin, age, disability, marital status, sexual orientation, gender identity, gender expression, military or veteran status, and any other characteristic protected by applicable law. We believe that diversity and inclusion among our teammates is critical to our success as a company, and we seek to recruit, develop, and retain the most talented people from a diverse candidate pool.
Powered by JazzHR