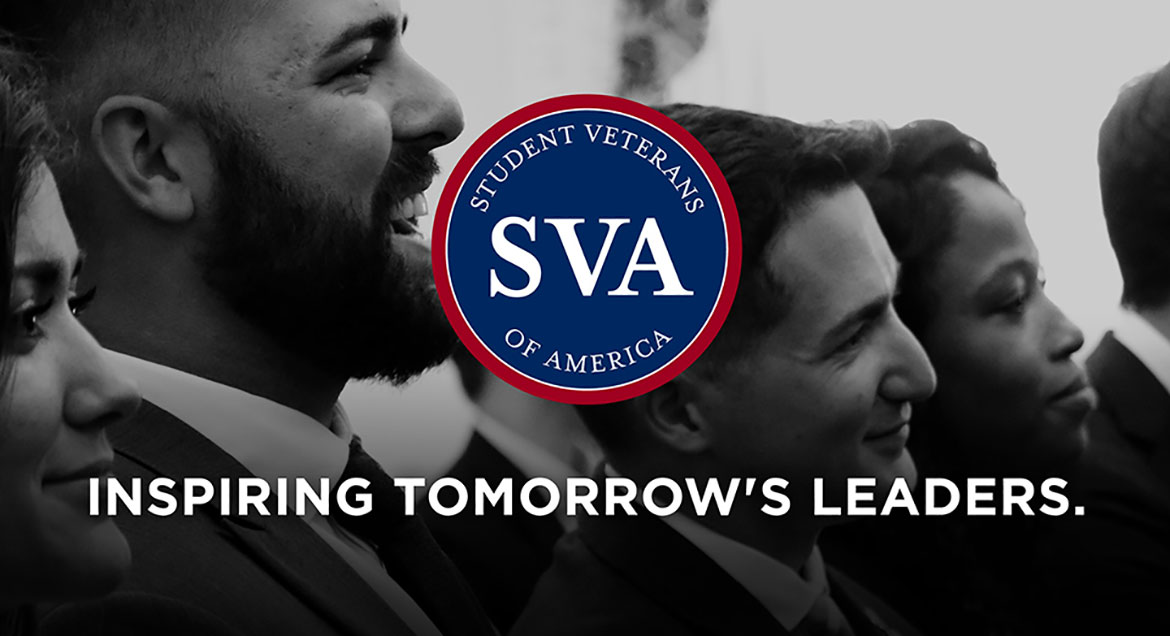 Job Information
TA Digital

Sr. Content Strategist

in

Chicago

,

Illinois
Location: Anywhere in the US | Location Preference: Los Angeles, Bay Area, Phoenix, Dallas, Austin, Chicago, Detroit, Charlotte | Travel Amount: 10%
TA Digital is a digital transformation agency with 30-40% growth year-over-year focused on hiring leaders within the digital marketing space to support growth and build a scalable foundation for the future. Our vision is to provide innovative digital solutions and services by continuing to expand our leadership team and hiring superstars who may feel lost or marginalized within their current organizations.
If you feel:
there are too many layers between you and decision makers

that your current organization will not make the right decision even after you identify problems and recommend viable solutions

you are ready for a bigger voice, larger platform or place for a stronger impact
…then you should consider TA Digital because we are ready to talk to you!
Job Description
Sr. Content Strategist at TA Digital are responsible for helping to define strategic pathways for client engagements, content strategy, and planning – in addition to content creation. S/he ensures the practice delivers on that vision and owns the customer journey for TA Digital clients from initial acquisition to ongoing loyalty and end-goal realization. Possessing a keen ability to understand user behaviors, this leader will help define and shape customer experiences across every digital touch point, bringing life to the client's vision across all digital channels.
Responsibilities
Acts as a strategic consultant who can provide leadership across the organization and with senior client contacts

Leads consultation with clients to define business objectives, pain points and opportunities related to content

Defines multi-channel content needs based on persona and journey insights

Approaches every initiative with a focus on business results

Act as a primary contributor in authoring proposals and SOWs and creating compelling presentation assets

Owns the delivery of customer engagement modeling and Content Strategy for clients, delivering efficiency, measurability, support, feedback and recommendations for improving experience and targeting

Ensures collaboration and clear communication with cross-functional teams, disciplines and offices to facilitate the implementation of customer and content strategy

Gathers and incorporates stakeholder input to define and refine customer journeys from a holistic, business perspective

Ensures that the consumer journey is joined up and meets specific efforts, KPIs and business objectives

Defines best practices and deliverables to facilitate the creation and final execution of the customer journey

Provides guidance and critical feedback to the Experience Design team based on experience and content strategy

Creates thought leadership content that inform clients and demonstrate the agency's depth of knowledge
Requirements
Genuine passion and curiosity about information consumption and a desire to make that experience more delightful and efficient

Ability to clearly communicate ideas, decisions and reasoning to broad audiences including fellow professionals, business and technical stakeholders and senior executives

Experience solving for ongoing, personalized experiences across platforms, including responsive websites, mobile websites, mobile applications and Web-delivered applications

Ability to concept ideas holistically across multiple channels

Ability to iterate on concepts, driving definition to detailed execution

Working knowledge of disciplines across the organization and the ability to leverage those resources at critical stages of delivery

Depth and expertise in driving innovative, digital creative experiences across B2B and B2C environments.

Strong understanding of web technologies like content management systems, marketing automation, dynamic content, ecommerce, SEO, personalization, translation/localization, etc.

Strong knowledge of Content Marketing and Experience Planning processes and deliverables

An accomplished communicator and capable of contributing to thought leadership marketing

Exceptional team player with the confidence and integrity to earn client and internal team support quickly

Solid work ethic, self-driven with the ability to work with minimal supervision

Excellent Presentation skills
Benefits
Base Salary, Benefits: Global Health, Dental, Vision, AD&D Insurance, Vacation / PTO / Holiday pay plus matching 401K, Tuition & Travel Expense Reimbursement as needed
About us:
TA Digital is the only global boutique agency that delivers the "best of both worlds" to clients seeking to achieve organizational success through digital transformation. Unlike smaller, regional agencies that lack the ability to scale or large organizations that succumb to a quantity-over-quality approach, we offer resource diversity while also providing meticulous attention to the details that enable strategic success.
Over the past 20 years, TA Digital has positioned clients to achieve digital maturity by focusing on data, customer-centricity and exponential return on investment; by melding exceptional user experience and data-driven methodologies with artificial intelligence and machine learning, we enable digital transformations that intelligently build upon the strategies we set into motion. We are known as a global leader that assists marketing and technology executives in understanding the digital ecosystem while identifying cultural and operational gaps within their business - ultimately ushering organizations toward a more mature model and profitable digital landscape.
Recognized 2013, 2014, 2015, 2019, 2020 and 2021 in the Inc. 5000 list as one of the most successful technology companies in the United States, TA Digital is pleased also to share high-level strategic partnerships with world class digital experience platform companies like Adobe, SAP and Salesforce and possess global partnerships with industry leaders such as Sitecore, Episerver, Elastic Path, BigCommerce, AWS, Azure and Coveo.
TA Digital has offices in US, Canada, UK and India. For more information, visit: www.tadigital.com
EOE & OFCCP Compliant regardless of: Minority / Female / Veteran / Disabled / Sexual Orientation / Gender Identity / National Origin