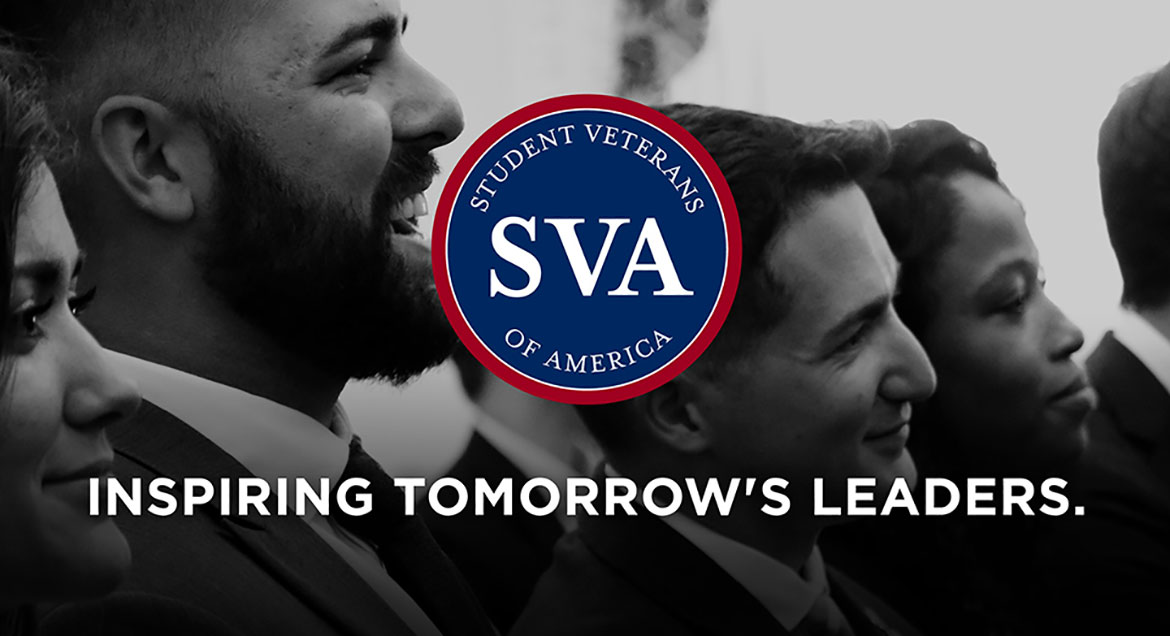 Job Information
Unilever

Quality Analyst- Night Shift (6pm-6am)

in

Chicago

,

Illinois
Quality Analyst- Night Shift (5pm-5am)
Background & Purpose of the Job
The primary function of the Quality Analysist position at Kilbourn is to ensure product quality and food safety and to monitor and perform the daily Quality Control & Assurance activities in the Laboratory and Production environment. This position will work closely with operations personnel, including production supervisors, in matters relating to product quality and food safety. This role supports Safety, Health & Environmental initiatives as required.
You're a change maker : You will leverage new digital tools to drive sustainable changes in the areas of responsibility. You have strong strategic influencing and organizational awareness to drive common practices across departments.
You are inquisitive, resourceful and eager to Learn : You do not accept the norm, you are looking for opportunities to improve current designs and design processes that improve quality and production efficiency, data analysis and functionality.
You're a born leader : You are in charge of the food safety and quality of our product. You are a leader who makes decisions based on data and bring others along with you on your journey. You take pride in the facility, product, and decisions that drive change.
You're a dot connector : You are a part of many different groups and touch the work plans of many teams. You will connect the dots between engineering groups, operations, corporate quality, and safety.
You're a culture and change champion : You will drive a new way of working to the Quality community in our continued pursuit of delivering the best tasting, food safe, product. By living the quality principles, you will change the culture of the way we do things, also engaging others in the program to entrench this into our ways of working.
You love to win, and have fun doing it: You have the opportunity to be instrumental at the Kilbourn plant, drive change and optimization of quality practices. You will have the opportunity to be involved with many different departments in a short time and get to experience big wins.
Core Responsibilities
Perform required quantitative and qualitative product & ingredient analyses and maintain accurate reporting.

Review, monitor and take appropriate action regarding production processes to ensure conformance with critical factors, specification and plant and regulatory policies.

Review and report on summary production data as it relates to food safety, quality and efficiency. Utilize SAP-QM and SPC as analytical tool and WCM (World Class Manufacturing as Continuous Improvement process) as key drivers of our loss reduction process.

Assist Quality Supervision in the development and implementation of food safety and quality programs and the evaluation of customer complaints. Participate in making recommendations to Plant Leadership regarding quality and production system improvements.

Participate on FI teams in solving product/process losses with R&D, Engineering, Production supervisors and operators utilizing SPC, WCM or other appropriate problem solving methods.

Provide training to plant operations personnel on Quality programs to promote the safe and cost-effective production of quality product.

Maintain timely, accurate and complete reporting of routine and pertinent information to Quality management and other interested parties.

Work with product/process development to establish formulation methods that ensure the production of consistent quality products. Review new and revised product formulae to ensure that they conform to quality standards and are capable of meeting specification.

Responsible for verifying the accuracy and appropriateness of in-process formulae, specifications and testing procedures and initiating changes as required.

Lead the sensory evaluation of in-process materials and finished products and make the necessary formula modifications as required to maintain or improve product quality as a consequence of ingredient or process variations.

Perform and document periodic sanitation and safety audits and make recommendations to management for improvement.

Monitor reprocessing and repackaging operations.

Active participation on plant safety committee. Promotes Safety, Health and Environmental policies and programs.

Working Relationships:

This position reports to the Manager of Quality and receives functional guidance from Quality supervision.

This position will provide functional support to Production, Maintenance and R&D personnel in matters relating to product quality and food safety at the plant.

Internal contacts include plant leadership team, supervisors and other personnel from Production, Warehouse, R&D, Logistics, Finance, and Human Resources.

External contacts include corporate Category Quality, GQE, MET, Suppliers and Customers
What You'll Need to Succeed Essential
Bachelor's degree in Chemistry, Biology, Chemical Engineering, Bio Engineering

Minimum of 2 years' factory experience in QA/QC

Familiar with quality/food safety programs including HACCP, SSOP, Integrated Pest Management

Computer skill with MS Office –excel, word, PowerPoint

Experience in a food/beverage manufacturing environment preferred.

Experience with FDA cGMP, TPM, WCM, Statistics including SPC and SAP preferred.

Ability to perform basic microbiological sampling & testing and basic wet chemistry titration preferred.
What We Can Offer You
Culture for Growth (https://www.unilever.com/about/who-we-are/our-vision/) | Top Notch Employee Health & Well Being Benefits (https://drive.google.com/open?id=0BzuVqApc7i-tdDAtQUw0eHk3Uk0) | Every Voice Matters (https://www.unilever.com/sustainable-living/the-sustainable-living-plan/enhancing-livelihoods/opportunities-for-women/upholding-diversity/) | Global Reach (https://www.unilever.com/brands/) | Life at Unilever (https://www.linkedin.com/company-beta/1248/life/) | Careers with Purpose (https://www.unilever.com/sustainable-living/transformational-change/) | World Class Career Development Programs (https://www.unilever.com/careers/graduates/uflp/) | Check Out Our Space (https://www.themuse.com/companies/unilever/office) | Focus On Sustainability (https://www.unilever.com/sustainable-living/transformational-change/)
---
Unilever is an organization committed to diversity and inclusion to drive our business results and create a better future every day for our diverse employees, global consumers, partners, and communities. We believe a diverse workforce allows us to match our growth ambitions and drive inclusion across the business. All qualified applicants will receive consideration for employment without regard to race, color, religion, sex, sexual orientation, gender identity, gender expression, age, status as a protected veteran, status as an individual with a disability, genetic information, or other applicable legally protected characteristics by federal, state, or local law. For more information, please see Equal Employment Opportunity Posters Equal Opportunity/Affirmative Action Employer Minorities/Females/Protected Veterans/Persons with DisabilitiesEmployment is subject to verification of pre-screening tests, which may include drug screening, background check, credit check and DMV check.
If you are an individual with a disability in need of assistance at any time during our recruitment process, please contact us at NA.Accommodations@unilever.com. Please note: This email is reserved for individuals with disabilities in need of assistance and is not a means of inquiry about positions or application statuses.