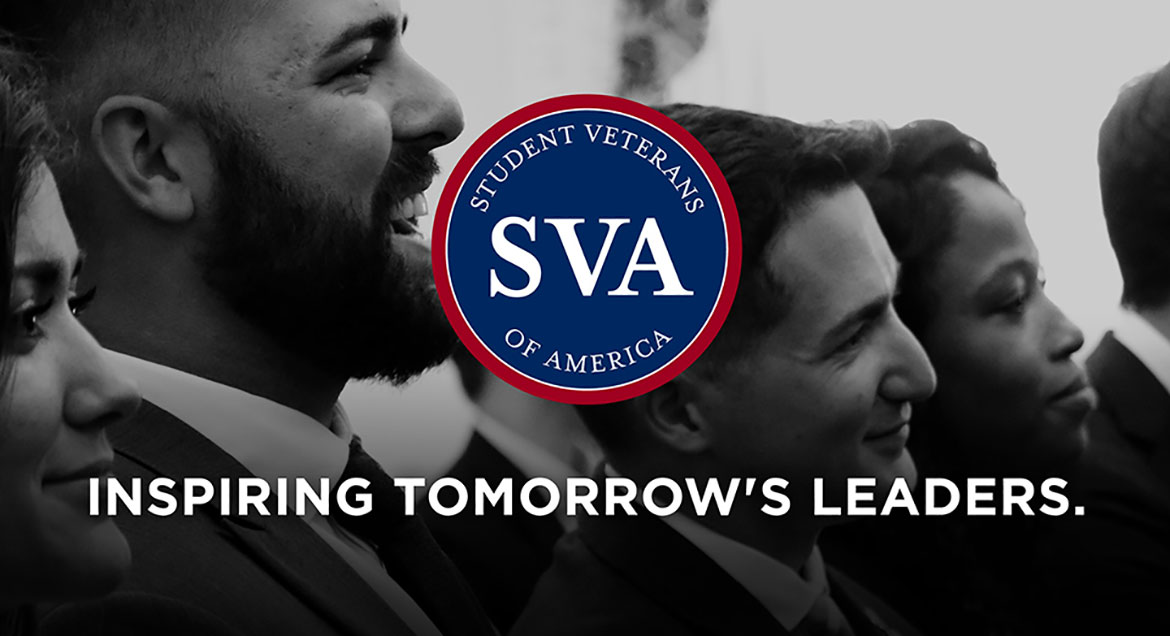 Job Information
Compass Group, North America

PURCHASING COORDINATOR- UNITED CENTER

in

Chicago

,

Illinois
Levy Sector
Position Title: [[PURCHASING COORDINATOR- UNITED CENTER]]
We Make Applying Easy! Want to apply to this job via text messaging? Text JOB to 75000 and search requisition ID number 1047335.
The advertised program is an AI recruiting assistant that helps you apply to jobs with Compass Group. Message frequency varies. Message and data rates may apply. Text STOP to opt out or HELP for help. Terms and conditions: http://olivia.paradox.ai/moSkg
Diversity of thought and inclusion for all is what drives our success - we invite you to start your journey with us today!
Are you looking for a job with competitive wages, one in which you can learn and grow and be a part of a great team? We're hiring! Great team member perks like Instapay (early access to your wages) and high interest savings both through the EVEN app.
From the stadium to the head table, Levy leverages unbridled creativity, custom strategies, impeccable service, and true love for great food to create unforgettable experiences. Founded in Chicago 40 years ago as a Delicatessen, Levy now finds itself as a leading presence in the Food, Beverage, and Retail industry across 200 plus Entertainment, Sports, and Restaurant venues across the country.
For more information on what we are about as a company, check us out by following the link below: http://www.levyrestaurants.com/who-we-are/
Positions at this location may require a COVID-19 vaccination. Where permitted by law, applicants who are offered a position for this account may be asked about their vaccination status, which must meet minimum business requirements. All religious, medical, or other legally recognized exemptions regarding vaccination status will be considered.
Job Summary
Job Summary:
Working as the Purchasing Coordinator will be responsible for executing, achieving and maintaining quality and efficiency standards of the location based purchasing process. While supporting organizational priorities and contributing to the strength of the company's financial position.
Key Responsibilities:
Timely and accurate input of purchase orders in inventory system

Timely and accurate input of vendor invoices to be paid

Reconciling Purchase Orders to final invoices to ensure accuracy

Reconciling vendor statements to ensure past due invoices are paid

Fielding emails/calls from vendors and resolving past due invoices working closely with the Accounting team

Assisting month end duties

General administrative assistance for Purchasing/Warehouse Department

Performs other duties as assigned.

Maintains an order schedule to assure products are in stock and avoid out-of-stock.

Tracks and places daily orders to various vendors.

Reviews all orders before submitting to vendors.

Reviews inventory levels

Reviews usage projections

Completes daily communication with vendors in a high-level professional manner while practicing email etiquette.

Maintains excellent vendor and client relations.

Works with different departments to facilitate a smooth day-to-day operation.

Answer telephones and direct inquires

Assist management staff in preparing confidential employment and labor relations documents, including but not limited to proposed disciplinary notices.

Assist in preparation of end of month financial reports.

Maintain clean and safe work environment; ability to perform job safely.

Qualifications:

Minimum of one to three years of purchasing experience preferred, depending upon formal degree or training

Good knowledge of food and inventory trends with a focus on operations

Possess accurate data-entry skills, and computer skills, and be detailed oriented with phenomenal interpersonal skills

Food industry knowledge and/or purchasing is strongly preferred.

Must be experienced with computers; to include Microsoft Office (Word, Excel and Power Point), Outlook, E-mail and the Internet

Flexible schedule to include nights, weekends and holidays
Job Summary
Supervises hourly associates to ensure their practices comply with company policies and procedures.
Essential Duties and Responsibilities:
Assists in ordering and keeping inventory of products.

Maintains product cost and labor cost according to budget.

Supervises and trains hourly staff to ensure policy and procedures are implemented.

Maintains consistent, efficient service during peak hours.

Follows principles of sanitation and safety in handling food and equipment.

Performs other duties as assigned.

Qualifications:

Ability to lift and move up to 25 pounds.
Apply to Levy today!
Levy is a member of Compass Group USA
Click here to Learn More about the Compass Story (http://www.compass-usa.com/our-story/)
Compass Group is an equal opportunity employer. At Compass, we are committed to treating all Applicants and Associates fairly based on their abilities, achievements, and experience without regard to race, national origin, sex, age, disability, veteran status, sexual orientation, gender identity, or any other classification protected by law.
Associates of Levy are offered many fantastic benefits.
Instapay (early access to your wages) and high interest savings both through the EVEN app

Associate Shopping Program

Health and Wellness Program

Discount Marketplace

Employee Assistance Program
Req ID: 1047335
Levy Sector
United Center
Alyssa Martinez
[[req_classification]]