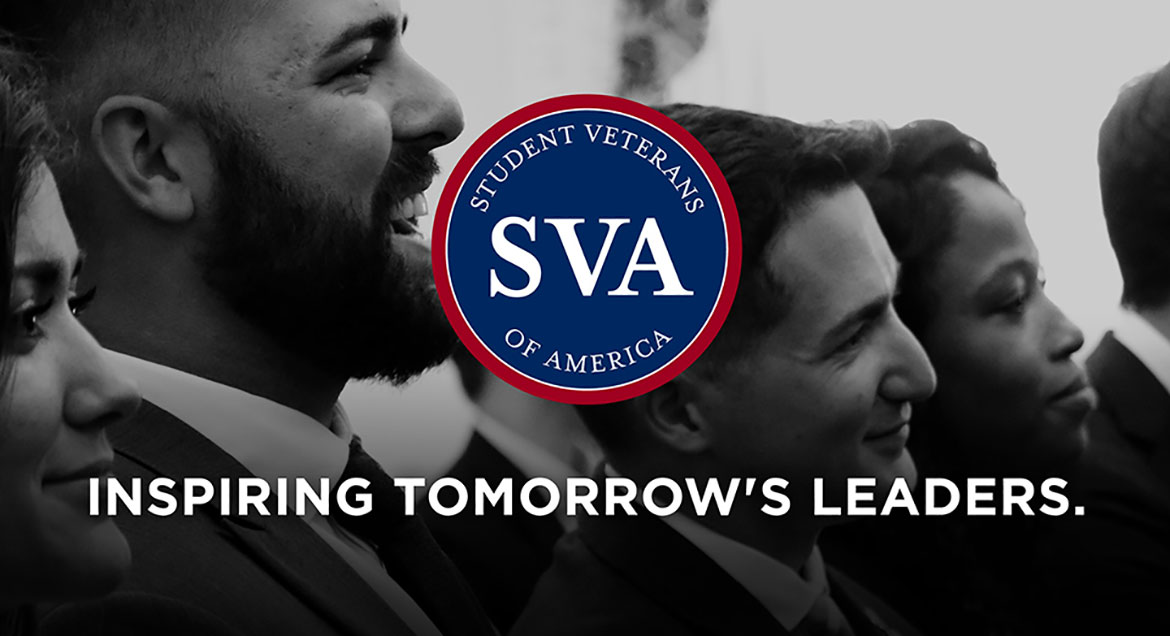 Job Information
Walgreens

Marketing Specialist-Rx Affordability / Market Access

in

CHICAGO

,

Illinois
Job Description:
Job Summary
Participates in creating and delivering marketing programs to support the growth and expansion of Walgreens pharmacy products and services. Executes campaign strategies and content across owned and paid media channels, in collaboration with cross-functional and agency partners. Develops presentations and provides reports based on campaign performance, audience insights, and pharmacy trends.
Job Responsibilities
• Assists in developing and implementing marketing programs to support Walgreens products and services.
• Works individually or with a team in recommending action, scheduling and planning projects, estimating cost and managing projects to completion.
• May identify and recommend marketing opportunities consistent with business objectives; provides marketing support to throughout the organization.
• May work to identify and implement marketing strategies and programs in collaboration business teams. Communicates new ideas to manager.
• Develops presentations and reports for the business to provide marketing information which may include marketing trends, competition, new products, and pricing.
Job ID: 697058BR
Title: Marketing Specialist-Rx Affordability / Market Access
Company Indicator: Walgreens
Employment Type:
Job Function: Marketing
Full Store Address: 433 W VAN BUREN STREET,CHICAGO,IL 60607
Full District Office Address: 433 W VAN BUREN STREET,CHICAGO,IL,60607-00433-04579-2
External Basic Qualifications:
Bachelor's Degree OR High School Diploma/GED and at least 3 years of marketing or advertising experience.

Knowledge of the methods, principles, and practices of marketing, advertising, and/or publishing.

Experience providing customer service to internal and external customers, including meeting quality standards for services, and evaluation of customer satisfaction.

Experience developing ways of accomplishing goals with little or no supervision, depending on oneself to complete objectives and determining when escalation of issues is necessary.

Experience with MS Office Suite.

Willing to travel up to 10% of the time for business purposes (within state and out of state).
Preferred Qualifications:
Bachelor's Degree in a related field such as marketing, communications, or business administration.

Master's Degree or MBA.

Experience developing and delivering presentations to various audience levels within an organization.

Experience with healthcare or health & wellness industry-focused initiatives.

Intermediate level skill in Microsoft Excel (for example: using SUM function, setting borders, setting column width, inserting charts, using text wrap, sorting, setting headers and footers and/or print scaling).
Shift:
Store: