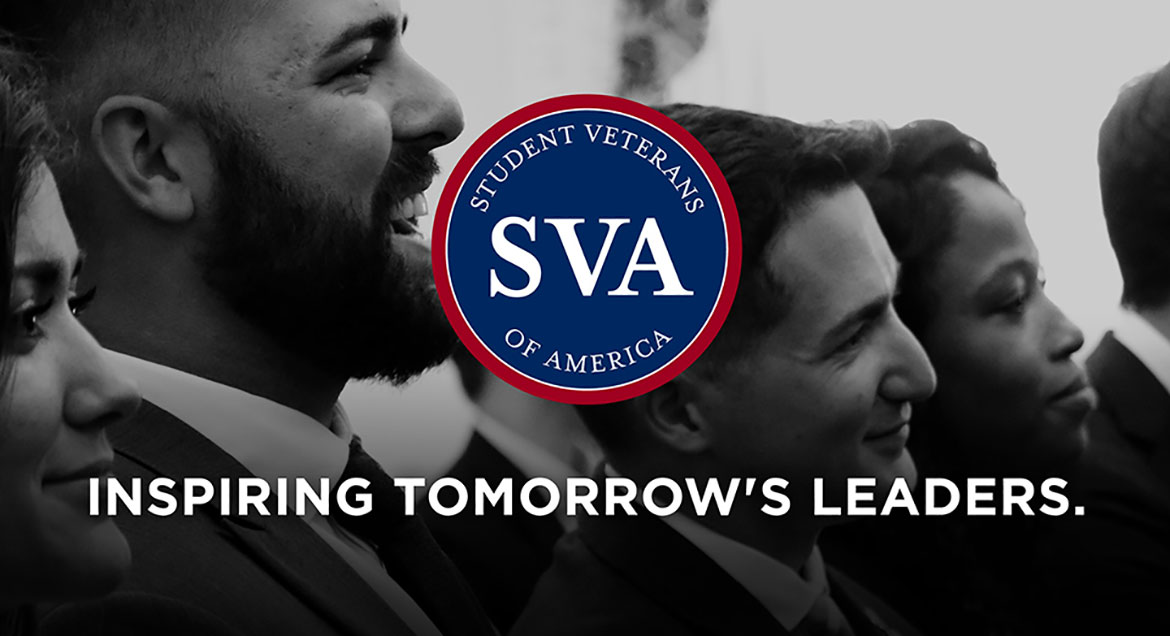 Job Information
Chicago Transit Authority

Manager, Customer Feedback Programs

in

Chicago

,

Illinois
Manager, Customer Feedback Programs - ( 220000AF )
Description
SALARY
$90,000 - $100,000
POSITION SUMMARY
Serves as the primary point of contact for our internal and external customers providing information, problem solving, and support for CTA consumers. Manages external customer feedback program through web-based, verbal, written communication medians and customer service staff. Develops policy and procedures for program oversight and initiatives to enhance customer communication. Interacts with senior management and various departments to establish uniform messages that are presented in response to public inquiries and other transit agencies. Maintains and monitors (Call Center) procedures and administrative structure including; communication channels between customers, customer service staff, CTA Senior Management, and other transit agencies. Monitors Call Center activity via phone technology for quality assurance. Manages day-to-day business operations. Manages inbound call center environment to ensure that products and services are accurately presented to customers and that customers have a positive customer service experience.
Qualifications
PRIMARY RESPONSIBILITIES
% time
1
25%
Manages electronic communication and ensures proper response, tracking and routing to appropriate departments.
Maintains and monitors Customer Service performance via Automatic Call Distributor (ACD) telephone system.

Monitors quality, timeliness, and quantity of calls per customer service representative to ensure performance measurement.

Generates reports using ACD statistical data to monitor quality of service and productivity levels.

Utilizes all resources to address escalated customer issues in a responsive timely manner to improve and maintain CTA's image.

Ensures appropriate level of staffing through efficient scheduling and adjustments to meet peak service demands.
2
20%
Develops response letters and internal employee communication correspondence. Manages electronic communication and ensures proper response, tracking and routing to appropriate departments. Develops business standards and guidelines for communication in accordance with agency goals.
3
15%
Interacts with various internal departments to establish uniform messages that are presented in response to public inquiries. Meets with various departments to review complaint resolution cycle time on a weekly basis to assure customer issues are consistently addressed in a timely fashion
4
5%
Conducts field observations and monitors service conditions and to acquire transit knowledge and evaluate customer concerns.
5
5%
Coordinates marketing, distribution and promotions for feedback programs. Develops new opportunities to enhance customer communication. Coordinates generation and delivery of information and materials for groups representing the elderly, disabled, student business, community and other customer segments.
6
5%
Manages personnel in the analyses of organizational and operational problems and procedures. Creates and maintains new procedures for a call center environment. Recognizes and recommends operational improvements. Verifies and approves handling of issues and billing problems to ensure errors are properly documented and corrective action is recommended and initiated.
7
5%
Works with management and staff to create and review project plans, timeframes, budgets, reports, procedures, work plans and staffing needs for all projects/activities.
8
5%
Maintains confidential files, indexes and tracks all customer inquiries, generates reports for senior management.
9
5%
Ensure security and confidentiality of customer information, enforce all audit standards, ethics policies, contractual agreements and customer service guidelines.
10
5%
Hires, trains, develops, monitors, and evaluates performance of staff. Reviews and recommends personnel actions for approval.
11
5%
Performs related duties as assigned.
MANAGEMENT RESPONSIBILITIES
Reporting to this position are the following jobs:
Job Title
Communications Specialist

Customer Service Business Systems Analyst

Support Staff

Customer Service Representatives
CHALLENGES
Ensuring that customer communication is timely.

Adherence to deadlines and fast turnaround times.

Increasing customer satisfaction.

Increasing customer satisfaction and building employee incentives.

Centralizing the Call Center for all CTA related issues and complaints.
EDUCATION/EXPERIENCE REQUIREMENTS
Bachelor's Degree or background in Communications, Public Relations, English, Business, Psychology, Public Policy or a combination of education, training and experience relating to this position.

5 years of experience with Call Center ACD management or customer service operations and in public information correspondence.
PHYSICAL REQUIREMENTS
Requires remaining in a stationary position for extended periods of time and constantly operating a computer and other office productivity machinery.

Chicago Transit Authority requires all employees to be COVID-19 vaccinated. If you are offered employment, proof of COVID-19 vaccination will be required as a condition of employment and as part of the hiring process. Visit www.transitchicago.com/careers for full notice.

Service Area Requirement: Exempt (Non-Union) employees must live within the boundaries of the CTA Statutory Service Area either at the time of employment or within 6 months of beginning employment at CTA.
KNOWLEDGE, SKILLS, AND ABILITIES
Required to possess the managerial skills necessary to plan, supervise and coordinate the activities of assigned personnel.

Exceptional communication skills and the knowledge necessary to write and express oneself in a clear, logical and comprehensive manner.

Strong writing, editing and proofreading skills.

Strong problem solving and decision-making skills and have a high energy level to motivate a team.

Excellent computer skills and thorough knowledge of Microsoft Office environment, reporting tools, spreadsheets and database systems.

Good critical thinking skills, ability to resolve customer issues in a timely manner.

Good project management skills.

Demonstrated interpersonal skills to effectively communicate with all levels of management, customers and internal and external customers.

Must have a thorough knowledge of CTA operations.

Ability to work flexible schedule including evenings and weekends. Required to work as needed during emergencies, service disruptions and special events.
WORKING CONDITIONS
General office environment

May be required to work various extended or irregular hours (including nights and weekends) in order to meet project deadlines or respond to CTA emergencies.

Must be available to respond to calls or email inquiries outside of regular work hours.

May be required to visit various CTA locations.
EQUIPMENT, TOOLS, AND MATERIALS UTILIZED
Personal computer and related software,

Call Center reporting technology

Microsoft Office
Additional Details: Please note, employees and/or union members will be given priority consideration in the hiring process, per the applicable labor contracts.
Final salary will be determined in part by the qualifications of the selected candidate and may be higher or lower than target.
Applicants, if hired,must comply with CTA's residency ordinance.
CTA IS AN EQUAL OPPORTUNITY EMPLOYER
No employee or applicant for employment will be discriminated against because of race, color, creed, religion, sex, marital status, national origin, sexual orientation, ancestry, age, unfavorable military discharge, disability or any other status protected by federal, state, or local laws; except where a bona fide occupational qualification exists We are committed to providing an inclusive environment for our workforce and supporting the communities we serve. CTA will make reasonable accommodations for the known disabilities of otherwise qualified applicants for employment as well as its employees, unless undue hardship would result. If you require an accommodation in the application or hiring process, please contact arc@transitchicago.com prior to the submission of your application or upon notification of your actual test date. CTA will work with you to determine if an accommodation can be provided.
Primary Location : USA-Illinois-Chicago
Job : Customer Service
Job Posting : Sep 23, 2022, 11:01:56 AM
Position Type: : Full-time Permanent (FTP)
Req ID: 220000AF