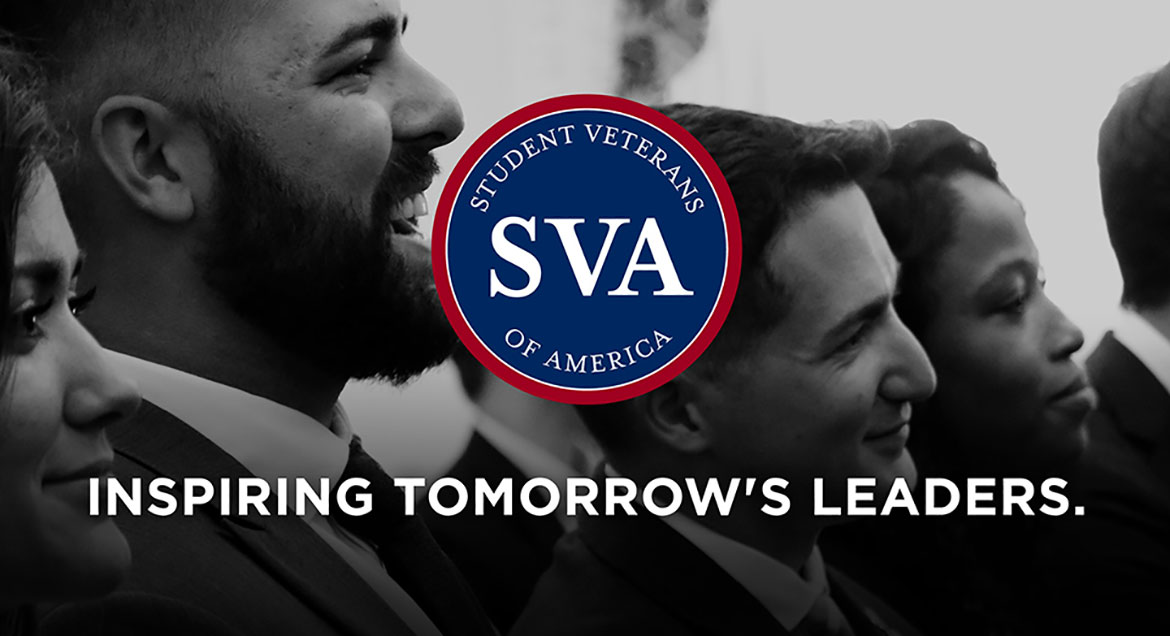 Job Information
Cisco

CPXE CX Agility Content Manager

in

Chicago

,

Illinois
Who we are Cisco's Customer Experience (CX) organization is one of Cisco's fastest growing teams, and the Customer & Partner Experience Engineering organization is redefining how Cisco delivers value to our customers & partners via our product portfolio. This team is charged with driving the digital experience, automation and innovative approaches for CX SaaS products. What You'll Do This role is core to CX Engineering's vision and strategy of extending the our Agility Framework across Cisco and crafting a compelling brand for our industry-leading methodology. You will curate & lead a living library of playbooks and standards that drive our agile methodology. You will work across the our organization to build content that supports high-performing organizational change. You'll also work with other business units at Cisco to build compelling stories across different technology groups and act as our "historian" ensuring each chapter of our transformation journey is well documented. Who You'll Work With Residing in the CX Cloud Office of Programs and Transformation, this role will blur organizational boundaries and break down silos to support the co-creation and refinement of our living library of standards, practices & methodology assets. Every day and every interaction will be unique, but you will likely engage with a diverse representation of; scrum masters, program managers, engineers, design, product owners and product management. Responsibilities * Execute our content vision & strategy in an effort to ensure our methodologies, playbooks, success stories continuously align to CPXE, and Cisco's transformation journey and goals. * Responsible for leading content development initiatives and establishing a regular development, maintenance and refinement rhythm to managing content, including major & minor releases * Up level visual communications, demonstrate strong ability to tailor content to audiences from the C suite to an engineer, and everyone in between * Research, assemble & maintain content library for department. Act as de facto departmental historian * Work with our team of agility coaches and team members to build new materials such; as job aids, campaign announcements, newsletters etc. * Identify how users are engaging with Program & Transformation materials using trends, data and other important metrics. * Provide insight to key partners around continuous improvement of current and new content * Establish content standards and processes (e.g., content audits) that ensure content quality and availability in learning tools, and alignment to ISO 27001 and 9001 standards Qualifications * 5+ years of content management experience, understanding common operational and learning systems concepts, roles, processes, technologies, strategies, and metrics * Consistent track record of building visual stories that captivate and inspire various audiences and amplify strategic messages across many executive partners * Experienced knowledge of the content creation process from defining needs, outlining topics, prioritization with appropriate departments and partners, review cycles and delivery * Experience in working for an agile workgroup, preferably in an engineering or product development platform space. * Knowledge of and experience with using popular digital adoption tools and learning management system * Experience prioritizing and leading multiple projects and tasks simultaneously under timelines and shifting priorities * Outstanding organizational skills and an astute eye for detail Why Cisco #WeAreCisco, where each person is unique, but we bring our talents to work as a team and make a difference. Here's how we do it. We embrace digital, and help our customers implement change in their digital businesses. Some may think we're "old" (30 years strong!) And only about hardware, but we're also a software company. And a security company. An AI/Machine Learning company. We even invented an intuitive network that adapts, predicts, learns and protects. But "Digital Transformation" is an empty buzz phrase without a culture that allows for innovation, creativity, and yes, even failure. Day to day, we focus on the give and take. We give our best, we give our egos a break, and we give of ourselves (because giving back is built into our DNA.) We take accountability, we take results-oriented steps, and we take difference to heart. Because without diversity of thought and a dedication to equality for all, there is no moving forward.
Cisco is an Affirmative Action and Equal Opportunity Employer and all qualified applicants will receive consideration for employment without regard to race, color, religion, gender, sexual orientation, national origin, genetic information, age, disability, veteran status, or any other legally protected basis.
Cisco will consider for employment, on a case by case basis, qualified applicants with arrest and conviction records.