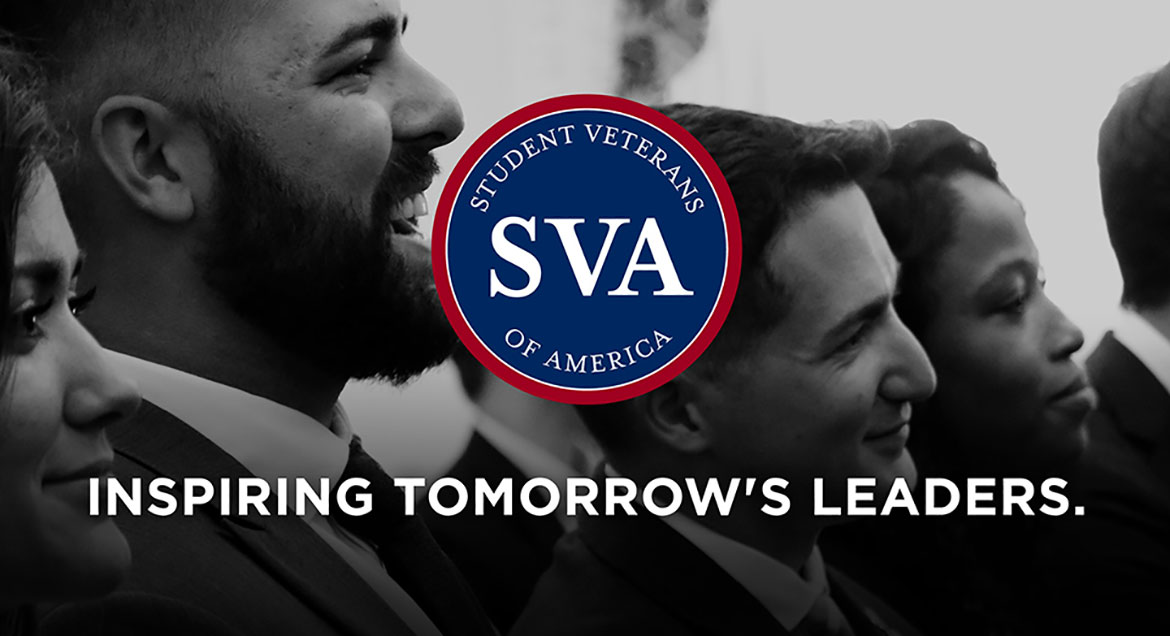 Job Information
JPMorgan Chase

CIB - Transactions Supervisor, Data Entry

in

Chicago

,

Illinois
We are seeking a Transaction Processing Supervisor to lead a functional team in a new Receivables Operations site. This role is ideal for a highly motivated individual with exceptional leadership skills and proven ability to successfully lead in a fast-paced, dynamic and challenging environment; develop and execute on key initiatives; problem solve and manage risk; as well as have strong interpersonal and communication skills.
As a Transaction Processing Supervisor, specific responsibilities will include, but are not limited to the following:
Overseeing daily workflow of specific workgroups and/or segments of the workflow process

Managing a team of full and part-time front line employees

Handling complex customer relationships while utilizing service improvement tools and methodologies

\"Direct ownership\" of remittance processing performance including allocating work in process to maximize high productivity and excellent quality

Responsible for shift operations, informing shift manager of process delays, breakdowns, and resolving problems or obstacles to production and/or quality

Providing guidance and development of the Team Leaders and Operations team members

Effectively utilizing teamwork and leadership behaviors to create a highly engaged environment

Ensuring that all customer and bank guidelines, policies, and procedures are followed as they relate to operations, internal audit and security, and general management practices

Scheduling feedback and counseling with associates to ensure optimal performance

Must be able to adapt and handle change effectively
Requirements:
Bachelor's degree in a business discipline or relevant work experience is preferred

Minimum 2 years supervisory/leadership experience, preferably in a Remittance processing environment

Ability to lead, direct, and be visible to staff and direct reports

Ability to coordinate and organize work while meeting and handling multiple deadline driven processes

Demonstrated ability to multi-task and balance numerous activities simultaneously

Functional experience with MS Office, including Word, Excel, Access, and PowerPoint

Good decision making skills as well as exceptional written and verbal communication skills

Effectively interact with all diverse groups within the organization

Display core leadership abilities: strong planning/organization, motivation, problem solving/conflict resolution, analytical, team building, and interpersonal skills are essential

Physical requirements: Sitting - up to 95% of the time, Standing - up to 95% of the time, Lifting - up to 30% of the time and up to 50 pounds; Walking - up to 95% of the time

Ability to work: Shift \" B Schedule\" - W/Th/F/Sat 7am-5:30pm, but must be flexible as this position may require you to work non-traditional hours and/or additional hours as business needs arise.
A Government Security Clearance may be required for this position. This includes, but is not limited to:
Fingerprints

Credit Check

Employment History

Tax Filing History (possibly)

References (possibly)

Proof of U.S. Legal Permanent Residence up to 7 years
JPMorgan Chase & Co., one of the oldest financial institutions, offers innovative financial solutions to millions of consumers, small businesses and many of the world's most prominent corporate, institutional and government clients under the J.P. Morgan and Chase brands. Our history spans over 200 years and today we are a leader in investment banking, consumer and small business banking, commercial banking, financial transaction processing and asset management.
We recognize that our people are our strength and the diverse talents they bring to our global workforce are directly linked to our success. We are an equal opportunity employer and place a high value on diversity and inclusion at our company. We do not discriminate on the basis of any protected attribute, including race, religion, color, national origin, gender, sexual orientation, gender identity, gender expression, age, marital or veteran status, pregnancy or disability, or any other basis protected under applicable law. In accordance with applicable law, we make reasonable accommodations for applicants' and employees' religious practices and beliefs, as well as any mental health or physical disability needs.
Equal Opportunity Employer/Disability/Veterans