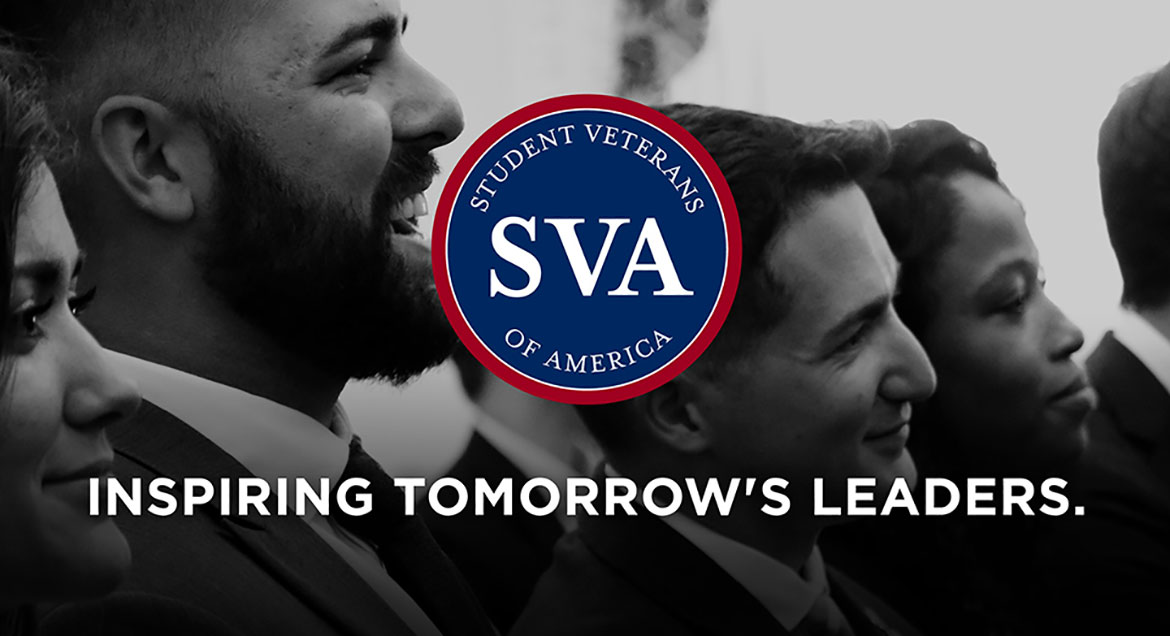 Job Information
Gartner Inc

Account Executive, LE/GE, GTS

in

Chicago

,

Illinois
This job was posted by https://illinoisjoblink.illinois.gov : For more information, please see: https://illinoisjoblink.illinois.gov/ada/r/jobs/7593932 What makes Gartner Sales a GREAT fit for you? When you join Gartner, you'll set your career on track for outstanding achievement with a company that knows no limits. We're the world's leading research and advisory company, steering clients toward the right decisions with business and technology insights they can't find anywhere else. Our sales associates earn a competitive base salary, uncapped commissions and exceptional benefits - along with top training and support, and recognition for high performers. If you're coachable, persistent, smart, executive-savvy, and looking for your next great adventure, Gartner is the place for you.Interested in learning more, view and register for any of our upcoming recruiting events here ! The Account Executive is a field-based, direct sales role responsible for both client retention as well as growth through contract expansion and the introduction of new products and services. You will consult with C-level executives to develop and implement an effective, enterprise-wide strategy that maximizes the value delivered by Gartner's products and services. What you'll do:


+ Account management with an outcome of increased customer satisfaction and an increase in retention and account growth?


+ Quota responsibility of $800,000+ of contract value within a territory of major client accounts


+ Mastery and consistent execution of Gartner's sales methodology?


+ Account planning and territory management?


+ Managing forecast accuracy on a monthly/quarterly/annual basis?


+ Maintaining competitive knowledge and focus?


+ In-depth knowledge of Gartner's products and services?


What you'll need:


+ 6-10 years of experience with proven consultative sales, preferably in high technology (services, software, or consultative environment), with evidence of prior success in Sales


+ Strong demonstration of intellect, drive, executive presence and sales acumen?


+ Proven experience building excellent client relationships at C-level within large enterprise organisations


+ Strong computer proficiency and presentation skills


+ Knowledge of the full life cycle of the sales process?


+ Bachelor's or master's degree - desired


What's in it for you:


+ Uncapped earnings and challenging, but achievable quotas - 85% of our salesforce hit quota and 40-50% secure maximum accelerators every year


+ Unbeatable training and growth opportunities, including an intensive an intensive 5-week sales academy for new hires


+ Excellent corporate benefits


+ The opportunity to sell at C-level and work with some of the brightest minds in the industry


Who are we: Gartner is the world's leading research and advisory company, offering information, advice and tools for business leaders. We provide objective and invaluable insights to our C-level executive clients, where we guide them to achieve the mission-critical priorities of their organization. We've grown exponentially since our founding in 1979 and now employ over 17,000 associates globally and support 12,000 clients in more than 100 countries. Our awards and accolades:


+ Fortune World's Most Admired Companies 2016, 2017, 2018, 2019 & 2020


+ Forbes America's Best Employers 2018, 2019; Best Management Consulting Firms 2017, 2018, 2019


+ Human Rights Campaign Corporate Equality Index Best Places to Work for LBGTQ Equality 2018, 2019 & 2020


Learn more about Gartner sales teams o our career blog. Here are a few suggestions to get you started, Gartner Sales Roles and Life of Gartner Sales .? Job Requisition ID:48070 By submitting your information and application, you confirm that you have read and agree to the country or regional recruitment notice linked below applicable to your place of residence. Gartner Applicant Privacy Link: https://jobs.gartner.com/applicant-privacy-policy For efficient navigation through the application, please only use the back button within the application, not the back arrow within your browser. Equal Opportunity Employer?minorities/females/veterans/individuals with disabilities/sexual orientation/gender identity