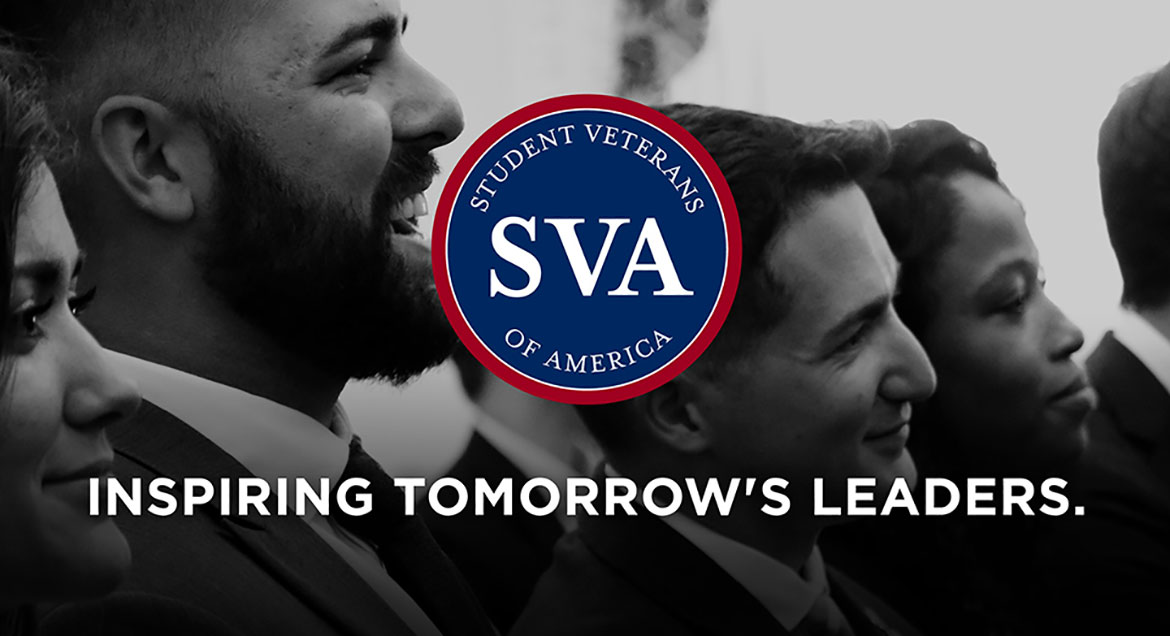 Job Information
Samsung Electronics America

Head of Campaign Planning

in

Chertsey

,

United Kingdom
Position Summary
Why join our team?
With the fast changing trends in consumer behaviour towards shopping online and purchasing directly from manufacturers, Samsung has made growing it's Direct to Consumer (DtC) business one of its strategic priorities globally. In the UK & Ireland we have set ourselves an ambition of $1bn of sales or c25% of turnover, per annum, by 2025.
Our team are on a mission to make purchasing direct from Samsung the best way to own and experience a Samsung Product. Whether it's purchasing through Samsung.com or within our Premium Retail outlets within Selfridges and Harrods, we're looking to make shopping with Samsung a joy – offering the full Samsung range and compelling financial propositions – backed up with the best possible Samsung Service.
Sitting within the DtC Division, this new dedicated Campaign and Planning team will transform the way consumers think about buying direct from Samsung. They will lead the marketing strategy to communicate the Samsung DtC point of difference, to drive growth to our online and retail stores and to increase customer value.
In addition, this team will develop the overall digital strategy to deliver on all business units' commercials goals and customer objectives. They will work seamlessly with the Performance Marketing team to plan the paid digital support as well as the online experience team to develop impactful on-site messaging to deliver against set commercial objectives.
Role and Responsibilities
What will be your key deliverables?
DtC Campaigns
Consumer obsession – Obsess over the DtC consumer, using data and insight to drive a deep understanding of their behaviours and motivations. Use this insight to develop highly targeted and effective campaigns.

Proposition development – Define and develop outstanding propositions which give customers a differentiated reason to buy direct from Samsung. Support and align with the commercial team to drive awareness and conversion of any commercial led propositions e.g. Contracts, SME.com.

Creative excellence – Develop compelling marketing communications tailored to distinct audiences driving cut through, engagement and action. Be the brand guardian for all comms ensuring full compliance against Samsung brand and legal guidelines.

Integrated channel plans – Build and deliver plans across all paid, earned and owned channels to deliver against agreed strategy and targets (e.g. awareness, traffic, ROAS, revenue).

Social & Content - Using data and insight, develop a culturally relevant, multi-format social and content strategy tailored across platforms, aligned with product divisions.

User journey – Support new enhancements to the online experience and user journey e.g. Samsung People, Live Chat etc with clear comms and hierarchy aligned to the overall proposition for Samsung.com.

Effectiveness – Set clear targets and build a robust measurement framework to test, learn and optimise campaigns and report results. Identify, source, synthesise and correlate marketing channel targets against our investments to reveal Return on Investment.
Digital strategy
Planning – Working alongside Head of Performance Marketing & Data, support in developing the overall SEUK digital performance marketing strategy to deliver on all business units' commercial goals and customer objectives.

Divisional champion – Manage IM and CE leads who will be the central contacts for the business units, ensuring full knowledge of all divisional plans and aligning the digital strategy to complement their activations.

Digital best practice – Set targets by channel for traffic, ROAS and revenue to hit the commercial plans for SEUK Divisions.

Efficiencies – Working seamlessly with the Performance Marketing team, ensure digital activity is executed effectively across all digital channels, achieving growth in both revenue and efficiency. Ensure clear targets are set for all activity, to report back on the effectiveness and efficiency of Digital Marketing spend.

Data & retention – Support the performance marketing lead and CRM lead to grow the active, opted-in customer database base for DtC and SEUK through activities such as pre-registration, website sign-up and penetration of Samsung Services (ie. SmartThings).
Retail Marketing
Proposition – Aligned with the DtC proposition, define, develop and execute the marketing strategy for Samsung's premium retail stores across all paid, earned and owned channels.

Footfall – Build highly targeted and effective footfall driving executions to attract defined audiences into Samsung's physical retail outlets.

Experience – Alongside the Go-To-Market (GTM) team develop innovative omni channel experience solutions which bring our product USP's to life, drive footfall, dwell and ultimately purchase.

Conversion – Alongside the Commercial lead for retail, develop propositions and promotions which drive conversion and achieve targeted sales and revenue goals.
Relationships
Agency - Maintain relationships with Agency Partners to ensure activity is being delivered on time, to budget and driving for results. Hold Agency Partners accountable, spending SEUK budgets effectively and efficiently.

Internal partners - Support in securing buy-in to the DtC Marketing Strategy and approach from all the senior partners across SEUK, EO & HQ. Collaborate with the marketing leads in IM, CE & Corporate Marketing to align the DtC strategy with their overall strategy and goals.

Budget management – Develop business cases and robust rationale for attaining sufficient resources and budgets to deliver the plan. Ongoing budget management and reporting.
Team leadership
Development - Build a people plan to ensure there is the right talent in place, with the capability and experience to be able to thrive in Samsung's fast paced culture. Establish a team of passionate marketing professionals.

Culture - Contribute to the team culture – that delivers on our targets, celebrates success and has fun whilst doing it.
What will be your key areas to deliver against?
DtC Marketing strategy and executions that delivers on traffic and order targets at an acceptable ROAS

Innovative omni channel retail marketing approach

Successful management of a team of marketing professionals who embrace the Samsung culture

Positive relationships and reputations with marketing colleagues across the business

Strong agency partner relationships

Effective and efficient budgetary management
Skills and Qualifications
What's required for success in this role
The successful applicant will have extensive commercial/e-commerce marketing experience

Strong creative flair and development skills, with excellent creative judgement

Passionate with high energy levels – ability to work in a fast paced environment

Proven strategic capabilities with agility to be tactical based on business need

Excellent analytical and commercial acumen

Experience of navigating and delivering in a large, matrixed multi-national organisation with the ability to effectively manage agencies

Experience in leading large marketing budgets

A successful influencer with natural gravitas

Self-motivated, driven, creative problem solver and very resilient

Collaborative with the ability to build a network, understand different points of view, overcome objections, deliver a vision, a plan and then make it happen by working with and through others

Please visit Samsung membership (https://account.samsung.com/membership/pp) to see Privacy Policy, which defaults according to your location. You can change Country/Language at the bottom of the page. If you are European Economic Resident, please click here (http://careers.eu.samsung.com/PrivacyNoticeforEU.html) .
Job Alerts : If you would like to be notified of new opportunities when they are posted, please click here (https://sec.wd3.myworkdayjobs.com/Samsung_Careers/jobAlerts) . You will be asked to create an account first if you do not already have one.
Samsung Electronics is a global leader in technology, opening new possibilities for people everywhere. Through relentless innovation and discovery, we are transforming the worlds of TVs, smartphones, wearable devices, tablets, digital appliances, and network systems, and the entire semiconductor industry with our memory, system LSI, foundry, and LED solutions. Samsung is also leading in the development of the Internet of Things through, among others, our Smart Home and Digital Health initiatives.
Since being established in 1969 , Samsung Electronics has grown into one of the world's leading technology companies, and become recognized as one of the top global brands. Our network now extends across the world, and Samsung takes great pride in the creativity and diversity of its talented people, who drive our growth. To discover more, please visit our official newsroom at ( https://news.samsung.com/global/ ).