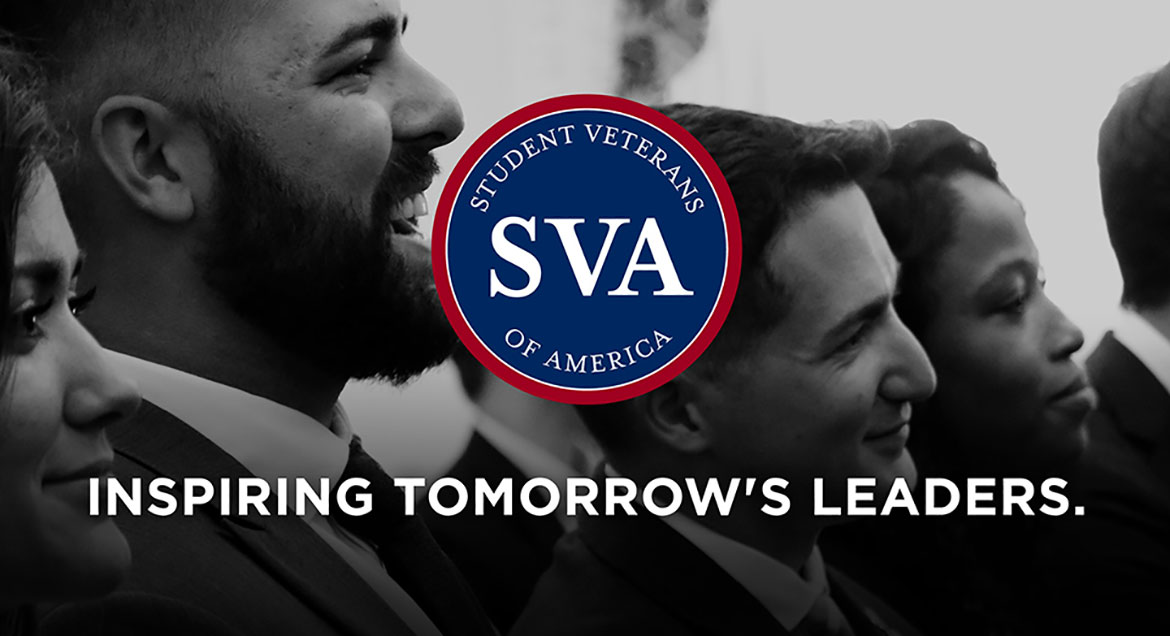 Job Information
Kyndryl, Inc.

Systems Administrator - Distributed Disk, SAN and NAS Administration

in

CHENNAI

,

India
Your Role and Responsibilities
• Provide storage infrastructure system management including capacity planning, performance monitoring and tuning, security management etc.
• Responsible for infrastructure Support and projects including system design, planning, installations, configurations, upgrades and planning.
• Manage Tier-3 support following ITIL practice and incident management
• Manage system configurations and solutions; and monitor the full lifecycles of storage area network (SAN) administration, architecture, and support.
• Data storage tasks such as management, provisioning, troubleshooting and debugging
• Lead technical assessments of hardware, software, tools, applications, firmware, and operating systems to support business operations.
• Strong experience in NetApp cluster-mode configuration and support
• In-depth knowledge of NetApp Snap suite of products (Snapmirror, Snapvault, etc), NFS, CIFS
• Knowledge in Windows clusters and Virtual storage troubleshooting
• Proven experience in complex, enterprise level NetApp platform in a mission critical environment
Required Technical and Professional Expertise
• Should have proper understanding of storage utilization, capacity planning and adjusting storage requirements when necessary assisting in NetApp data migration tasks
• Must be capable to use management tools to discover, monitor, provision, and report on the storage infrastructure; and analyze complex problems and developing solutions
• Demonstrated experience working with NetApp, Clustered Data ONTAP software working with Snap Mirror, CIFS and NFS protocols, ActiveIQ.
• NetApp Certified Data Administrator Certification or equivalent relevant experience
• Must demonstrate strong, customer-focused communications skills, and the ability to conduct yourself professionally in all situations.
• Ability to prioritize and organize effectively & Ability to work on multiple projects simultaneously.
• Needs the ability to logically track down issues, research, and apply resolutions with minimal direction.
• These issues may not always be purely technical.
• Will be an escalation point to the teammate questions and requests for assistance.
• May be called upon to act as a team a technical representative for discussions such as approvals, advising sales, solutions designing, etc.
• Ability to operate in a fast-moving, team-oriented, collaborative environment with tight deadlines.
• Root Cause Analysis preparation and meeting Service level agreement for submission.
• Develop, document, maintain procedures for system utilities such as backup/restore, performance tuning & configuration of environments as well as incremental backups as required.
• As a technical support as needed in the planning, coordination, installation, implementation & testing of releases, upgrades, or changes to NetApp Storage products and Switches.
• Diagnose Storage products and related product issues and follow up with root cause analysis.
• Participate in replications, planning, Changes, Upgrades, Implementation and tests as scheduled.
Preferred Technical and Professional Experience
• Primary on call support for Storage and associated switch products.
• Support for new product installation and evaluation as needed.
• Problem determination and resolution within expected time frame.
• Assume personal responsibility for resolving problems in most effective way possible within SLA reaching root cause and preventing problems.
Required Education Bachelor's Degree
Preferred Education Master's Degree
Country/Region India
State / Province MULTIPLE
City / Township / Village MULTIPLE CITIES
Being You @ Kyndryl
Kyndryl is committed to creating a diverse environment and is proud to be an equal opportunity employer. All qualified applicants will receive consideration for employment without regard to race, color, religion, gender, gender identity or expression, sexual orientation, national origin, genetics, pregnancy, disability, age, veteran status, or other characteristics. Kyndryl is also committed to compliance with all fair employment practices regarding citizenship and immigration status.
Other things to know
When applying to jobs of your interest, we recommend that you do so for those that match your experience and expertise. Our recruiters advise that you apply to not more than 3 roles in a year for the best candidate experience.
For additional information about location requirements, please discuss with the recruiter following submission of your application.
Primary job category Technical Specialist
Role ( Job Role ) Systems Administrator
Employment Type Full-Time
Contract type Regular
Position Type Early Professional
Travel Required No Travel
Company (Y030) Kyndryl Solutions Private Limited
Is this role a commissionable/sales incentive based position? No