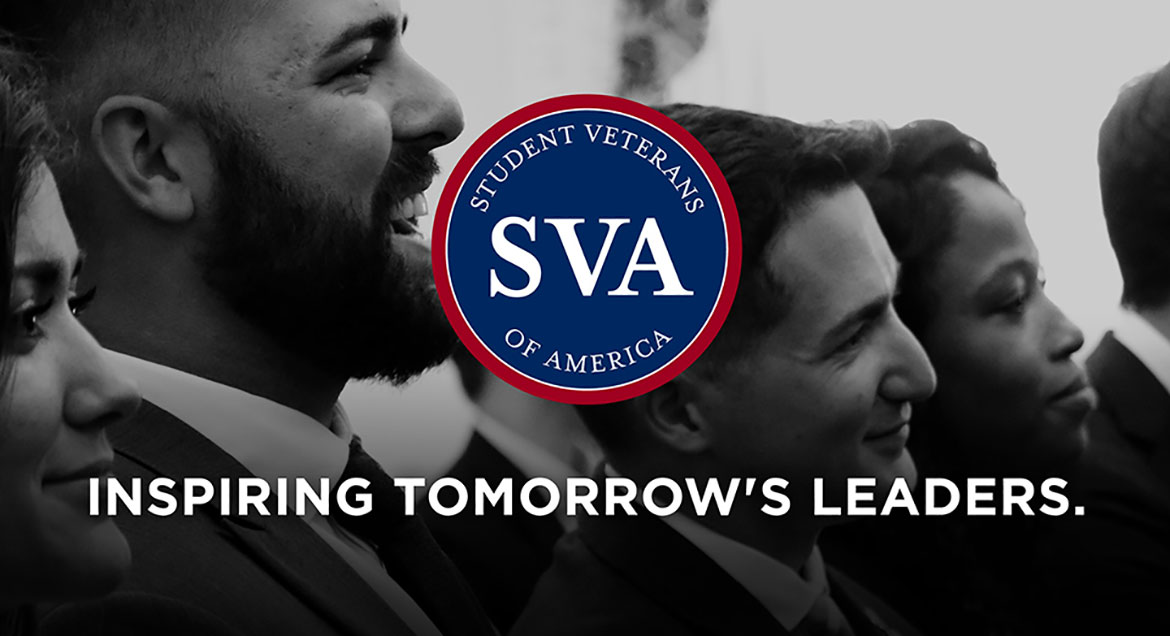 Job Information
Elderwood/Pediatric/PostAcute/Woodmark

Human Resources Coordinator

in

Cheektowaga

,

New York
Are you looking to take the next step in your career?
If you are looking for an exciting opportunity in human resources with outstanding growth potential, this may be the perfect opportunity for you!
Elderwood at Cheektowaga has an immediate opportunity for a human resourses professional to join our team. The Human Resources Coordinator team member assists with general HR duties, performs and maintains corporate files, participates in special projects and works closely with Corporate HR staff in supporting comprehensive HR services as required.
Essential Job Functions:
Recruitment:
Responsible for the timely sourcing, interviewing, & onboarding of candidates through the Applicant Tracking System.

Maintaining an accurate and timely submission of the weekly open positions report.

Participation in marketing the facility through recruitment events held at the facility as well various organizations and schools; i.e. open interviews & job fairs.

Ensure internal posting process is properly managed within the facility, and for employees involved in facility-to-facility transfers.

Promote company Employee Referral Program.

Accurately track employee referral program and timely payout of referral bonuses.
Onboarding and Training:
Orient and complete new hire paperwork for all new staff members and ensure that employment regulatory requirements are met; to include but not limited to, reviewing benefit program eligibility, describing benefit plans, and confirmation of enrollment completion.

Schedule new hires for General Orientation and deliver HR training component.
Administrative
Obtain all required regulatory documentation for all licensed & certified persons hired at the facility at time of hire, and annually thereafter; i.e. professional licenses and CPR and other Life Safety certifications. If not certified arrange for training.

Obtain medical documentation required for Measles, Rubella and TST for applicable new hires. Coordinate new hire physicals.

Ensure that all personnel actions are properly documented (location, address, rate of pay and status change, disciplinary actions and signature receipts).

Maintain staff member personnel records in accordance with regulatory agency requirements and HR Policy & Procedure Manual.

Initiate probationary and annual performance evaluation process.

Administer 30 Day New Hire Surveys & Exit Interviews in accordance with company policy.

Order name badges, business cards and computer access as needed.

Timely processing of employee termination and maintain staff roster in several databases.

Coordinate uniform benefit allowance and fitting and acquiring of uniforms under the allowance program.
Payroll and Benefit Administration
Timely distribution of information on the company's benefits package to all eligible employees, monitor pending enrollments and provide follow up to verify completion.

Responsible for accurate and timely data entry of employee information and ongoing maintenance in ADP HRIS.

Review all employee timecards in time & attendance system for accuracy and approvals.

Run various reports out of ADP reporting

Assist employees with benefit/payroll inquires.

Interpret personnel policies and procedures and communicate benefit program details to staff.

Upon termination of staff, distribute documentation relating to benefits such as Health Insurance, 401K, Life Insurance, and Dental Insurance.

Helps coordinate all employee activities, as established by executive staff.

Compile and track paperwork for staff members on leave of absence; maintain compliance with FMLA and other regulatory leaves; maintain communication with staff members on return to work expectations.
Unemployment & Workers Compensation
Ensure timely response to claims for unemployment insurance. Verify that all termination data is reported to payroll within one pay period of termination date.

Represent the company in UI and WC hearings when necessary.

Participate in facility Safety Committee.

Compile and submit information for unemployment, Worker's Compensation and disability claims; maintain OSHA 300 log.
Employee Relations:
Ability to triage employee concerns and issues; knowing when to escalate to the Administrator and/or EAS HR.

Ensure consistent application of policy & procedures to include corrective disciplinary actions.

Maintain disciplinary log.

Drive facility recognition and retention programs; i.e. Employee of the Month, birthdays, anniversaries.

Bachelor's degree in Human Resource Administration or Business degree preferred; PHR Certification preferred.

Training or experience in human resources processes required.

Interpersonal skills in person and over the phone required Strong organizational, time management skills necessary Strong computer skills required Valid New York Driver's License and clean driving record required

Ability to handle personnel situations with tact, and in compliance with state and federal laws required

Attention to detail and accuracy with numbers required.

Recognition of importance of confidentiality regarding applicants and staff information required.
WE ARE AN EQUAL OPPORTUNITY EMPLOYER. Applicants and employees are considered for positions and are evaluated without regard to mental or physical disability, race, color, religion, gender, national origin, age, genetic information, military or veteran status, sexual orientation, marital status or any other protected Federal, State/Province or Local status unrelated to the performance of the work involved.
Requisition ID: 2021-16289
Street: 225 Bennett Road