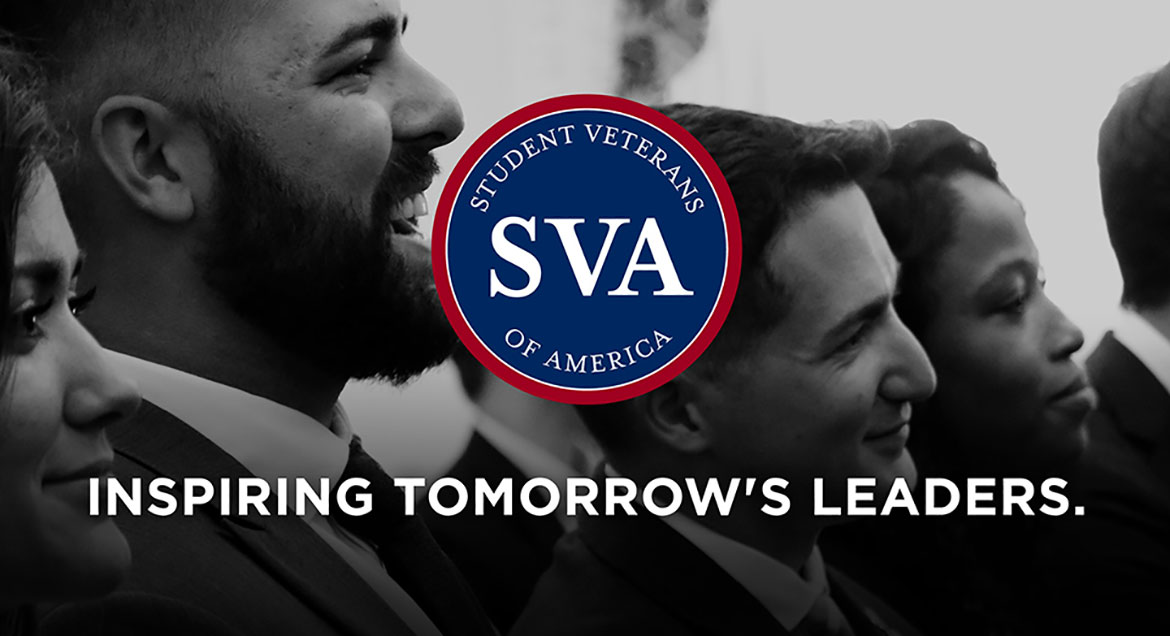 Job Information
Southbridge Care Homes

Infection Prevention and Control

in

Chatsworth

,

Ontario
Home: Country Lane
Location: Chatsworth , ON
Position: Infection Prevention and Control (IPAC) Lead – Permanent Full-time
Southbridge Care Homes are currently looking to add a caring, passionate, and enthusiastic Infection Prevention and Control Lead to join our community, who can serve our lovely residents, to keep them safe, healthy, and happy.
Reporting to the Regional IPAC Specialist, the IPAC Lead will be a resident safety expert who leads the planning, development, implementation, coordination, and evaluation of system-wide improvements in infection prevention and serve as a role model to promote the goals of the IPAC program within the context of the vision and mission of Southbridge. You will facilitate change through interpretation and application of standards and provide best practice recommendations with the ultimate goal of improving resident outcomes and preventing disease outbreaks.
As an IPAC Lead you will be accountable for…
Coordination and implementation of infection prevention and control practices for the home;

Participate in the planning of an infection surveillance program and lead the management of outbreaks in consultation with the local public health unit;

Perform daily infection surveillance and develop the monthly surveillance report;

Educate staff on the principles and practices of infection prevention and act as a resource regarding infection prevention and control;

Maintain current vaccines for all residents; ensure the home is in compliance with the infection control guidelines mandated by the Long-Term Care Homes Act;

Plan, develop, deliver and implement all training/orientation for current and new employees in accordance with legislation and health care standards, and in consultation with the Leadership Committee;

Regularly evaluate training programs to ensure the needs of the home is being met;

Identify and report safety hazards, conduct regular safety inspections and follow safe working practices and behavior;

Provide expert guidance on facility design, maintenance, and construction projects;

Lead the implementation of changes mandated by regulatory, accrediting, and licensing agencies (includes reporting communicable diseases to the local public health);

Monitor staff compliance with infection prevention guidelines regarding the disposal of sharps and biomedical waste, use of personal protective equipment, hand hygiene practices and provides reports to the Infection Prevention Committees;

Analyze infection trends, risk factors, and evaluate prevention and control strategies;

Perform program assessment and make recommendations for correction and improvement;

Lead the annual influenza vaccination campaign;

Lead outbreak response efforts in coordination with the local public health unit;

Conduct research and interpret evidence-based literature in developing IPAC best practices, guidelines, tools, and resources.

The ideal candidate will have the following qualifications and skills:

RN/RPN degree or diploma.

Bachelor's degree in other healthcare related field, e.g., Microbiology, Epidemiology, Public Health, Health Science, Medicine or Occupational Health.

Current Certification in Infection Control (CIC).

A minimum of 3 to 5 years of experience in infection control is required.

Previous experience in long-term care as well as knowledge of applicable legislation is an asset.

Experience and proficiency in the following:

resident care practice

microbiology and infectious diseases

epidemiology and Biostatistics

outbreak response

Interested applicants should send their resumes through this posting here (https://southbridgecarehomes.applytojob.com/apply/OMOqv7jWz1/Infection-Prevention-And-Control-Lead) . We would like to thank all applicants for your interest in working as part of our team! Only those applicants selected to move forward in the recruitment process will be contacted.

Southbridge Care Homes welcomes those applicants with disability-related needs and those whom need for accommodation in the recruitment process. Please provide notice of your need for accommodation to the hiring manager upon scheduling of an interview. To know more about Southbridge culture, please visit here (https://www.southbridgecarehomes.com/) .

In Ontario, Extendicare, ParaMed Home Health Care, and affiliated organizations including our partner homes in Extendicare Assist accommodate the needs of job applicants throughout its recruitment and selection processes in accordance with the Ontario Human Rights Code and the Accessibility for Ontarians with Disabilities Act. Accommodation needs must be provided in advance. To discuss your needs, please contact the individual noted in the posting.
Powered by JazzHR