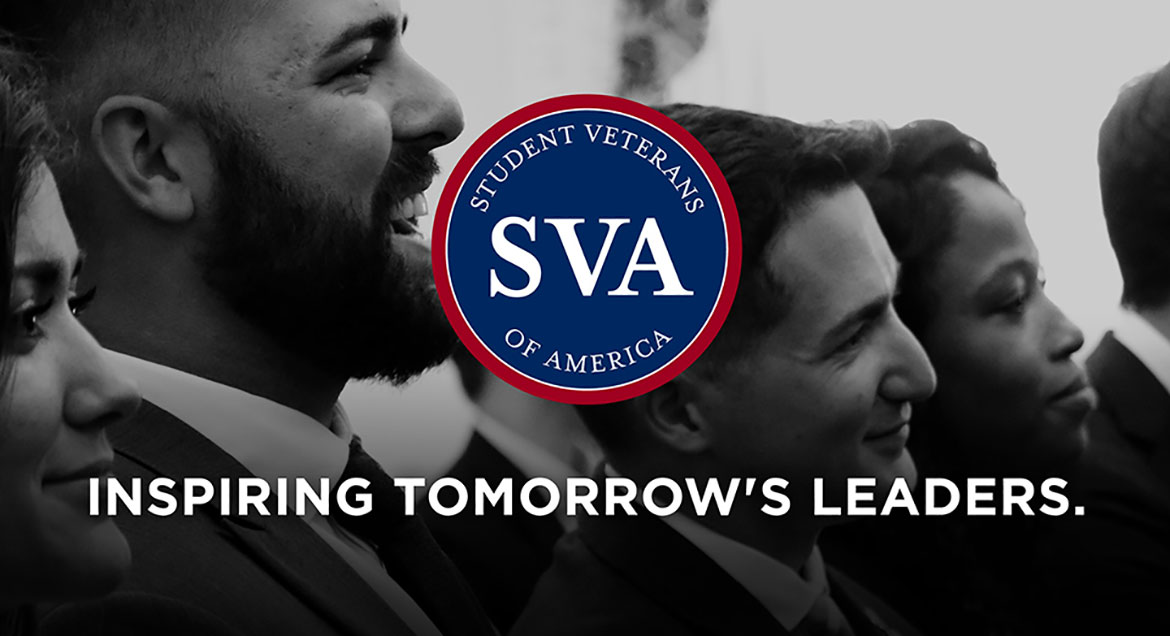 Job Information
University of Virginia

Event Planner, Office of Undergraduate Admission

in

Charlottesville

,

Virginia
The Office of Undergraduate Admission invites applications for a full-time Event Planner. Reporting to a Senior Assistant Dean, the Event Planner will plan, develop, and organize recruitment events and special programs on behalf of the Office of Undergraduate Admission, working closely with faculty, staff, and students across Grounds in the planning and execution of Admission events.
The Event Planner is a member of a dynamic team of professionals who enjoy working with one another and who thrive in a fast paced, challenging, demanding, respectful and collaborative office environment. This position is an exciting opportunity to play a role in the future of the University and contribute to the enrollment of undergraduate students who will shape the University for years to come.
In an exciting and rapidly changing field of college admission and enrollment, the Event Planner will not only be responsible for organizing and executing informative and enjoyable events for students, families, community members, and guests, but the new EP will work at the intersection of meaningful issues (how to develop curious, bright, compassionate student leaders; how to achieve lasting diversity, equity, and inclusion in higher education; how to address gaps in financial income and cultural capital) and skill sets (marketing, data analysis, management, advising, budgeting and communications, to name a few) related to higher education.
Specific responsibilities include:
Collaborating with admission team members to execute creative, interesting, targeted, and fun programs for our on and off-Grounds recruitment events, including planning and coordinating event details, overseeing data and marketing needs, and managing community partnerships, program participation, and post-programming assessment.

Serving as the point person for all logistical and administrative arrangements for all Office of Admission events and programs, both in-person and virtual.

Managing event details and planning, working with vendors, securing space for events, scheduling meetings, recruiting program participants, managing payment, and other administrative tasks as needed.

Being responsible for all program planning logistics for events. These events include, but are not limited to, the following: prospective student information sessions and tours, open house programs, and special workshops and admission events, among others.

Researching and arranging for the appropriate facilities, food, parking, and other amenities, and being responsible for negotiating contracts and bids for services with vendors.

Preparing briefing materials for admission deans and will assist team members with stewardship and other events-related work as needed.

Performing other administrative and clerical duties as assigned. These duties may involve budgeting, customer service, marketing and communication, research, and recruitment. The duties may include but are not limited to meeting with prospective families and members of the UVA community, providing back-up support for presentations and file review, answering phone calls from students, and data entry.
Undergraduate admission offers a window into the wider, dynamic world of modern higher education administration. As the Event Planner you develop working relationships, which involves collaboration across a broad set of groups and individuals, from students, teachers, and families to the Alumni Office, athletics, student support staff, and all the members of our university community. We are seeking individuals who are creative, organized and hardworking and are interested in a career that is fulfilling and rewarding. The EP will be a valuable member of a high functioning team and will help the Office of Admission shape the student body at the University for the next decade and beyond. It is important to note that the EP will be required to work some nights and weekends during the year.
Required Education & Experience:
Bachelor's Degree

At least one year of experience
Qualified candidates are those who have:
Significant experience in event planning, and have the capacity to plan and execute all logistical aspects of events

Excellent oral, written, and interpersonal skills

Exceptional client service skills

A deep commitment to diversity, equity, and inclusion

Enjoyment in working as a member of a team

Demonstrated grace and poise when working under tight deadlines

The ability to work in an environment with clearly defined process and procedures

An understanding of protocol, discretion, and confidentiality
Preferred skills:
Ability to work independently and as part of a group, and both virtually and in-person.

Ability to grasp the University's educational mission, values, strategic aims and programs.

Three years of work experience planning and executing events, and managing concurrent projects.

At least one year of managerial experience, ideally in higher education or a nonprofit organization.

Experience with a Customer Relations Management System (CRM)

Experience with graphic design software, such as Adobe Photoshop, Illustrator, InDesign, among others.
To be considered applications must be submitted by October 24, 2021. This is an Exempt level, benefited position. Anticipated Hiring Range: $40,000 - $60,000 commensurate with education and experience. The University will perform background checks on all new hires prior to employment. For questions about the position or the application process, please contact Ashley Cochran, Senior Recruiter at alc6dk@virginia.edu .
Please apply through Workday (https://uva.wd1.myworkdayjobs.com/UVAJobs) , and search for "R0029667". Complete an application online and attach a cover letter and CV/resume all into the resume submission field, multiple documents can be submitted into this one field. Internal applicants must apply through their UVA Workday profile.
The University of Virginia is an equal opportunity and affirmative action employer. Women, minorities, veterans and persons with disabilities are encouraged to apply.
COVID Vaccination Requirement
The University of Virginia expects all current and new employees (UVA Health System and Academic), to be vaccinated against COVID-19.
If hired to work within the University Health System, you will be required to provide proof of vaccination or be willing to receive the vaccination. Employees may request a medical or religious exemption from vaccination.
If hired to work on the Academic side of the University, excluding the School of Medicine, School of Nursing, UPG, and the Health Systems Library, you will be required to provide proof of vaccination or be willing to submit to mandatory, weekly prevalence testing. Employees that are working 100% remotely will not be subject to weekly prevalence testing; however, if the employee works on UVA Grounds (including the Medical Center) even intermittently, then they are required to be tested for COVID-19 once per week on an indefinite basis and follow masking mandates.
NOTE: Some medical and safety-sensitive positions require vaccination and are not eligible for an exemption. For more information on how the vaccination and testing requirements will apply to you at your work location, see the UVA New Hire Vaccination Requirements (https://hr.virginia.edu/covid-vaccination-requirements-uva-new-hires) webpage.
The University of Virginia, i ncluding the UVA Health System which represents the UVA Medical Center, Schools of Medicine and Nursing, UVA Physician's Group and the Claude Moore Health Sciences Library, are fundamentally committed to the diversity of our faculty and staff. We believe diversity is excellence expressing itself through every person's perspectives and lived experiences. We are equal opportunity and affirmative action employers. All qualified applicants will receive consideration for employment without regard to age, color, disability, gender identity or expression, marital status, national or ethnic origin, political affiliation, race, religion, sex (including pregnancy), sexual orientation, veteran status, and family medical or genetic information.
The University of Virginia is an iconic public institution of higher education, boasting nationally ranked schools and programs, diverse and distinguished faculty, a major academic medical center, and proud history as a renowned research university.
In January of 1819, the Commonwealth of Virginia's General Assembly chartered what would become the University of Virginia. Entering our third century, the University has served Virginia, the nation, and the world by: educating responsible citizen-leaders; advancing, preserving, and disseminating knowledge; and providing world-class patient care. These responsibilities are enduring and continue to inspire our efforts.
The UVA Health System is renowned for providing outstanding patient care, educating tomorrow's health care leaders, and discovering new and better ways to treat diseases. The UVA Medical Center and Physicians Group, School of Medicine, and School of Nursing are recognized for their excellence in patient care, education, and research.
At UVA, we offer a rich collection of benefits, which have long been recognized and valued for their comprehensiveness and competitiveness in the market. In addition to a robust array of traditional benefits such as health care, time off, and retirement, UVA offers an array of other benefits and services to support faculty, staff, and UVA Health team members with their personal and family needs.
We are committed to a policy of equal opportunity for all persons and welcome diversity in all forms. For more information on the University of Virginia and the surrounding area, visit our Why UVA (https://hr.virginia.edu/careers-uva/why-uva) and Why Charlottesville (https://hr.virginia.edu/careers-uva/why-charlottesville) webpages