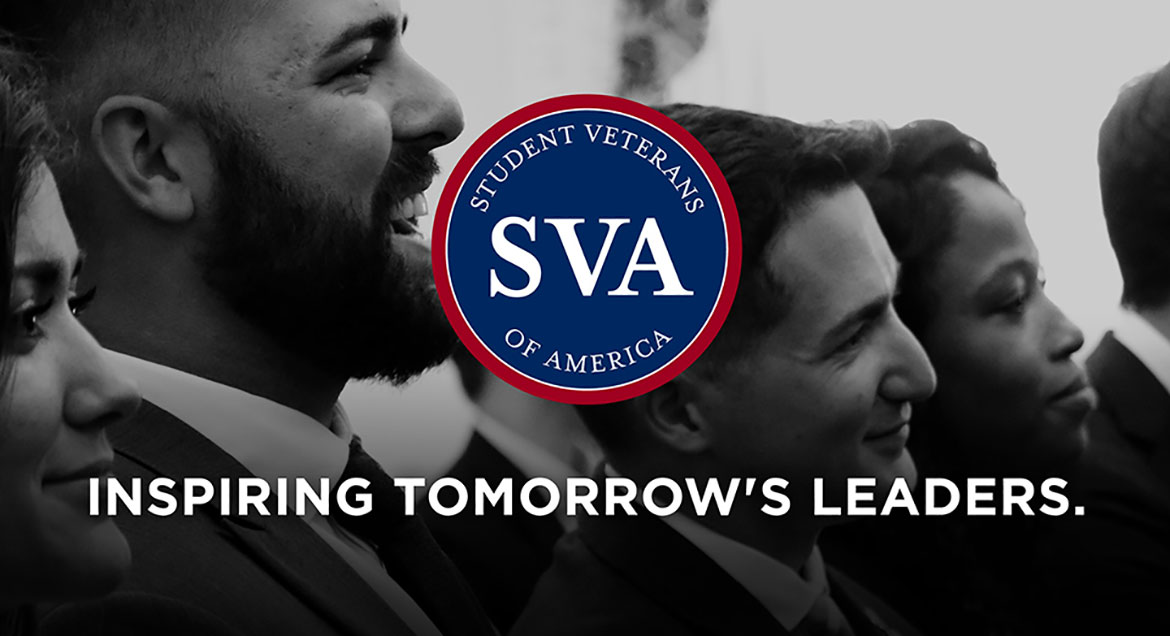 Job Information
University of Virginia

Clinical Program Coordinator, Cellular Therapies

in

Charlottesville

,

Virginia
The Clinical Program Coordinator is responsible for the oversight, development and implementation of quality improvement and patient safety initiatives for cellular therapy services, to include policy and procedure development and compliance for related regulatory agencies including FACT, FDA, CAP, etc. The position is also responsible for the analysis of quality and performance improvement data for cellular therapies through coordination of information including data collection, analysis and trending of required regulatory indicators, clinical quality and review activities, external agency review and other select clinical outcomes measurement. This position provides expertise and leadership in maintaining compliance with requirements of regulatory and accreditation agencies specific to cellular therapies including FACT, FDA, CAP, etc. This position serves to educate all team members and physicians throughout the health system on regulatory/accrediting requirements to promote readiness and compliance.
Lead and manage a systematic and coordinated approach to quality measurement and improvement initiatives impacting core clinical processes and critical patient care functions for the cellular therapies program.

Work collaboratively with administrators, managers, the interdisciplinary team and physicians to identify and enhance strategic clinical issues, through the Be Safe methodology for problem solving.

Support workgroups through planning, facilitation, task execution, and/or communication support.

Implementation of new protocols and procedures.

Assist workgroups with content and research support to progress the project.

As initiatives progress, may engage with workgroups to identify external project support.

Performance outcome deliverables include, but not limited to; quality, safety, patient satisfaction, service, operational efficiency, and process improvements.

Develop and review analytical work products for accuracy, completeness and help frame the analysis for leadership decision-making. Independently retrieve, interpret, and analyze data from a wide variety of sources.

Maintains a state of survey readiness which includes clinical audits, mock surveys and adherence to infection control practices.

Coordinates interdisciplinary team rounds/meetings and participates as needed.

Provides effective project consultation and facilitation to ensure projects meet goals and objectives as defined by leadership.

Prepare and share reports with leadership to review status, important issues, and barriers that impact progress of all active and upcoming projects.

May draw upon healthcare knowledge, trends, and experiences to execute tasks, inform analysis and evaluate issues for leadership discussion.

Assists clinical and programmatic cellular therapy leadership and staff to identify opportunities and develop action plans to drive improvement of patient care, treatment and services. Provides expertise and supports the activities of process improvement sub-committees.

Ensures compliance with current legislative/regulatory requirements; serves as liaison with related regulatory agencies.

Provides educational support to all departments/units in the areas of cellular therapy quality improvement, patient safety, accreditation standards and other regulatory standards.

Maintains knowledge of and expertise in requirements related to FACT, FDA, CAP, etc. policies and bylaws. Provides education of multi-disciplinary team members in regard to policies/protocols and forms.

Develops/revises and maintains change control for all cellular therapies forms, policies, protocols and guidelines.

Works to improve functionality of data and related databases.

Develops action plans and coordinates improvement projects to support best practices, regulatory compliance and strategic initiatives.

Communicates related quality outcomes, safety issues, and regulatory issues to appropriate staff, other involved disciplines/clinical areas involved in the care of cellular therapy patients, Office of Clinical Quality and Safety, and appropriate regulatory agencies.

Works in conjunction with quality/risk management in analyzing and responding to adverse events and/or potential disease transmissions that occur in the patient population. Facilitates mortality reviews as needed.

Oversees preparation and reporting activities related to regulatory requirements. Coordinates scheduling and activities of announced surveys/reviews and activities for unannounced surveys/reviews; acts as interface with regulatory agencies for transplant services . Ensures the team maintains continuous compliance with all requirements; oversees policy and procedure development, review and revisions necessary to maintain regulatory compliance.
GENERAL INFORMATION:
The above statements are intended to describe the general nature and level of work being performed by individuals assigned to this position. They are not intended to be an exhaustive list of all duties, responsibilities, and skills required of personnel so classified.
Position Compensation Range: $67,849.60 - $108,555.20 Annual
MINIMUM REQUIREMENTS
Education: Bachelor of Science in Nursing from accredited nursing program, required.
Experience: Three years of clinical, quality or regulatory experience required; clinical, quality or regulatory experience in transplant services preferred. Experience or training in principles of quality improvement and regulatory compliance preferred. Strong analytical and critical thinking skills and experience in utilizing work processing, spreadsheets, and clinical systems/databases required.
Licensure: Must be a registered nurse and currently licensed to practice in the State of Virginia
PHYSICAL DEMANDS
This is primarily a sedentary job involving extensive use of desktop computers. The job does occasionally require traveling some distance to attend meetings, and programs.
COVID Vaccination Requirement
The University of Virginia expects all current and new employees (UVA Health System and Academic), to be vaccinated against COVID-19.
If hired to work within the University Health System, you will be required to provide proof of vaccination or be willing to receive the vaccination. Employees may request a medical or religious exemption from vaccination.
If hired to work on the Academic side of the University, excluding the School of Medicine, School of Nursing, UPG, and the Health Systems Library, you will be required to provide proof of vaccination or be willing to submit to mandatory, weekly prevalence testing. Employees that are working 100% remotely will not be subject to weekly prevalence testing; however, if the employee works on UVA Grounds (including the Medical Center) even intermittently, then they are required to be tested for COVID-19 once per week on an indefinite basis and follow masking mandates.
NOTE: Some medical and safety-sensitive positions require vaccination and are not eligible for an exemption. For more information on how the vaccination and testing requirements will apply to you at your work location, see the UVA New Hire Vaccination Requirements (https://hr.virginia.edu/covid-vaccination-requirements-uva-new-hires) webpage.
The University of Virginia, i ncluding the UVA Health System which represents the UVA Medical Center, Schools of Medicine and Nursing, UVA Physician's Group and the Claude Moore Health Sciences Library, are fundamentally committed to the diversity of our faculty and staff. We believe diversity is excellence expressing itself through every person's perspectives and lived experiences. We are equal opportunity and affirmative action employers. All qualified applicants will receive consideration for employment without regard to age, color, disability, gender identity or expression, marital status, national or ethnic origin, political affiliation, race, religion, sex (including pregnancy), sexual orientation, veteran status, and family medical or genetic information.
The University of Virginia is an iconic public institution of higher education, boasting nationally ranked schools and programs, diverse and distinguished faculty, a major academic medical center, and proud history as a renowned research university.
In January of 1819, the Commonwealth of Virginia's General Assembly chartered what would become the University of Virginia. Entering our third century, the University has served Virginia, the nation, and the world by: educating responsible citizen-leaders; advancing, preserving, and disseminating knowledge; and providing world-class patient care. These responsibilities are enduring and continue to inspire our efforts.
The UVA Health System is renowned for providing outstanding patient care, educating tomorrow's health care leaders, and discovering new and better ways to treat diseases. The UVA Medical Center and Physicians Group, School of Medicine, and School of Nursing are recognized for their excellence in patient care, education, and research.
At UVA, we offer a rich collection of benefits, which have long been recognized and valued for their comprehensiveness and competitiveness in the market. In addition to a robust array of traditional benefits such as health care, time off, and retirement, UVA offers an array of other benefits and services to support faculty, staff, and UVA Health team members with their personal and family needs.
We are committed to a policy of equal opportunity for all persons and welcome diversity in all forms. For more information on the University of Virginia and the surrounding area, visit our Why UVA (https://hr.virginia.edu/careers-uva/why-uva) and Why Charlottesville (https://hr.virginia.edu/careers-uva/why-charlottesville) webpages